Christian Heiche's Say Their Names is a documentary, a tribute with righteous anger, to victims of systemic racism manifesting through police brutality. Set to Nina Simone, the film uses three minutes to pay respect to some of the many who lost their lives, while turning them from the viewed to the viewer.
Ten victims—Atatiana Jefferson, Antwon Rose Jr, Botham Shem Jean, Tamir Rice, Sandra Bland, Trayvon Martin, Stephon Clark, Ahmaud Arbery, Breonna Taylor, and George Floyd—are shown in the film. Along with their actual photos, they are also portrayed by actors to imagine the people they were before they became the subjects of discourse in the worst of ways.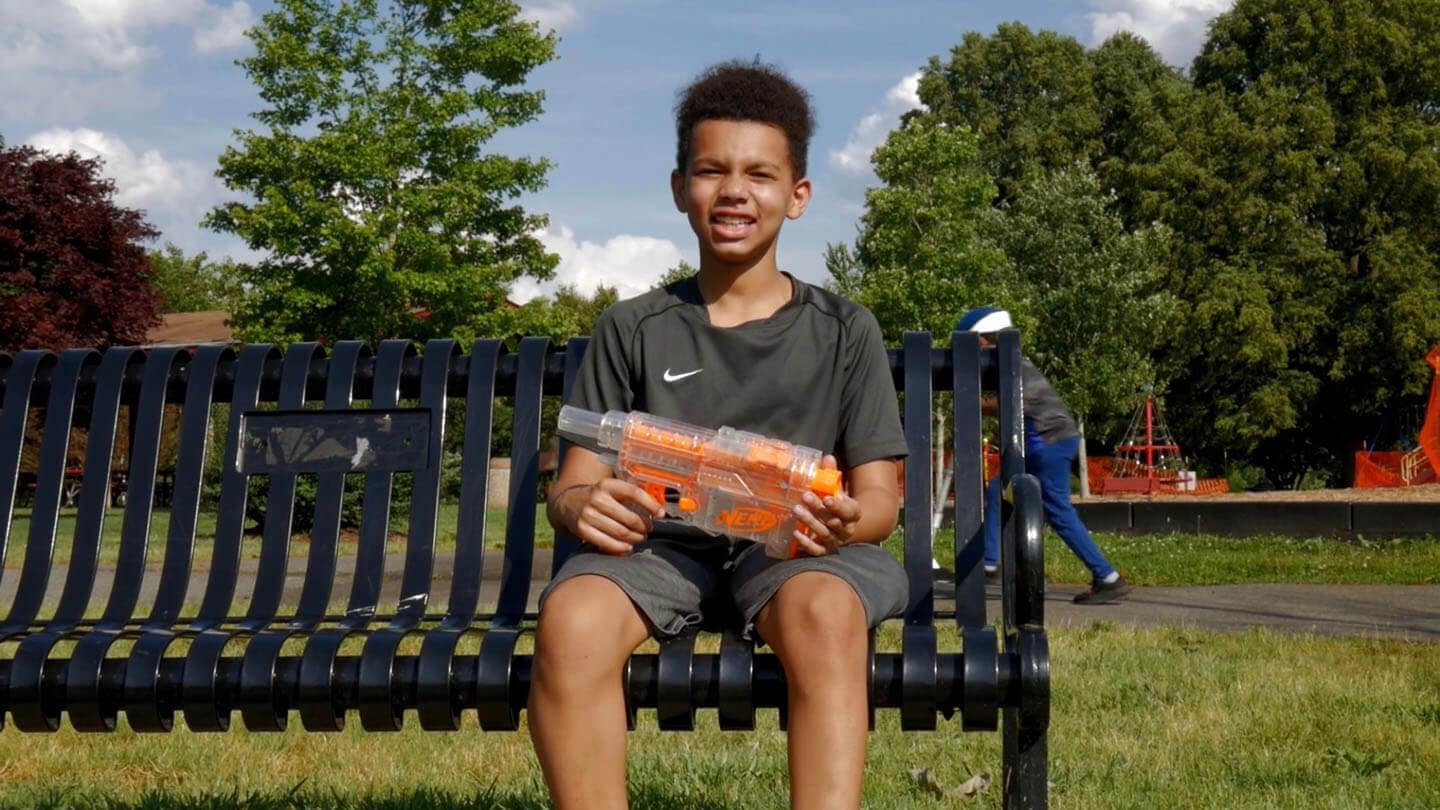 But these reenactments also show what the moments before disaster looked like. Wielding the power of visuals with keen precision, the film shows just how mundane it all was. A run, a phone call, a shopping trip, a quiet apartment—unremarkable, everyday activities interrupted with targeted violence. Archival footage is also used to show protests, sometimes on their own, sometimes juxtaposed with further police brutality.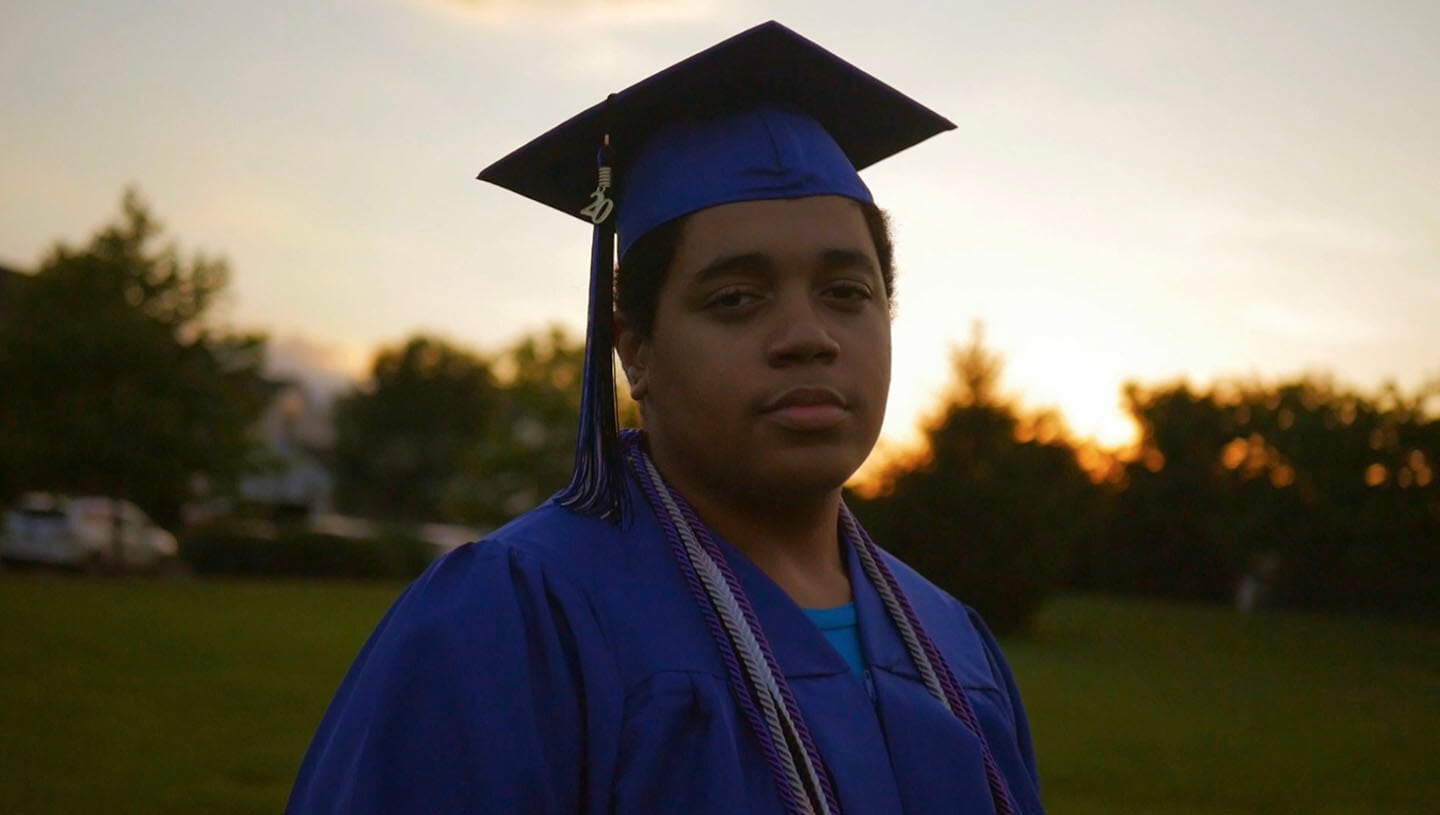 The editing and Nina Simone's Strange Fruit underline the anger in reaction to the injustice. The impression of control and restraint they create is powerful. But they are dwarved in contrast to the switching of the victims' roles. Portrayed by actors, the victims turn around. No longer subjects of conversations, no longer passive subjects, no longer only viewed. They turn around and look the viewer directly in the face. It creates a startling effect. It returns to them the agency that they were robbed of.
Say Their Names is short and wordless and arguably even simple, but it is a piercing work. It uses its simple tools to make a forceful statement, one that is likely to leave behind a lasting image. 
Watch Say Their Names Documentary Film
Say Their Names: A Turning Of Tables On The Public
Direction

Cinematography

Screenplay

Editing

Music