Raphael Frost Gonzalez's Remind Me in an Hour is a surprisingly complex examination of romantic relationships for a premise as simple. A woman finds a breakup reminder on her (rather inattentive) boyfriend's phone. Yet, in 9 minutes the film dissects relationships and audience expectations with deftness.
The narrative sets up a deceptively simple chain of events. Jared (Bobby Slaski) comes home to his girlfriend (Alexandrea Meyer), tired and distracted. Their plans for the evening are already decided: order food and watch a series finale. He absent-mindedly answers what questions she asks, asking her in return to place the order for food while he changes. At this point, his girlfriend finds a reminder on his phone: Break up with Lauren. It is a blow; her face says it all.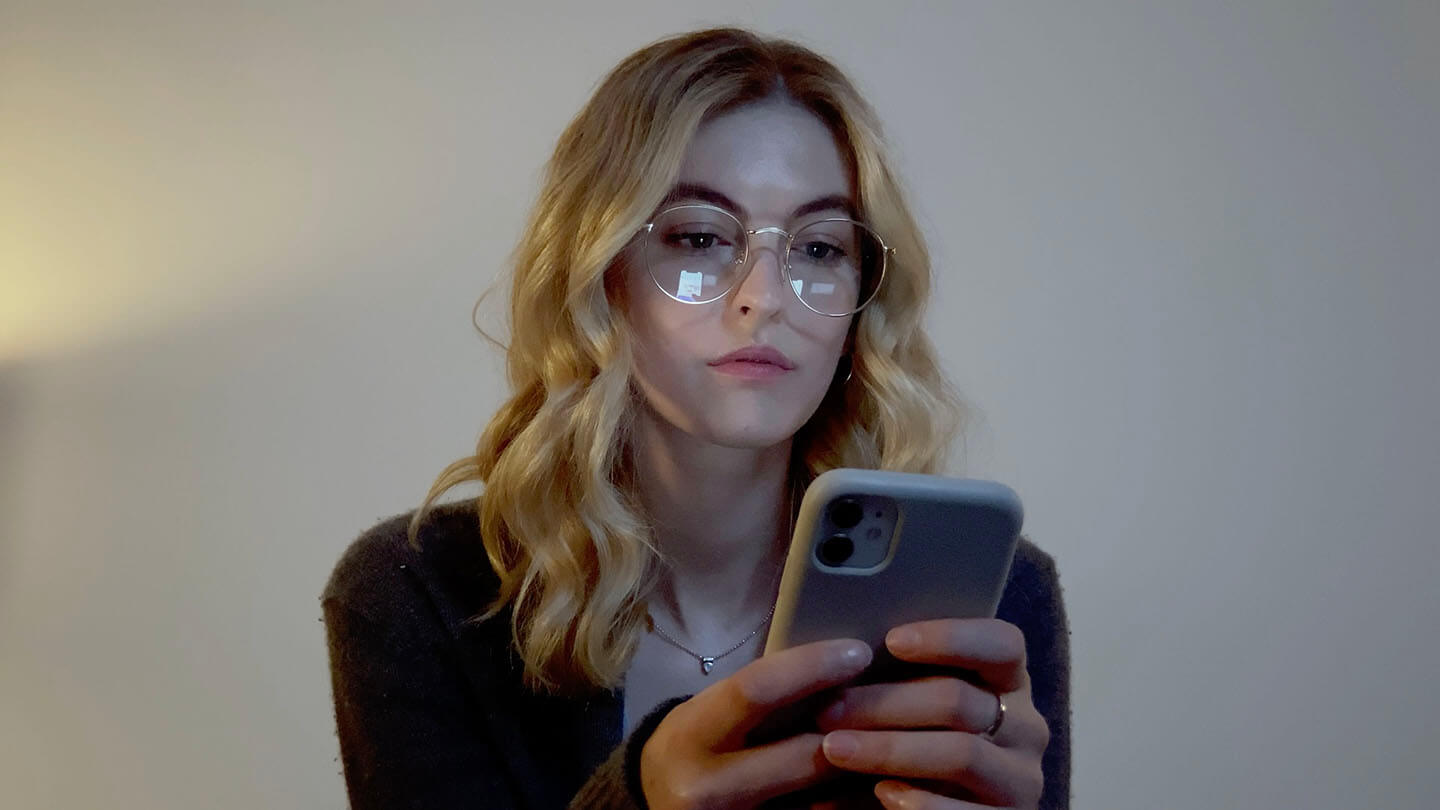 It becomes a wait. Meyer's wordless act carries the tension. The viewer waits to see how she will process this and what she will do. She waits to see if he will come out with it. The silence stretches on, apprehension palpable. She tries to initiate sex. He is not interested. The tension is a peculiarly dull one and it is precisely what the film tries to achieve.
They are both clearly comfortable in the relationship, even if a breakup is clearly on the horizon. She, despite evidence of his general indifference and other intentions, attempts to patch things over. On the other hand, he barely registers the change in her or that she has not touched her food at all. When she tries to talk it out, he professes continued commitment to her. This brings the narrative to a crucial juncture—and an amusing one. Consistently shown to be forgetful, the viewer is left to wonder if he really is forgetful enough to have blanked out on his apparent detachment. The climax surprises in more ways than one, but most pertinently in pointing out viewer complacency.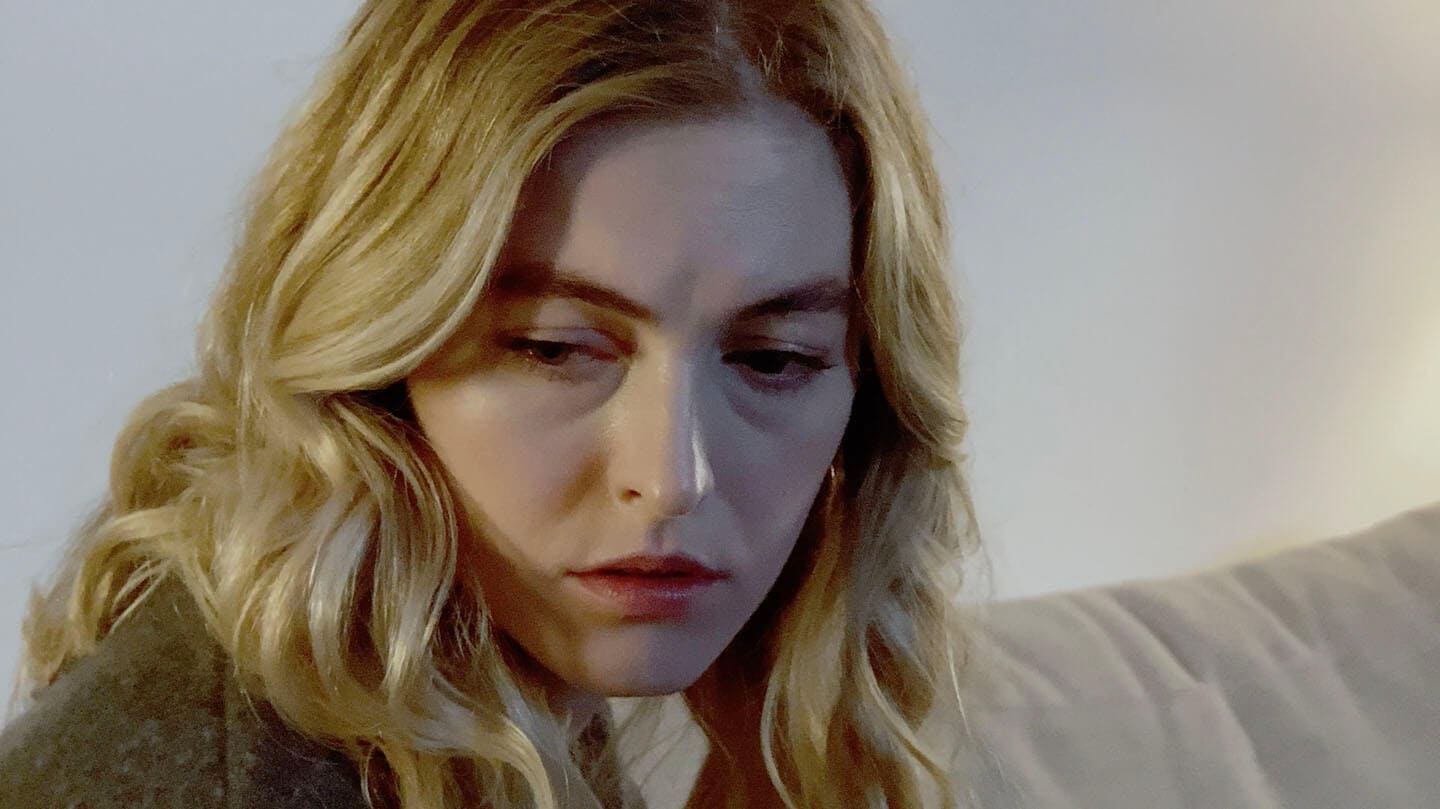 At the root of the Remind Me in an Hour's merit is its writing, which sneaks in deeper ideas than its nervous-humorous/tense narrative would initially suggest. Despite being shot on an iPhone—and generally appearing to be made on a shoestring budget—the camerawork does not distract from the storytelling. What's more, there is something in the bareness of the set which becomes representative of the languishing, routine quality of the couple's life together. The structures are there but none of the richness of true affection.
Watch Remind Me in an Hour Short Film
Remind Me in an Hour: The Mechanics Of Comfortable Relationships
Direction

Cinematography

Screenplay

Editing