A story that explores the dual ideas of letting go and persevering, The West Virginian Starfish is set in a town around the Appalachian Trail. Directed by Hyten Davidson and Tommy Martin, the 15-minute film follows a woman who has made it her mission to rescue hikers who give up on the trail.
The trail has signposts with her number on them. Carly (Melanie McNulty) picks up strangers who call for help with a methodical devotion that makes her appear either apathetic or fully committed. In the film, she is shown picking up two strangers all while stating that this is the night she cuts the cord. The film does not try to dump a lot of exposition on the audience at once; it comes in a slow drip and thus feels natural, taking the viewer along for the ride instead of fixing one as the stationary spectator.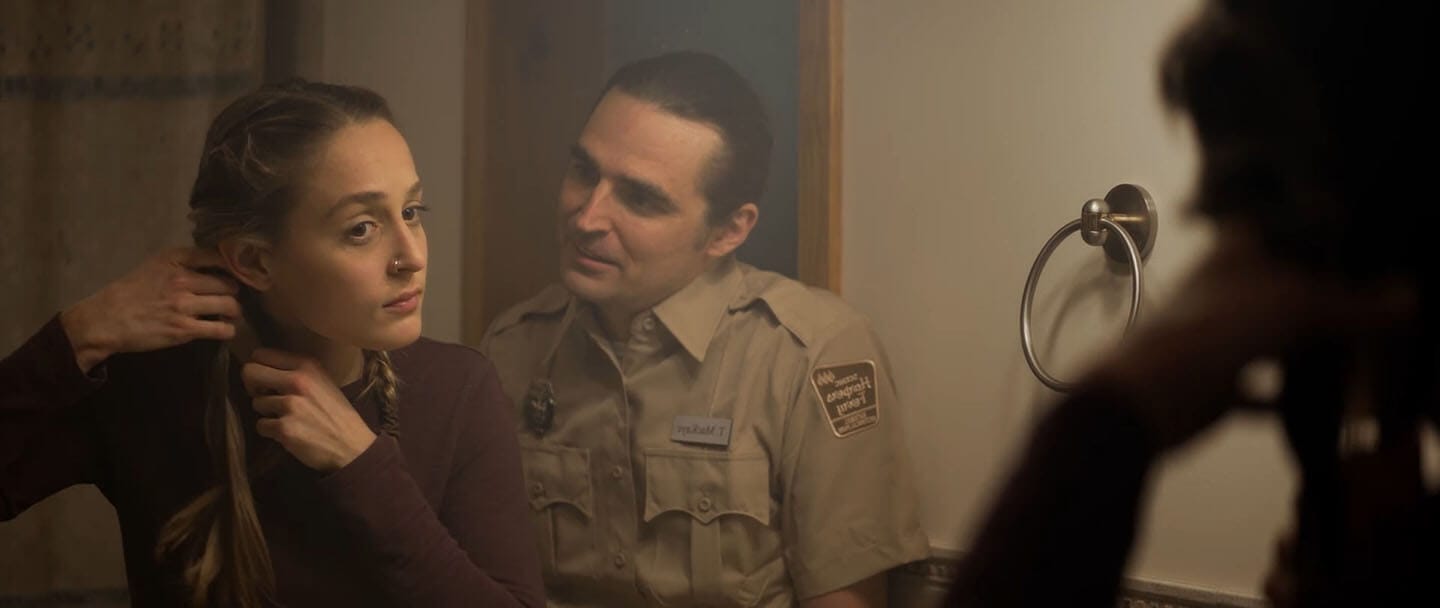 The first hiker Carly picks up is a chatty woman (named Exodus, played by Eileen Sugameli), in direct contrast to her. Carly is quiet, to the point of brooding. Indeed, it is evident that she lets no one in, not even Tommy (Jacob A. Ware), the guy who she may or may not be dating. Their relationship, whatever it may entail, is based on a long acquaintance. Though she is closed off, Carly is also comfortable around Tommy.
When she picks up the last hiker for the night, Carly meets the person who causes a permanent shift in her life. With Acanthaster's entrance, the viewer also begins to learn about Carly and why she does what she does. Carly's conversation with Acanthaster (Christopher Gurr) serves to illustrate the characters of both, and once it has been established that neither is trying to murder the other (picking up strangers and being picked up by strangers comes with obvious risks), the two open up to each other. Carly actually appears to relax. Acanthaster has the fitting aura of the wise old man, a mellow person who has lived a long life. The film's thematic contrasting of perseverance and personal release takes shape hereon.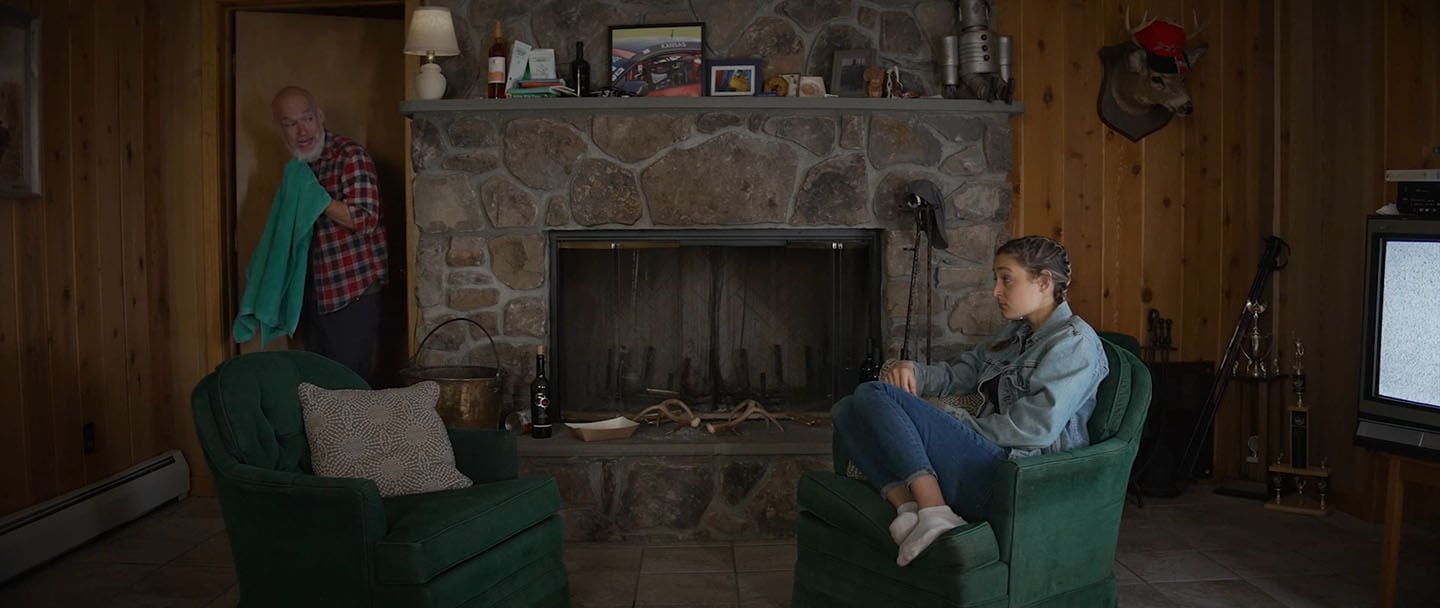 While the hikers who call Carly do not realise how close they are to reaching their destination, Carly does not know how to let go of the father who disappeared on her years ago, leaving behind only a wish for his hiker rescue mission to be continued. Acanthaster on the other hand is somewhere in the middle of those two ideas. He began hiking to fulfil what was his wife's lifelong desire, and yet, knowing the merit in persevering, he gave up. Fitting of a person who has seen much, he is unbothered by either side of the debate, happy to keep moving as long as he can.
The West Virginian Starfish is not necessarily innovative, yet the performances of its main actors make it a film that one would want to return to. By the end of the film, the characters complete their arcs. Carly finds a surprise that is fit to be called fate waiting for her, and with it, she begins to finally grasp what it means to let go of questions that are not in her power to answer.
Watch The West Virginian Starfish Short Film Trailer
The West Virginian Starfish: On Following Distant Ghosts
Direction

Cinematography

Screenplay

Editing

Music