Varun Chopra's 6-minute documentary Misfits buzzes with righteous anger. Yet the anger is restrained, almost choosing to laugh at the absurdity of things than let bare its teeth. For its relatively short duration, it tells rounded stories of four different people who are forced to fight against the unjust boxes into which a prejudicial society has forced them.
Set in Mumbai, the prejudices are multifold. Where one man has to contend with prejudice against his gender identity, for two others it is their ethnicity. But there too, there are differences. One is Tibetan, the other is African-Indian. For one, the issue is of state and their features. For the other, it is their colour. The discrimination they face is intersectional. Colourism is an issue that the African-Indian woman shares with the second woman in this documentary. Born fair and gradually darkened, this young woman likens it to a film developing the wrong way. At least as far as her relatives are concerned.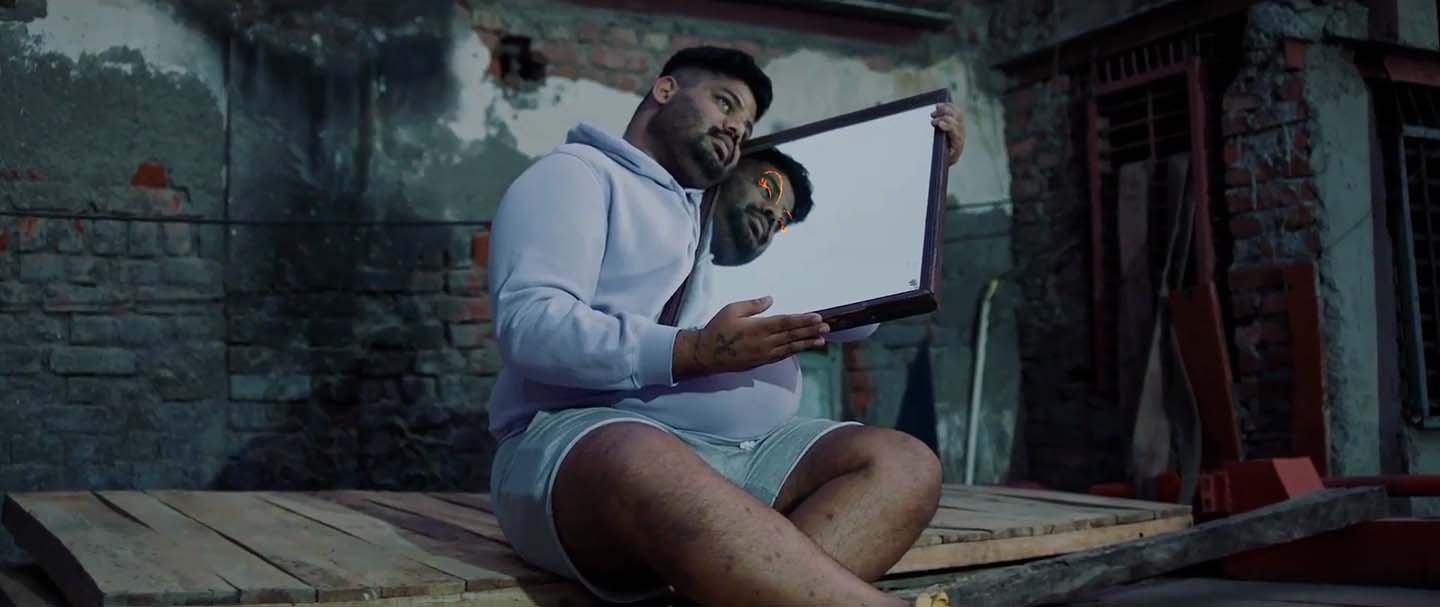 The subjects share their stories in brief monologues. The stories that the four people narrate has less to do with an account of events than with their experiences of them; it is their emotions surrounding their lived experiences that is the true core of the film. With editing, the visuals are transformed into a collage of anger, determination, incredulity, and pride. Fast cuts, motion graphics, vintage filters and the like are used to create a palpable emotional field. The camerawork is frequently bold and deliberately off-kilter, forcing the viewer to get up and take note.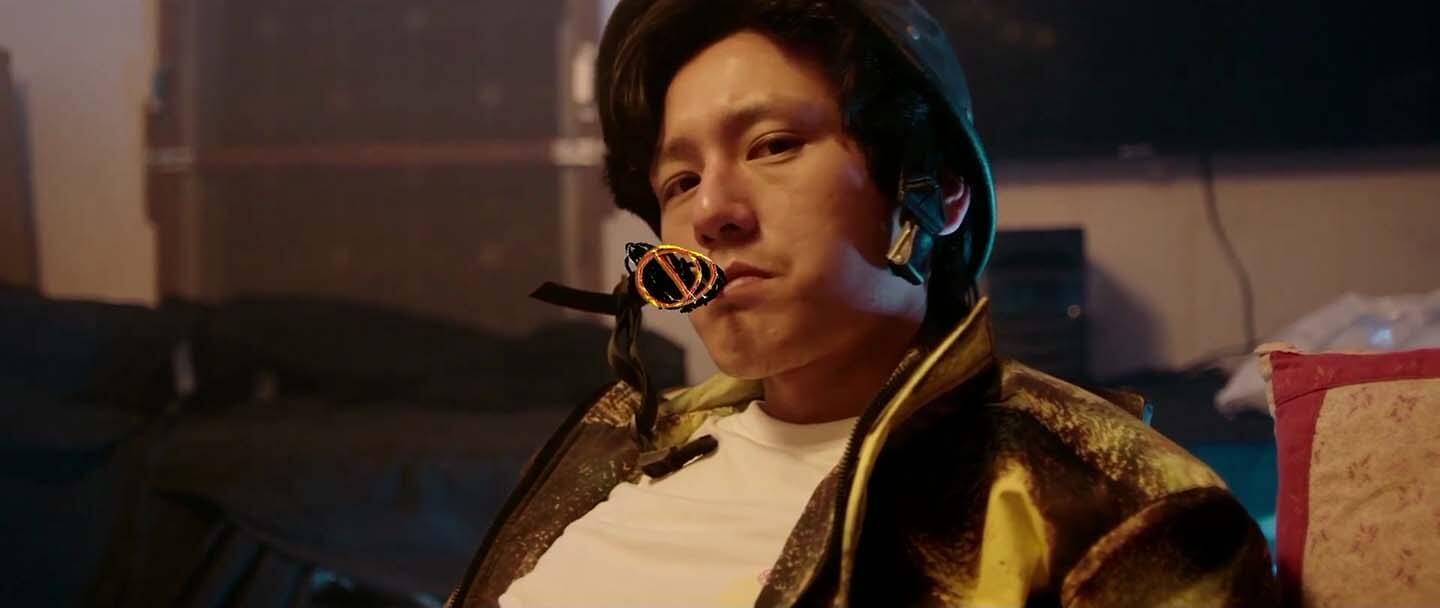 By representing its subjects instead of talking for them, Misfits expresses the rage of its subjects and the concomitant grief at a lifetime of being treated differently (and often less than) with a sensitivity that is admirable. It is safe to say that as long as it runs, the film has the viewer's attention.
Misfits: A Labyrinth of Prejudice
Direction

Cinematography

Screenplay

Editing

Music