In Ladies and Gentlemen, Gabriel Oliva puts the blinding spotlight on the excruciating awkwardness of trying to make it in comedy and living on the edge of failing. The 6-minute comedy works especially well for its short duration, striking the right balance between embarrassing and funny with its protagonist, Nan's set at an open mic night.
As an aspiring comedian, Nan's problems, what we see of them, all revolve around comedy. Which set to perform, how to perform it, and perhaps the most troubling of all, where to go with comedy. It does not help that her friends, people who presumably have the context with which to understand her style, do not get her jokes at all (they are funny to the right audience).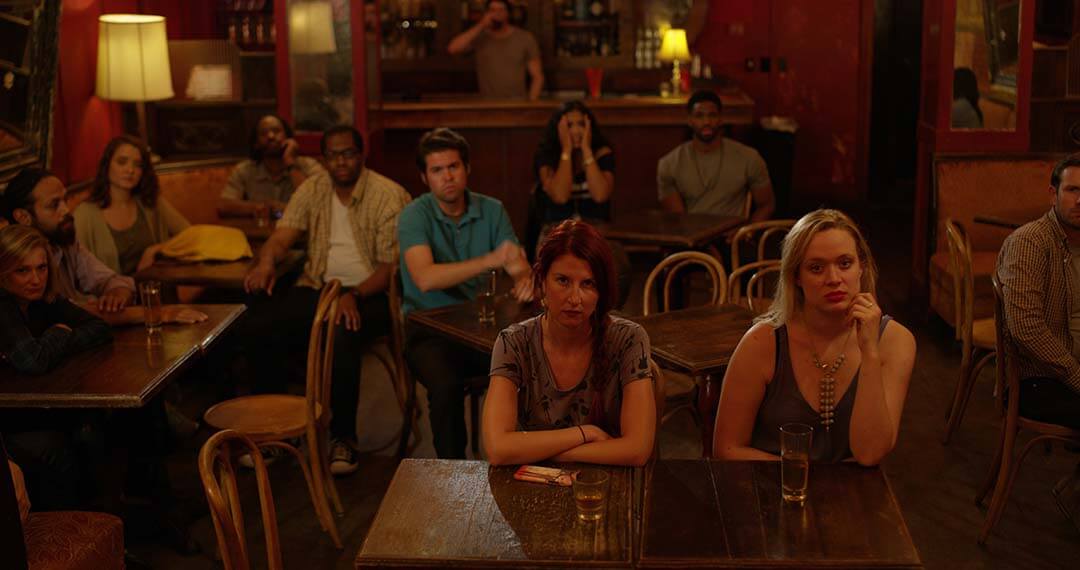 Fittingly, the screenplay is written by Nan actor Torrey Richardson. The narrative disrupts itself with a visualisation of Nan's inner world just as she is preparing to enter what could potentially be a bloodbath. In her head, she is in an open field, going over her material, music in her ears, wind in her ear. Reality interrupts as a bleeting sheep. Two women pass by with dirty looks. As luck would have it they are front row in the audience.
Nan goes up despite her friends' earnest entreaties. The actual set is an exercise in bravery and improv in the face of impending mortification. The personal profundity of what, from the outside, is a blip, a mundane hiccup in the evenings of those in the audience is glaringly obvious.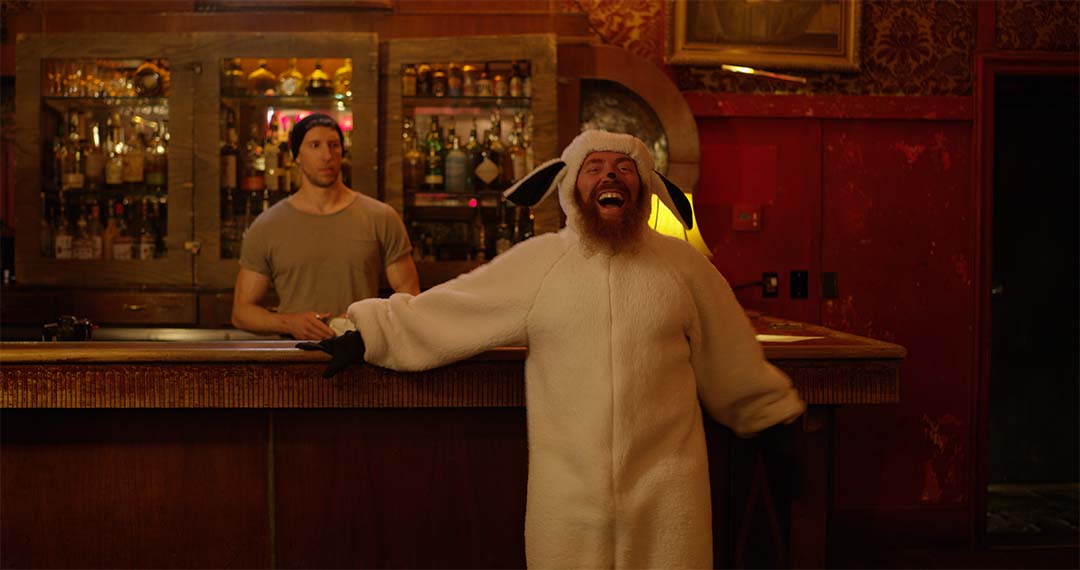 The climax is rather beautiful for the way it indulges in a bit of absurdity to relieve the tension. The set is hilarious in the context of the film, and perhaps in the context of comedy, could be posited as performance art. Richardson is memorable. Ladies and Gentlemen makes you laugh like the bursting of a balloon, all at once and following unbearable silence. 
Watch Ladies and Gentlemen Short Film
Ladies and Gentlemen: The Road To Comedy Is A Horror Story
Direction

Cinematography

Screenplay

Editing

Music