Mazdey's Mijo is an unrestrained celebration of fashion, colour and vibrancy. With its extensive use of jump cuts, it picks up a playful momentum, which further highlights its flirtation with colour and an authentic celebration of self.
The titular character, Mijo (Gerardo Rocha) works as a mascot, not appearing to particularly enjoy handing out pamphlets while dancing on the pavement. It is a life of drudgery, to which escape comes in the form of clubs. Walking into one this time proves to be a game-changer for the disenchanted young man.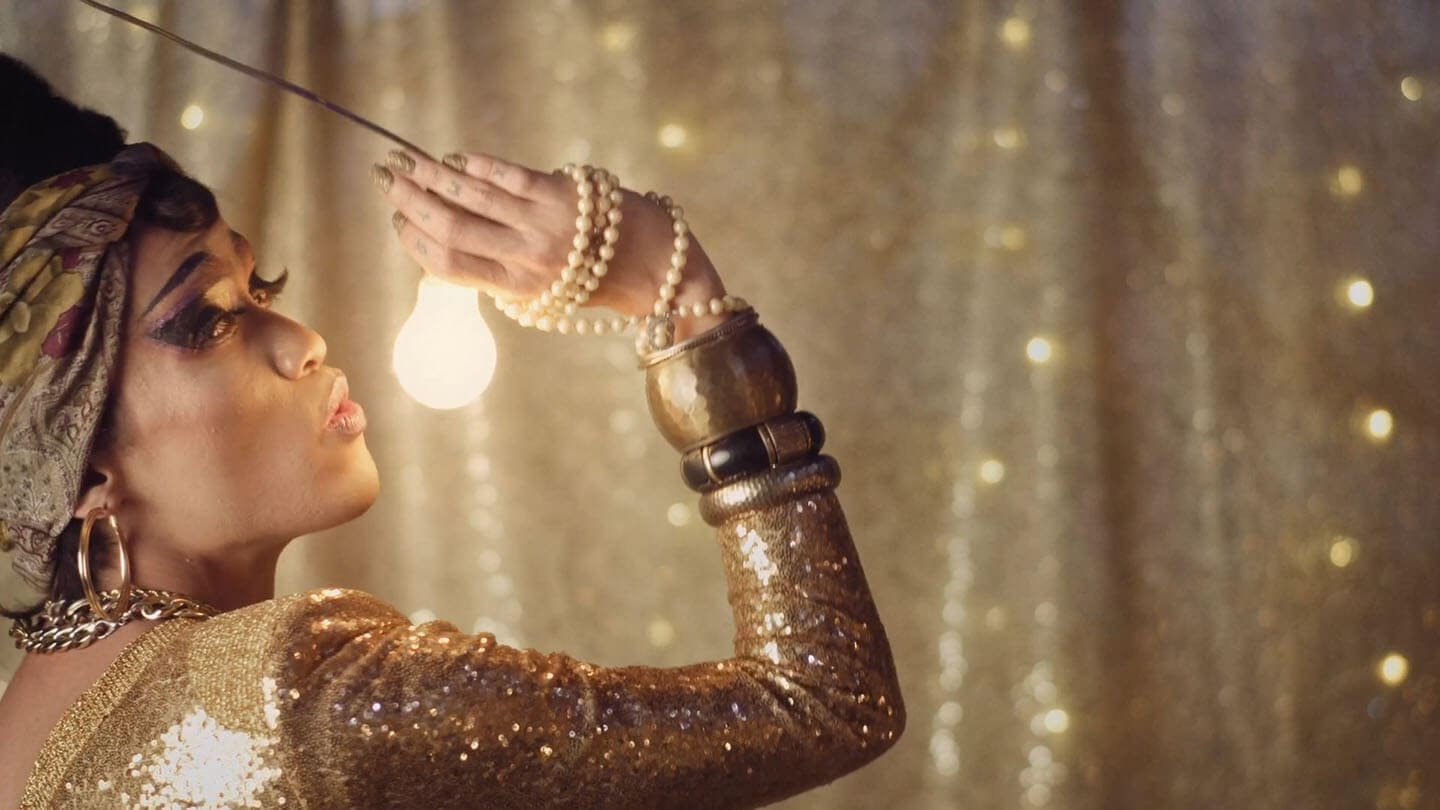 Fragmented shots of bodies, decked in bejewelled clothes, groove to a song being performed by a singer in what appears to be an underground club. Gender rules can safely be disregarded here. The narrative slips into dream sequences, drenched in golds, purples and yellows, just as Mijo discovers the gift he has been given: the Midas touch. Except, instead of actual gold, his touch turns people into glamorised versions of themselves, adorned in the most fabulous of clothes and makeup.
The film contrasts this alternately shadowy and shiny world with the outside world, blazing on a blindingly sunny day. Here, most hilariously, Mijo turns a shorthaired dog into a fluffy longhair. His yellow car turns lavender with purple stripes. Mijo runs his fingers over it, an expression of heady delight on his face. The score maintains an energetic, whimsical pace for the narrative, given to all sorts of flights of fancy.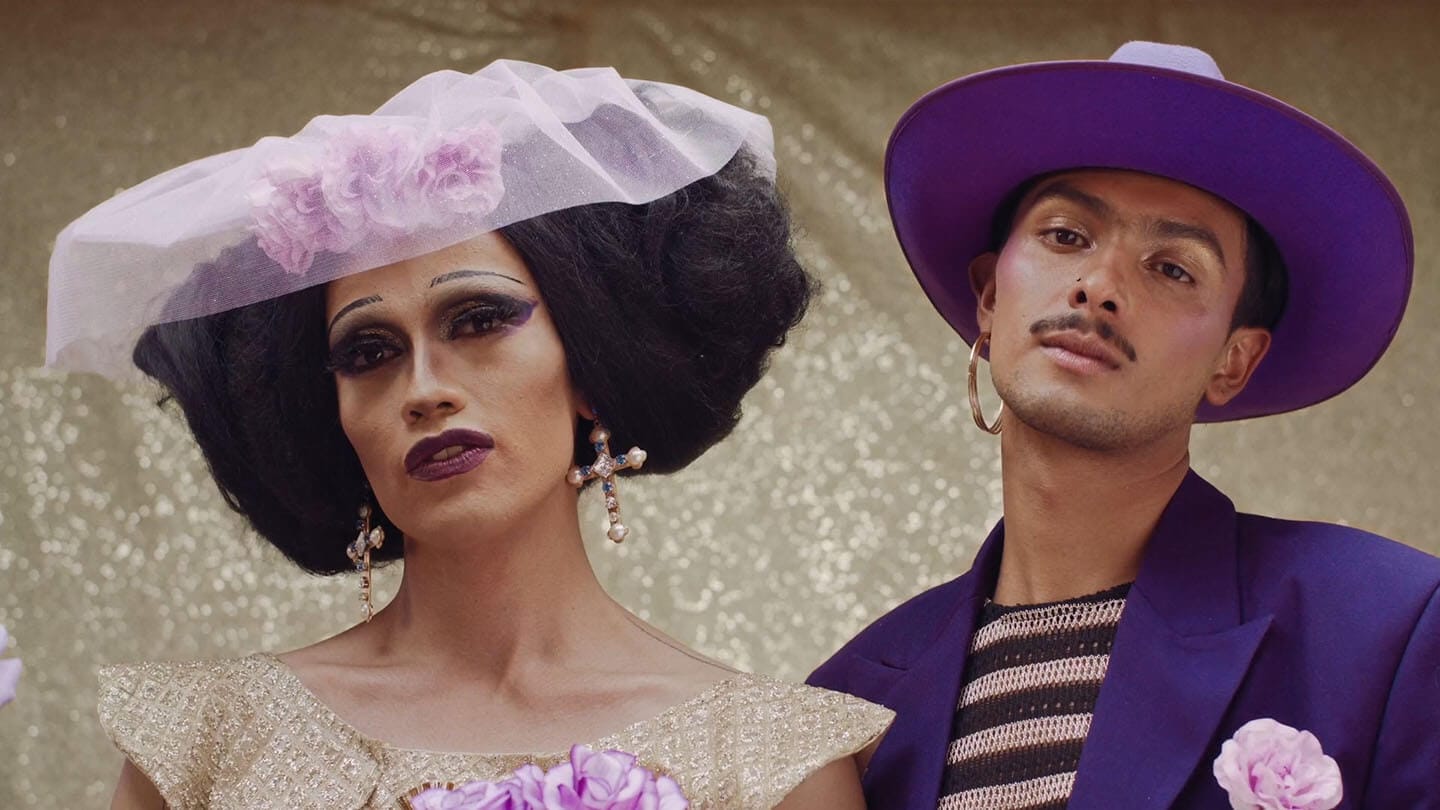 Mijo is as comical and surreal as it is gorgeous. In fact, they go hand in hand. It would not be as funny without its unapologetic dive into all that fashion has to offer, and this would not have worked so well if a linear narrative had not been breached by unbounded imagination. 
Watch Mijo Short Film
Mijo: A Celebration Of Identity And Fashion
Direction

Cinematography

Screenplay

Editing

Music