Xiwen Miao's Cha explores the life and struggles of two Korean-Americans in an America crippled by COVID and marred by racism. Living a sweetly domestic life on a fruit farm, a woman and her grandson find themselves increasingly faced with hateful comments and acts, with it all culminating in a tragedy.
Jiho (Thomas B. Tran) is a second-generation Korean-American. At home, he works on his Hangul with his grandmother (Joy Sung Kim) and helps her run their fruit farm. It is practically idyllic as they sit out in the evenings drinking tea and practising words that clearly feel alien on Jiho's tongue. The film draws a thematic thread between the tranquillity of Jiho becoming more familiar and comfortable with his ethnic culture while the world around him shows increasing hostility towards East Asians.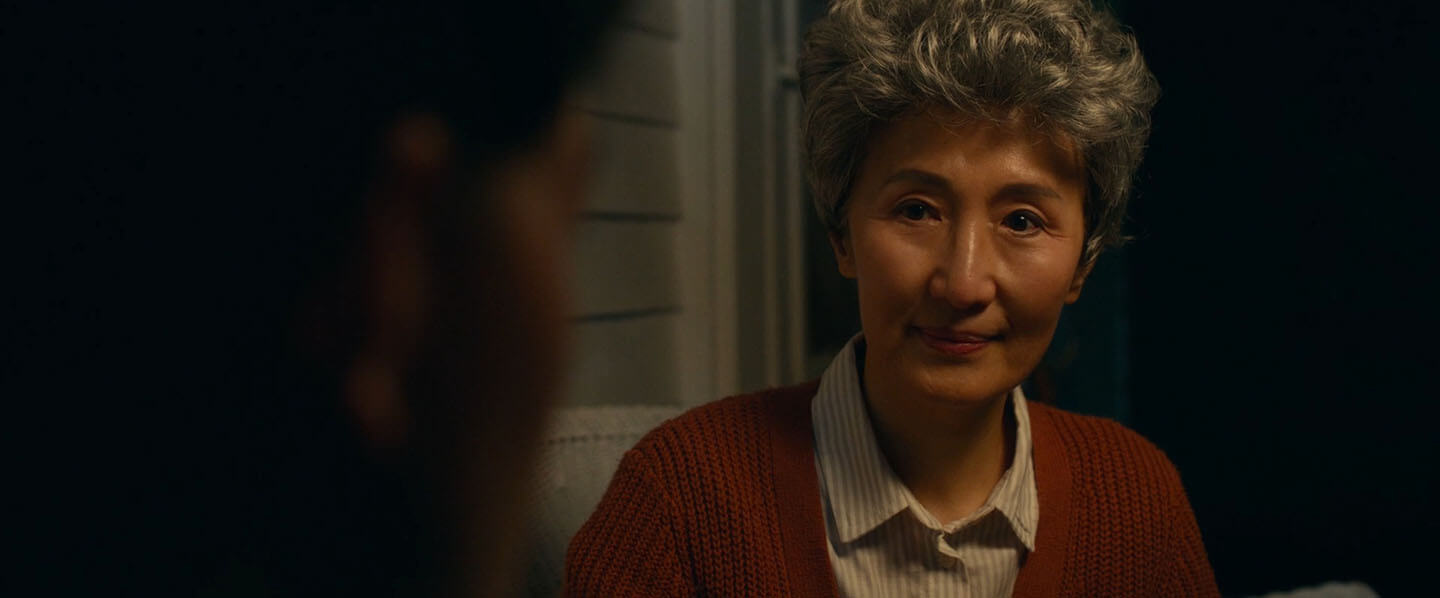 Unseen people leave "CHINA VIRUS" scrawled on their wall in red. They are Korean. It could almost be funny if it were not so brutal. As Jiho's worries and caution escalate over time, their quiet, peaceful life is replaced by fraught nerves about what could happen, and grief over what has been happening. It is not Jiho alone who faces the cruelty. In fact, it is his grandmother who bears the brunt of it. Jiho often arrives after the fact.
The narrative hints at its conclusion with its opening shot. The story then becomes not about what will happen, but how and when. How it happens is with one escalating act of hate after another, until it all boils into an environment of terror, making victims of the innocent. Interestingly, the film never shows the faces of the multiple people who harm and hurt Jiho and his grandmother. The focus is entirely on how it affects them. Contrasting both their age and their personality, Jiho reacts with anger while his grandmother with suppressed heartbreak.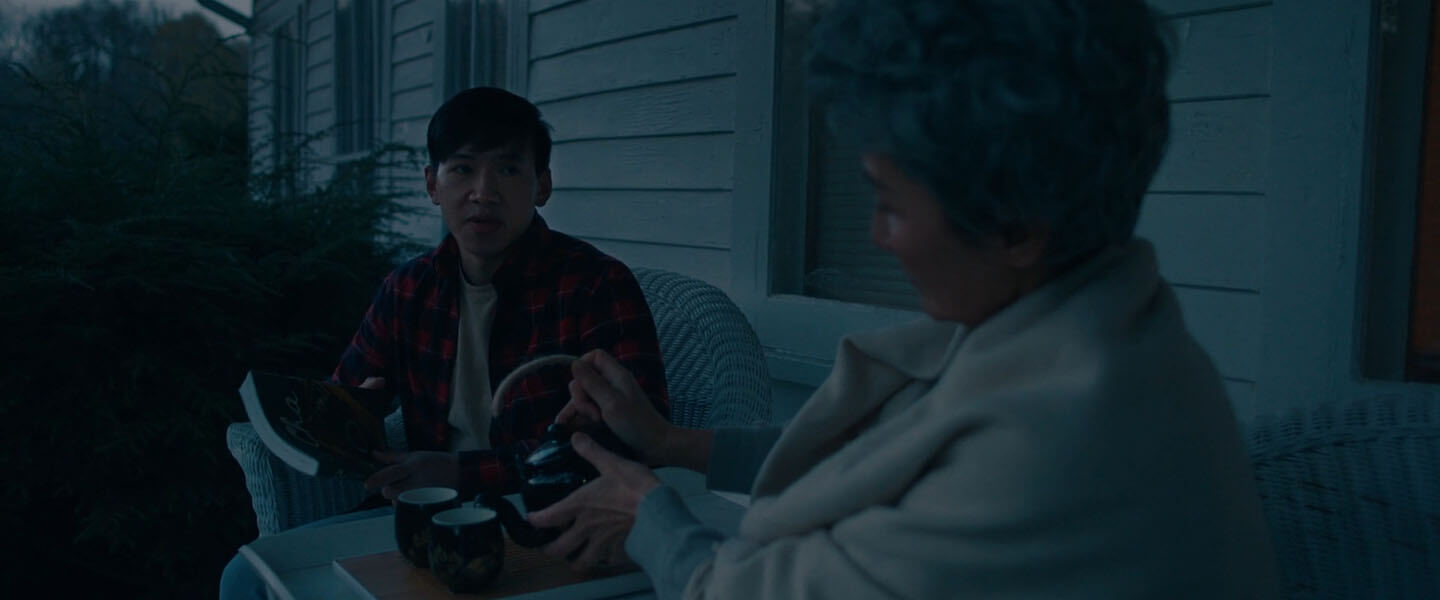 Cha illustrates its points through contrasts. Grief and bliss. Age and youth. Hate and harmony. Understanding and prejudice. The title is derived from the tea the two characters shared in the evenings while discussing the little things of their culture. What a contrast it makes with the hate that puts an end to it all.
Watch Cha Short Film Trailer
Cha: A Tragedy Shown Through Contrasts
Direction

Cinematography

Screenplay

Editing

Music