Xavier Terhorst's The Withered Ghoul's Ceremony knows how to create an oppressive vacuum in which to trap not only its characters but also the viewers. The 30-minute film borrows elements of Surrealism to tell the tale of two characters stuck in a world without dimensions, existing as puppets in the titular Ghoul's plans.
The Withered Ghoul (Andile Pelelani) is a man in a plague doctor's mask and robe, but he carries himself with the air of Darth Vader. His ambition is to create two perfect humans, and to this end, his guinea pigs are the unfortunate June (Sadie C.) and Monroe (Anthony Sayo). We meet Monroe first, doused in a milky fluid, signifying his (re)birth. With subsequent cycles, we learn that it is indeed one of many births that Monroe, and along with him, June has had. Their task is to do whatever the Ghoul wants, usually to do with pain and varying other acts of sadism. This is rendered particularly nightmarish and unbearable by the space in which they are kept. All white, there are no edges, no corners, and almost always no furniture. There is no way to tell the time other than through the Ghoul's appearance. They are entirely at his mercy. The only other character is the unspeaking, uninterested old man in a robe, who sits at a table staring at his cards.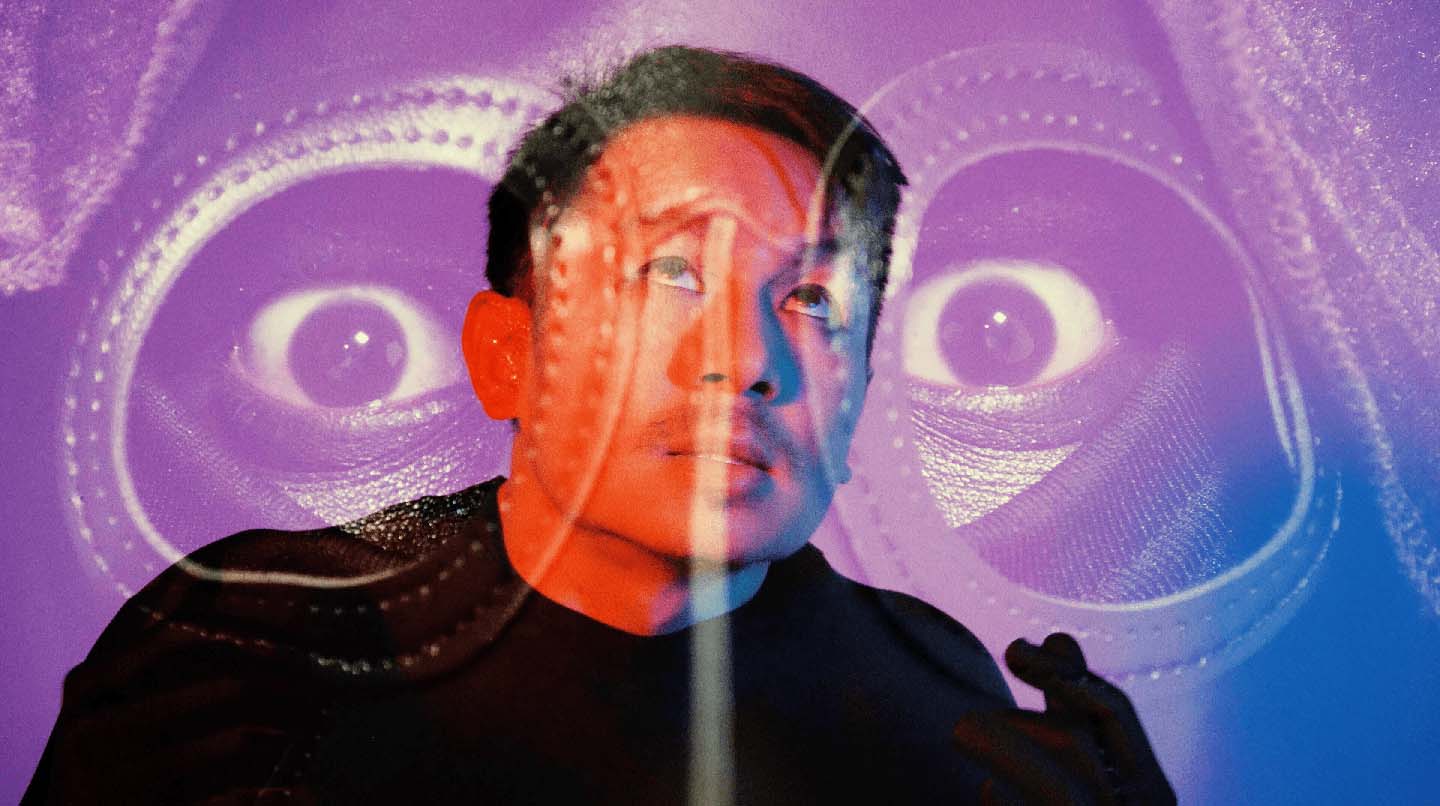 Monroe and June are kept in isolation, away from each other, additionally intensifying the feeling of being trapped in this hellish non-space. When they do find themselves in each other's presence it is to inflict torture on each other, or watch it being administered by the Ghoul himself. They try to fight him, but being so disoriented that their own names are all but erased, it usually results in brutal failure.
There is gore here but it is the intentionally unrealistic, emblematic kind meant to keep the attention on the surreality of the narrative instead of the spectacle of bloody horror. In fact, the film's use of lights, mise-en-scene and superimposed images all reinforce a reality that horrifies by virtue of its unnatural quality. The horror is the absence of anything real in the way that we understand reality.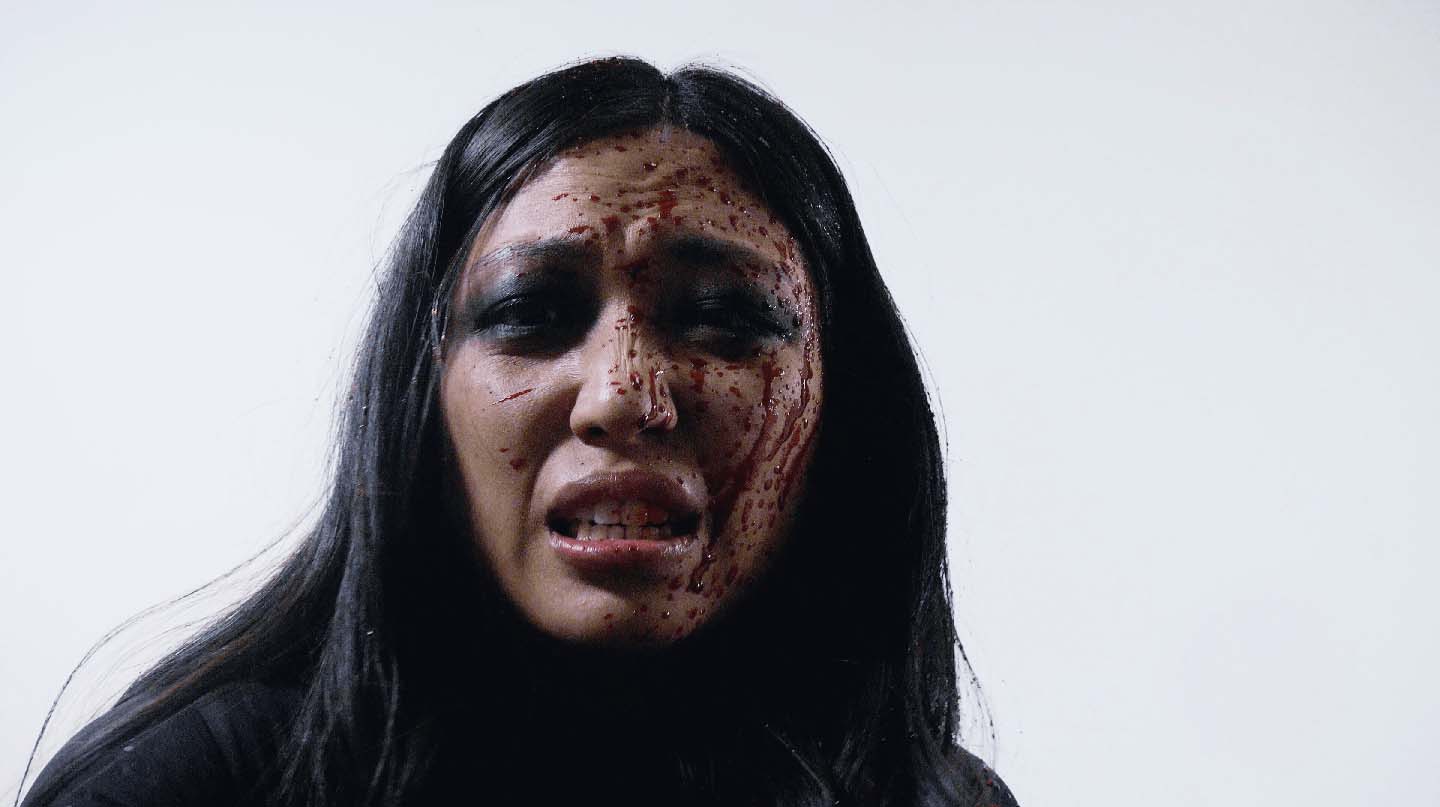 To reorient the viewer, the film uses the trope of a narrator (Phillip Hunter) reading out a story. It works insofar as the 'real world' is brought back, but the narrator himself is unnatural enough to leave little comfort for the viewer to glean from his presence. 
Watch The Withered Ghoul's Ceremony Short Film
The Withered Ghoul's Ceremony: The Horror Of The Unreal
Direction

Cinematography

Screenplay

Editing

Music