Devin Scott's My Happy Place is the result of an anthropological endeavour. Made with actual found footage going back decades, the film showcases glimpses of the lives of real, unknown people. Stitched together with a fictional story, the footage is given new meaning.
The story is told in voiceover by Laura Bohlin. Additional footage is added to create an overall smoothness and cohesion. It tells the story of a little girl growing up in the 60s with her mother and pastor father. When the family is torn apart over adultery, the only light at the end of the tunnel for her is the dream of going to Disneyland and driving a car as part of their Autopia.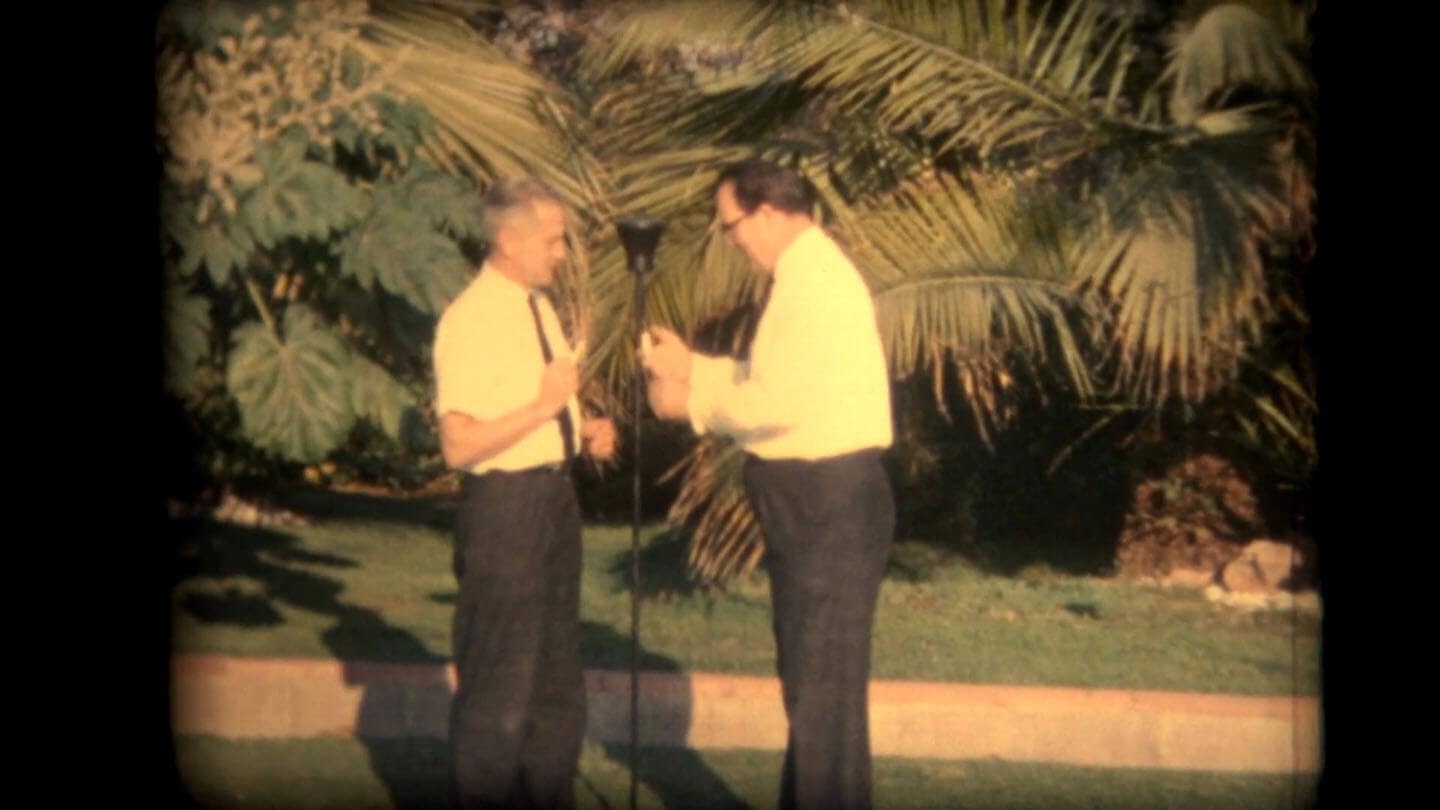 She goes on a roadtrip with her father during summer holidays, with Disneyland as their destination. The video shows snatches of a family, in reality unknown, brought out of oblivion and given new life. The child meant to be the girl in the story is seen frolicking about, sometimes at the pool, sometimes with grownups. The man portrayed to be her father is seen with his friends and family, laughing and mingling. The actual story often takes a backseat in favour of a growing awareness of the profundity of the simple, mundane and long past times of other people's lives. This is cinematic voyeurism fashioned anew.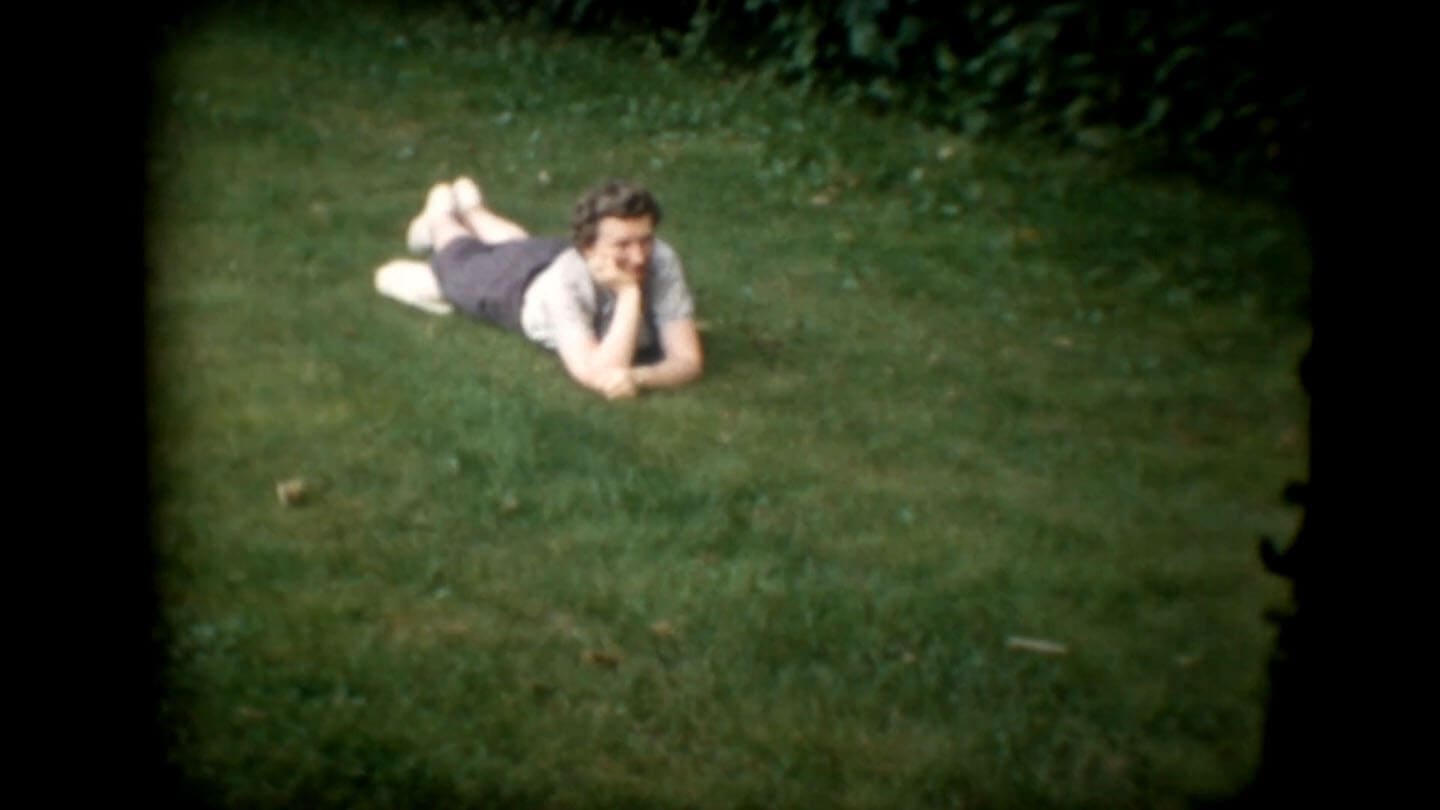 The trip takes the viewer through the American landscape of the 60s, juxtaposed with the B-roll shots of the present day world. It does not create seamlessness, but the contrast has its own appeal. As for the story, it sees the girl's world turned over yet again and then some more. But by the time the end credits roll, the story achieves a sweetness that feels real and familiar. Aided by the footage, there is to it an authentic tangibility.
My Happy Place is an experiment in meaning making rather than simply creating a picture out of fragments. What it does is use the latter to do the former, and in the process, distils stories down to their pure make-believe nature.
Watch My Happy Place Short Film Trailer
My Happy Place: Making Meaning And Diving Into Nostalgia
Direction

Cinematography

Screenplay

Editing

Music