Shot on an iPhone, David McGuff's sci-fi SASHA is an emotional take on the android custom-built companion. Unfolding over nine minutes, the story follows Dorian's attempt at finding himself a suitable companion after recently going through a divorce.
McGuff plays Dorian. The entire film takes place as a single scene in a single location, Dorian's living room where a representative (David Remschel) demonstrates the product. We are introduced to the eponymous SASHA (played by Reilly Downes), the hypersexualised android robot, as she and the representative explicitly state her entire purpose of existence. It is all rather on the nose, but on the flip side, lays bare exactly what the product and the fantasy stand for.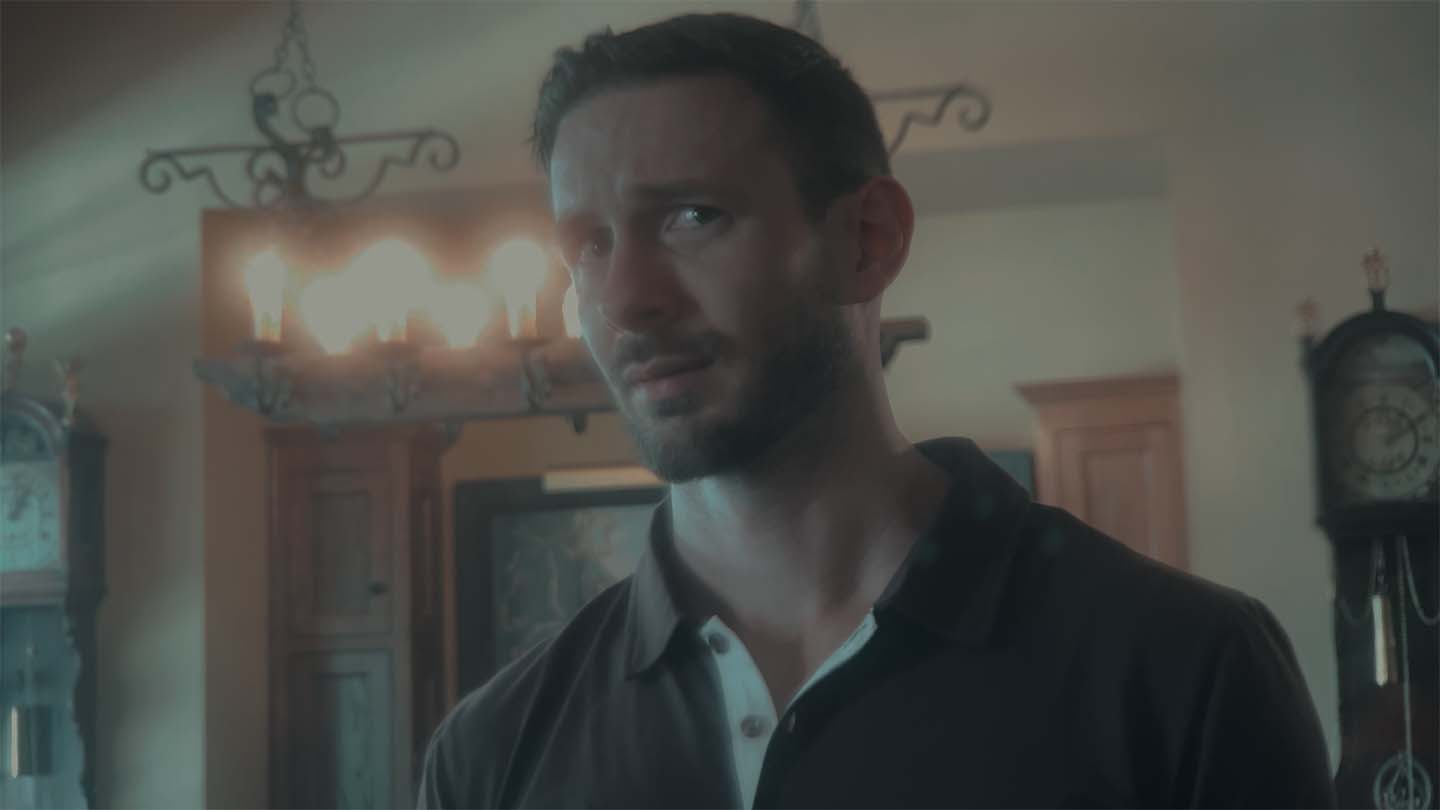 As SASHA lists out all her capabilities as a sexual and romantic object, the story takes a turn with Dorian explaining what he really wants. It is both restrained and moving, and Downes' consequent shift in character plays a crucial role in its success. Placing focus on character psyche as opposed to plot, the film offers a complex portrait of Dorian for its climax.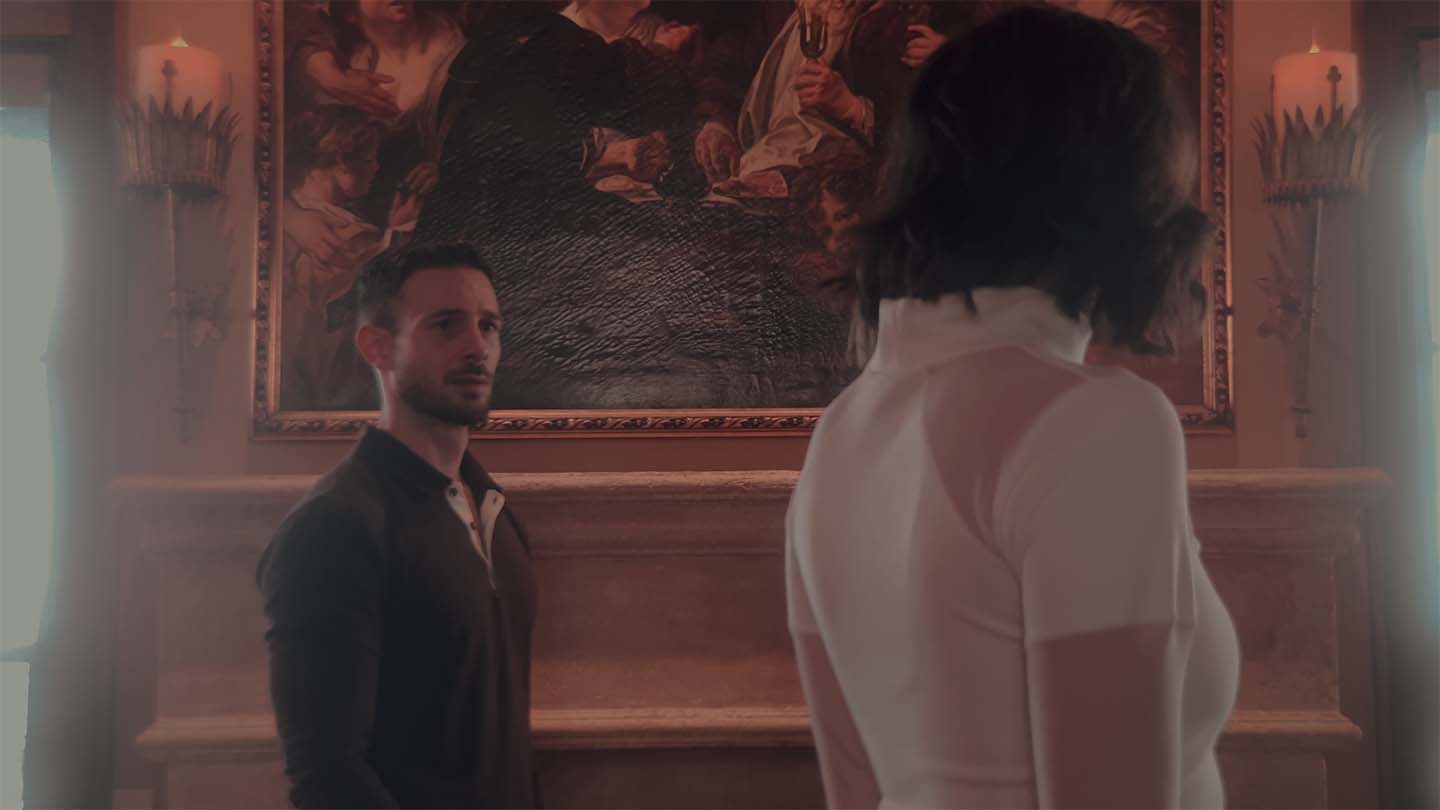 The reveal is almost surprising given the way the film sets up the story, but it works in its favour. It is this humanisation of Dorian that provides the film's emotional pull, though it is not missed that SASHA is offered little in the way of such luxury.
Watch SASHA Short Film Trailer
SASHA: All The Things A Product Can Do
Direction

Cinematography

Screenplay

Editing

Music