Judah Ray's 23-minute period drama, Making Peace, tells its story in fragments, going back in time to revisit events that haunt its two characters. Set in the Mojave desert, one is taken hostage by the other. What ensues brings everything hurtling to the forefront for one to confront.
With cinematography that creates an authentic period look, the frames of Making Peace are visually impressive, transporting viewers to its carefully constructed world. Janis (Kourtney George) meets Dennis (Nathaniel Buzolic) after running out of fuel in the middle of the desert with no help for miles around. A gun quickly turns the meeting sour. Janis is running away, and Dennis is now compelled at gunpoint to help her. Every attempt of goodwill is rebuffed with rage and a gun pointing at him in uncomfortably close range.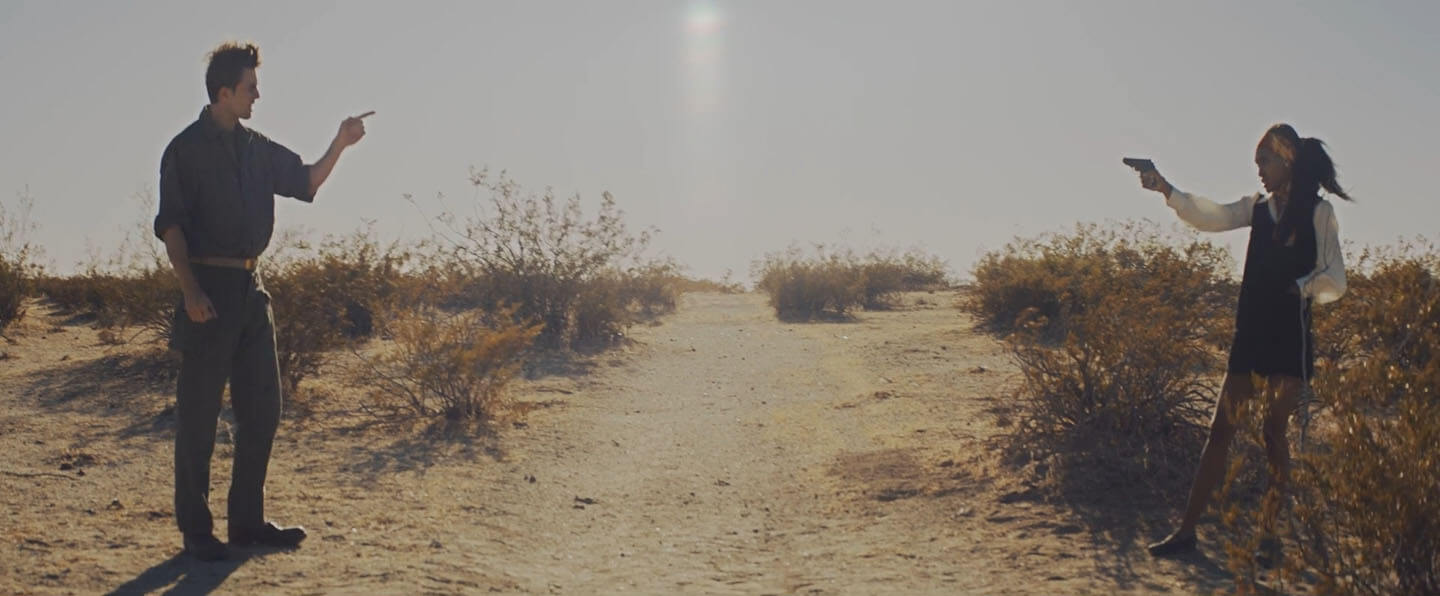 Yet rage can only fuel itself for so long. Having spent hours in the same space with Dennis, Janis begins to let her guard down, opening up to his analogies and advice. Though a war veteran, and one with a blank slate background as far as the viewer is concerned, Dennis could easily be a priest. He appears unflappable, and unusually at peace with everything except for the regrets he carries about his family.
For Janis, with a crinkled photo of a little girl in her pocket, this becomes their common ground. The pauses in the linearity of the narrative tell her own story in bits and pieces. A bloodied doll, an abusive partner (Dante Basco), a missing daughter—the pieces point to a story Janis does not want to know, much less remember.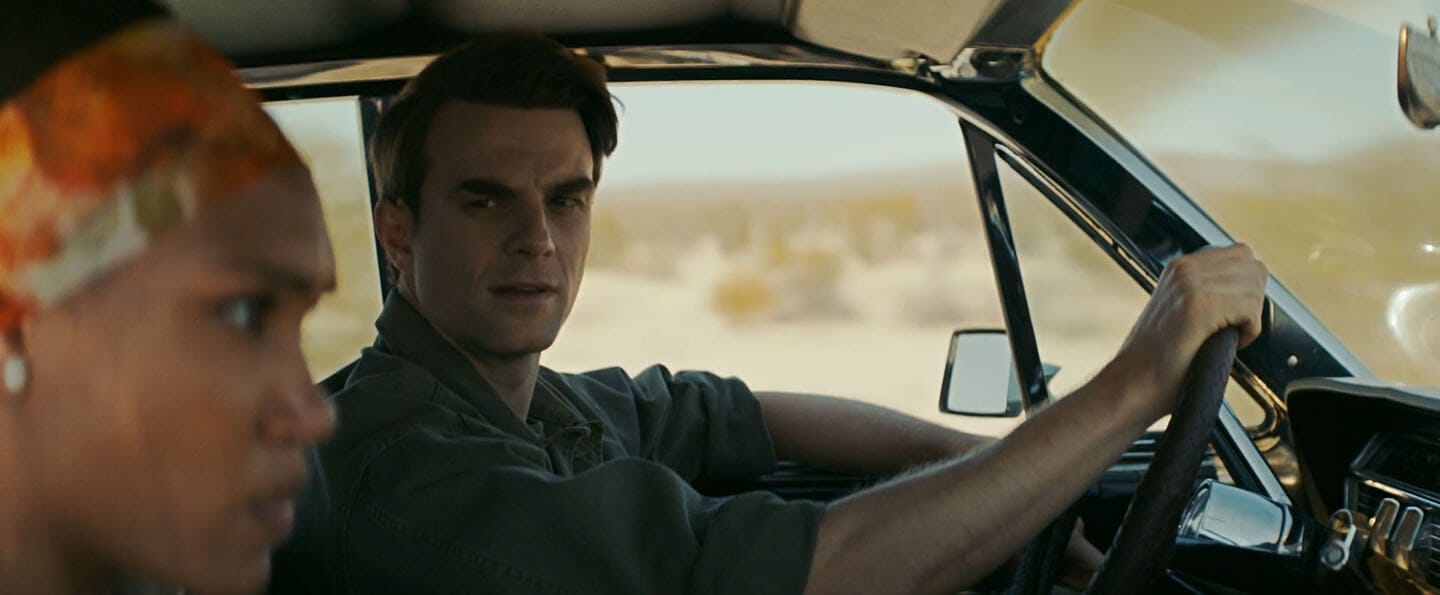 With these blocks in place and three police cars behind them, the narrative progresses towards a climax that could undo everything. Making Peace, as the title suggests, offers its characters the chance to come to terms with everything that has irreparably changed their lives. What happens if they do take it?
Watch Making Peace Short Film Trailer
Making Peace: Coming To Terms With Life
Direction

Cinematography

Screenplay

Editing

Music