Few personal tragedies strike as devastatingly as being told your days are numbered, especially if you are no more than a teenager. Based on a true story, Paul Myzia's 9-minute drama The Masterpiece showcases just this, and a path back from the spiral of self-destruction that its protagonist goes down.
There are almost no dialogues but voiceover narration. However, the film relies on visuals and music to play out the story. Highly stylized, the film's visuals borrow from theatre to achieve its emotionally charged atmosphere. Cristian Fredrick stars as himself, portraying a transformation that takes the audience into his adulthood.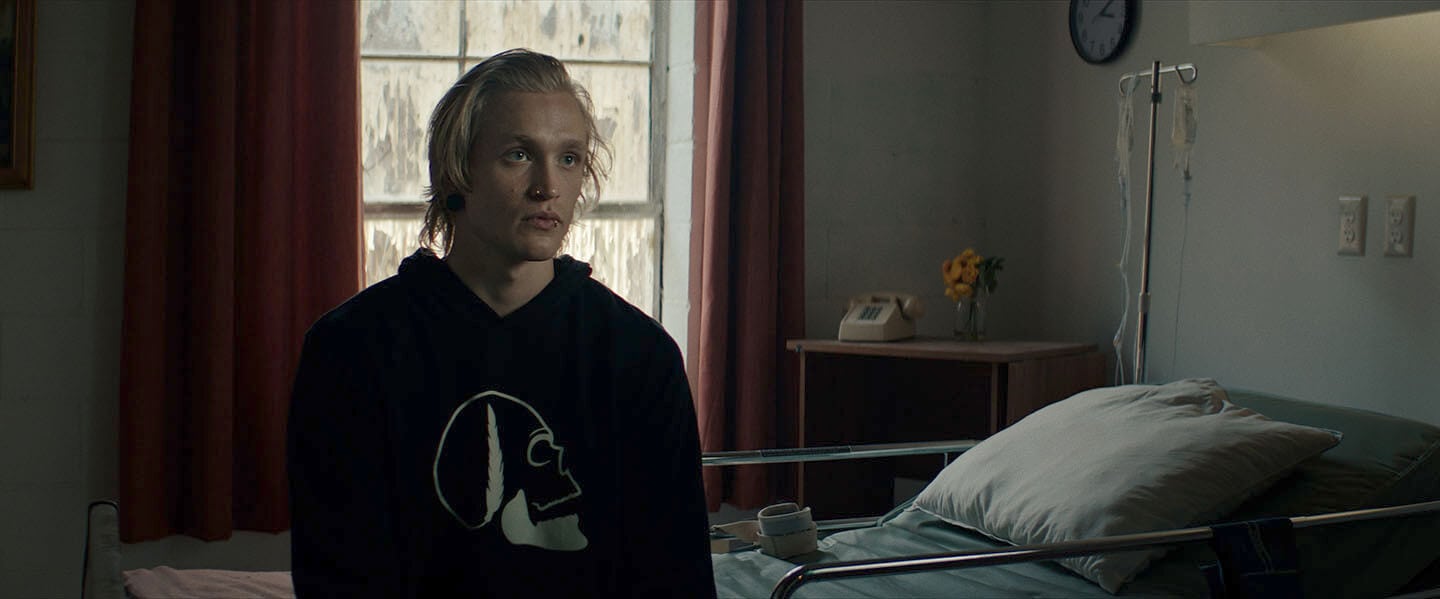 The scenes are a blend of representative shots and brief narrative sequences, guided by the voiceover. And while the first third of the story is chaotic, destructive and loud, it shifts away to a calmer stage, represented quite literally with serene blue water. In contrast, Cristian's rock bottom is represented with a bathtub full of water, the shot awash in red.
As the narrative moves away from abrupt fights and parties to the calm of a new house, at their core is a breakthrough via art. Cristian picks up the art supplies he sent flying in a fit of rage, and sketches turn into more serious art. His transformation represented in an endeavour which demands patience and mental investment, Cristian is able to move away from self-destructive behaviour and rediscover what he loves.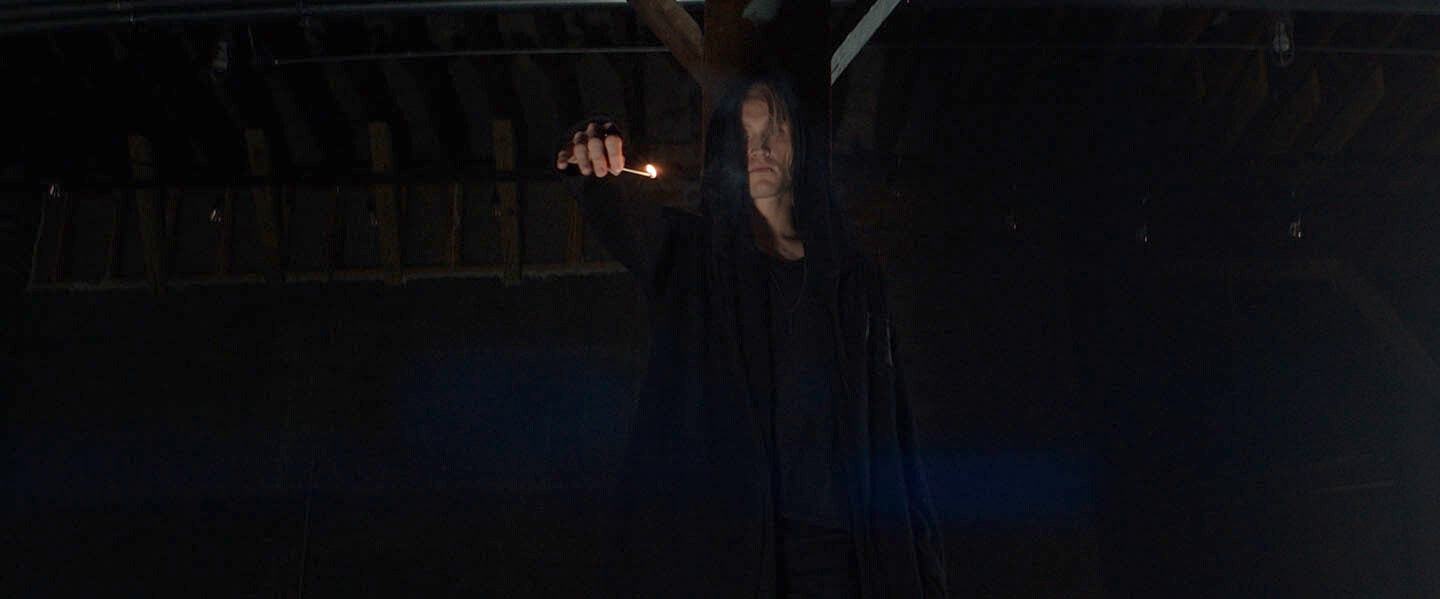 The Masterpiece, though the name may initially be a bit too on the nose, is a story of immensity of emotion, ranging from rage to catharsis, and everything in between. Underneath it all, though, runs a strong stream of hope and possibility. Cristian does not die. And though too many are not afforded that luxury, it still underscores the scope to regain control when everything is in a storm.
 CW: terminal illness, suicide attempt
Watch The Masterpiece Short Film Teaser
The Masterpiece: Justified Despair And Necessary Striving
Direction

Cinematography

Screenplay

Editing

Music