The focus of Jesse Edwards' Life After is split between the oftentimes desperate search for the meaning of life, and the need for empathy. The two tie together in a story following a dangerous hostage situation and an officer who, for the many lives at stake, is forced to confront her own suppressed grief.
The film opens on Ashley's (played by Torri Yates-Orr) loss of her partner and colleague, the grief of which she is unable to fully process. He was married, which renders her loss invalid as far as everyone else is concerned. In contrast, the man (Jessejames Locorriere) with a shotgun pointed at three people, though we do not meet him for some time, is unable to cope with or move on from the loss of his wife.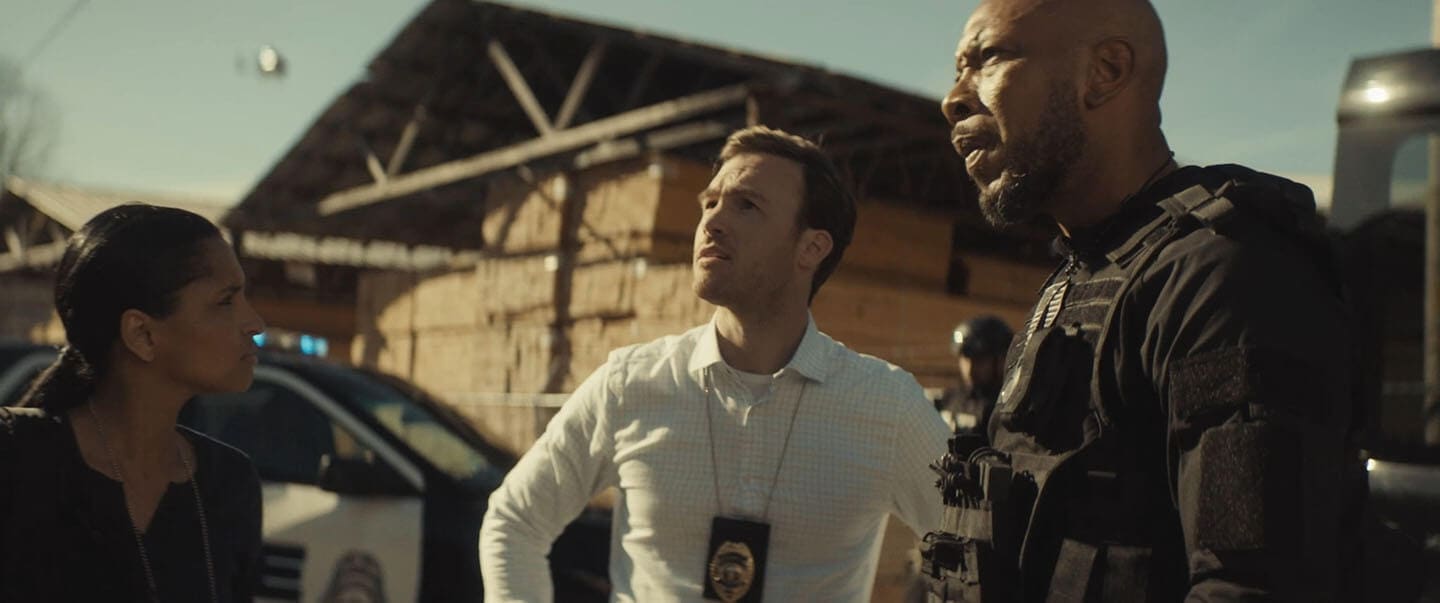 Ashley goes to therapy. The therapist, as she silently notes, is married; the sparkling ring is a formidable divide between the two women, as far as Ashley is concerned, though she does make the effort to do what she is there for. In a series of moments (which set up the emotional basis for the climax), the scene demonstrates a profound absence of—and need for—empathy. Grief is met with platitudes and inauthentic compassion. It does not necessarily condemn the therapist, but attuned as the audience is to Ashley, each thoughtless gesture and slip-up coldly reverberates.
The performances are the real star. Yates-Orr transitions between pained silence and being in command with a strong hold on her character's core. Locorriere's performance exudes just the right amount of aggression and force. And although the plot is a familiar one, the story develops it around its own themes. The two actors carry the climax through its high stakes stand-off like two parts of a machine.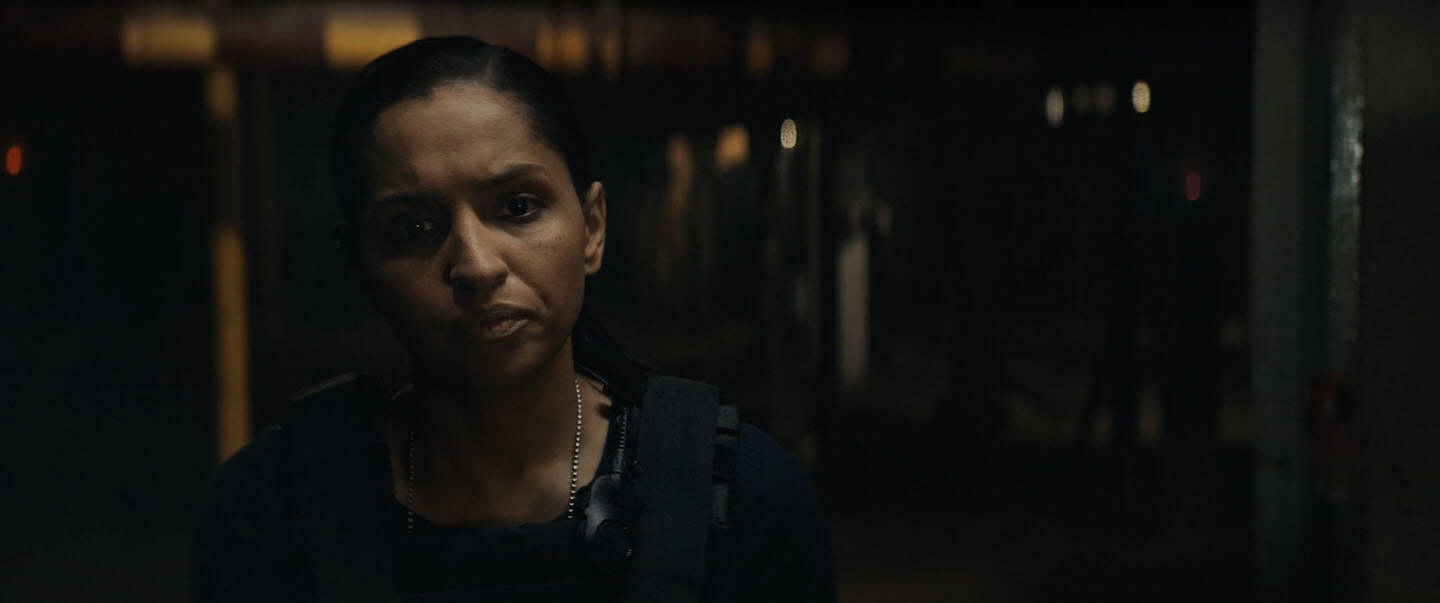 When the narrative finally brings Ashley face to face with the man, after a tense build-up, it is the clash of two vessels of inconsolable grief. And Ashley shows more compassion, unbearable as it is to her, than what was shown to her. The film cuts on an open ending, leaving the audience with their best guess as to what might happen. Combining the thrill of a nerve-wracking situation with the weight of blinding grief, Life After delivers an emotionally complex story, its protagonist and antagonist two sides of the same unwanted coin.
Watch Life After Short Film Trailer
Life After: The Winding Road Through Grief
Direction

Cinematography

Screenplay

Editing

Music