Peter Lee Scott's His Name Was Gerry opens on a grim scene. A boy processing the death of his best friend. It is a violent process, involving several smashed pieces of furniture. But this is meant to be a comedy; the rug is pulled out from beneath you soon enough.
It is heralded by a little girl, the other central figure of this story. Intercut with the boy's outburst is the girl's approach as she walks down the street, asking strangers for cash (it is not made wholly clear whether she needs it, but it does add texture to the character). Sam is the child version of the familiar streetwise female character. Played by Kiera Thompson, she is blunt, no-nonsense, but carries with her a hidden soft heart. She plants herself in Jack's way, effectively putting a stop to his violent grieving.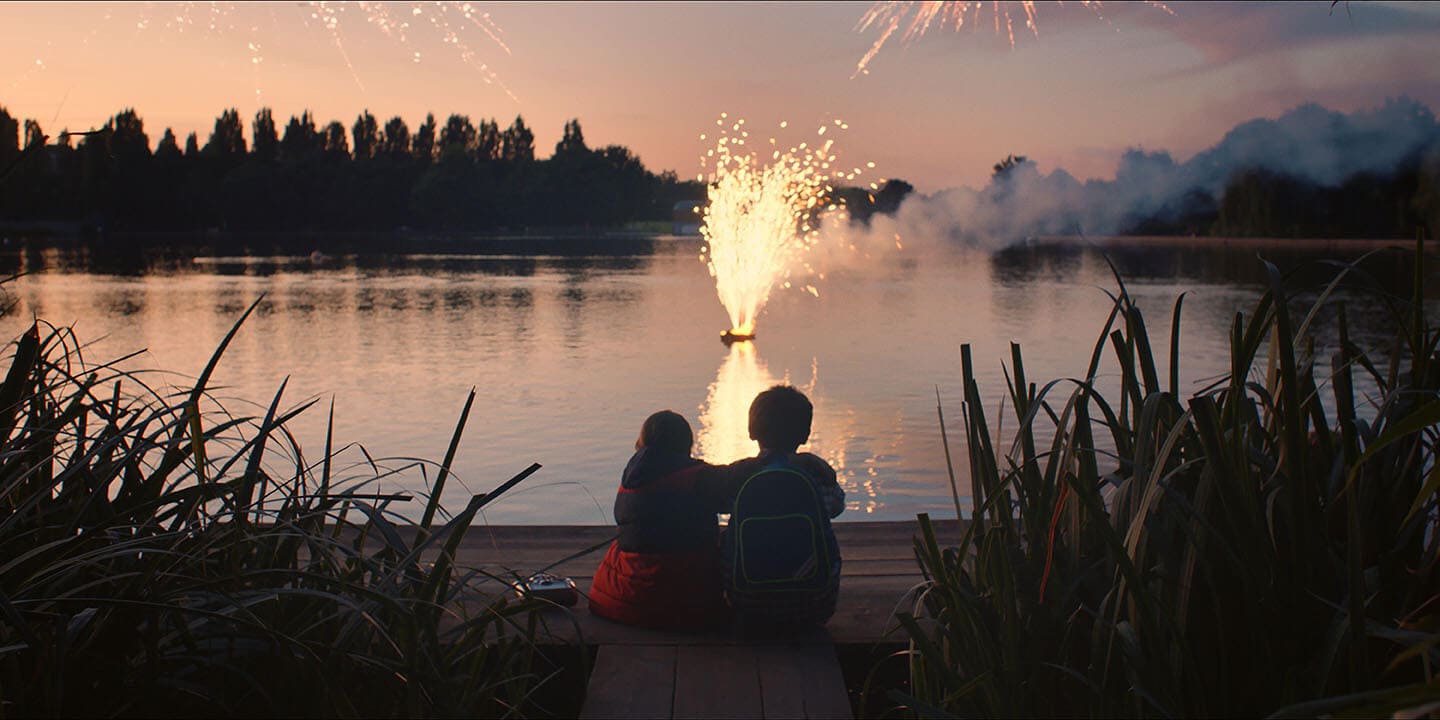 Their friendship develops the way ones such as these do. Jack (Jack Veal) begrudgingly opens up to her persistent coaxings, and we learn more about his best friend, Gerry. And here comes the film's most explicitly funny moment: Gerry is a hamster. For the rest of the film, the humour is a lot more restrained, using its unobtrusive lightness to work through an event that is traumatic for its protagonist. Whether intended or not, Sam and Jack both speak as adults do; it is rather jarring, but has its own quietly humorous charm.
Some of its most impactful moments come only when they are authentically young, like Jack's pained anger at no one else seeming to care about Gerry's funeral. Such powerlessness is usually the burden of childhood. When Sam haggles with a shopkeeper (Farhan Baqi), it ends with the display of an amusing, endearing precociousness: a threat befitting a mob boss, delivered with all the improvised severity of one who is barely 9.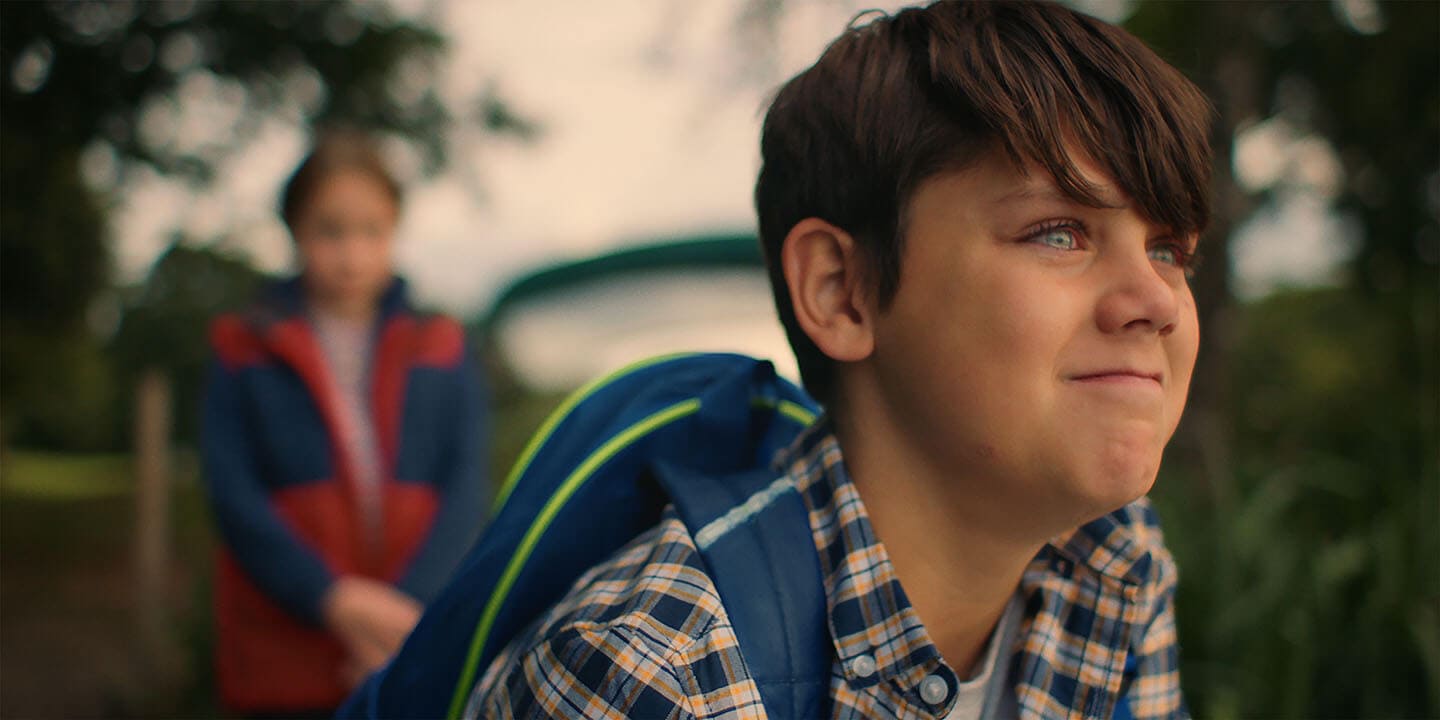 Jack finds closure by giving Gerry a Viking funeral, complete with a final show of fireworks. It is a tender moment: the grief is still a raw one, and yet, with the departure of one friend, Jack has found another. The trick of the film was leading us through heartbreak with the temptation of a light comedy.
Watch His Name Was Gerry Short Film
His Name Was Gerry: Processing Grief With Fireworks And Heartwarming Lightness
Direction

Cinematography

Screenplay

Editing

Music