Rodney Roldan's 41-minute documentary, Country and Courage, is intended as a tribute to American military veterans on the occasion of Veterans Day. Featuring four soldiers, two veterans and two in active service, the film attempts to raise awareness about military life and the aftermath, mainly tackling PTSD.
It uses Shakespeare to drive the narrative forward, taking cue from its subjects who use the creative outlet to manage PTSD and find support. It honours veterans by elaborating on the history behind the day, and on their struggle with trauma—and more importantly, ways through which it can be managed and treated. Due to the vacuous and impersonal nature of the visuals (a mix of video and stills), which almost always look like stock footage, the film ends up strongly looking and feeling like an educational video, rather than a cinematic work. And with a 41-minute runtime, Country and Courage may struggle to keep its audience engaged.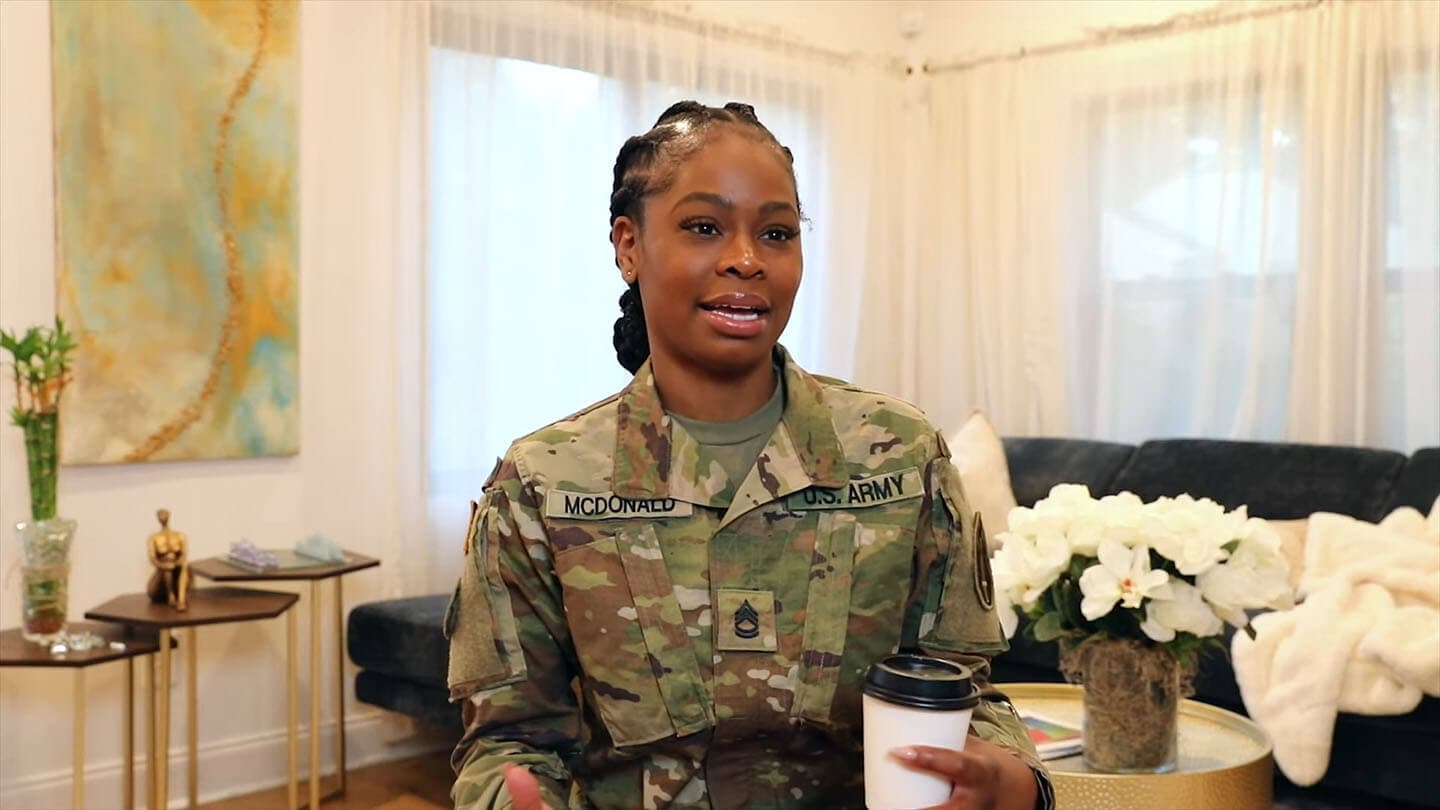 The pace is peculiarly slow, though the content elicits sentiment. The narrative is a mix of voice-over narration and on-screen interviews. The film also features impassioned performances of Shakespeare's monologues by veterans, each chosen to express deeply personal experiences and feelings (Roldan, himself a Public Affairs soldier in the US army, performs a monologue as well). As Associate Professor of Theatre at Berry College, Peter Friedrich explains in a brief appearance, the plays resonate with veterans, and in doing so, lessens the intensity of their PTSD, if not heal it. As a result, it helps prevent suicides. The military interviewees—Major General Jamelle C. Shawley, Sergeant 1st Class Dae McDonald (the film features her performance as Lady Percy), and veterans Martin Bandy and JT Traffanstedt—talk at length of their experiences in the army, pain and joy evident in their voice.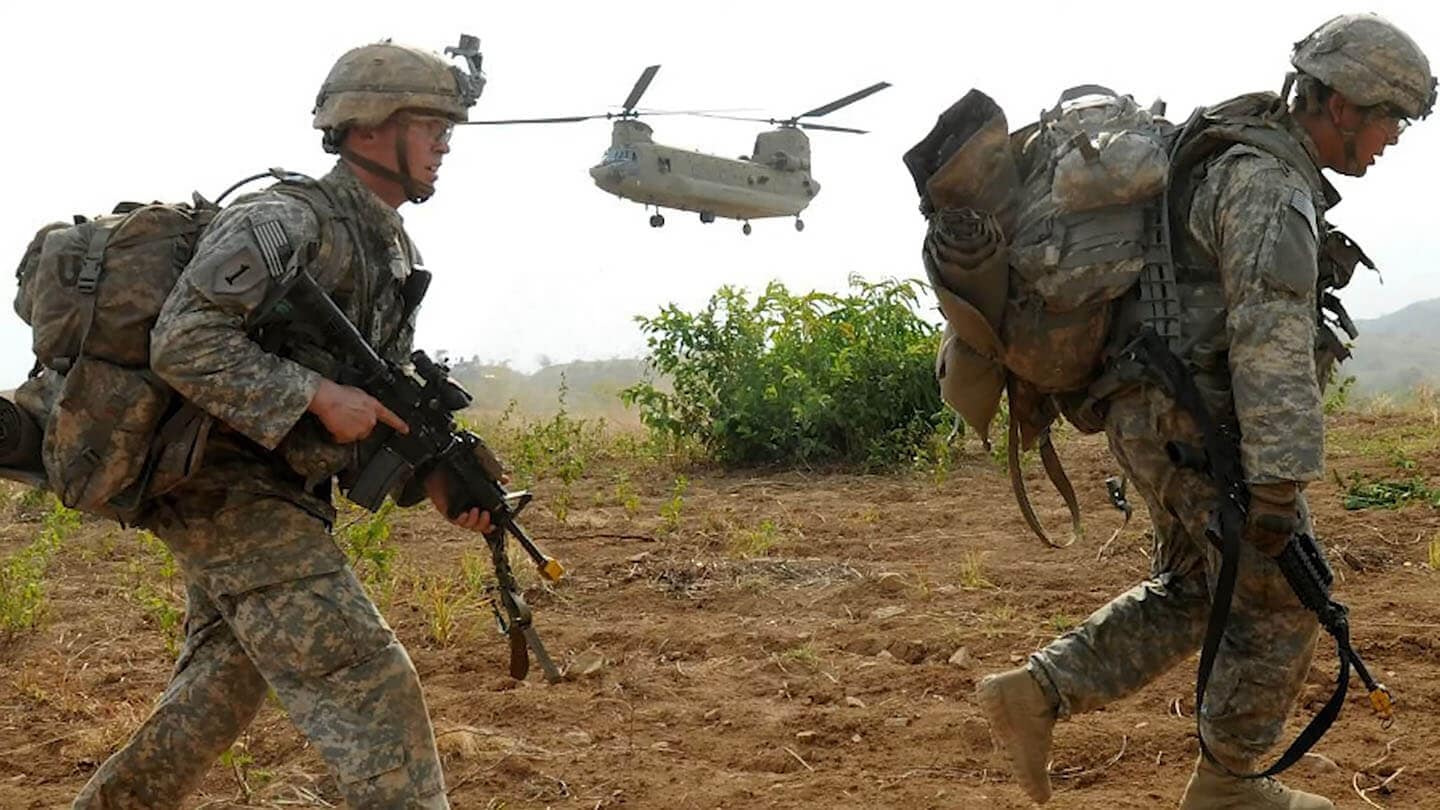 As one war after another is evoked while explaining the history, the veterans recount their own experiences of serving. For some, it meant duty without thought, and for someone else, it was also marked by shame and regret. Though directed at the general audience, this is a film that will be best appreciated by veterans themselves.
Watch Country and Courage Documentary
Country and Courage: On The Lives And Histories Of U.S. Veterans
Direction

Cinematography

Screenplay

Editing

Music