Like the man himself, Échale Ganas: The Villa's Taco Story is bursting with energy. The 30-minute documentary following Victor Villa and his pop-up taco stand, directed by Yumeng He, is as much about food as it is about home, and as much about entrepreneurship as about building community. Tying it all together is systemic inequality, and the multigenerational struggle to survive and thrive.
Given that the story is intergenerational, there are multiple timelines at play, from Victor's grandparents to his father to his wife and children. Stories weave in and around themselves, a tapestry of rich histories, culminating in both hard-won victories and fulfillment. As far as appearances go, this is a family made with affection and gratitude. Which becomes the eye of the storm that is the narrative force of this documentary. Set in the backyard of his grandmother's home in LA, the pop-up stand does booming business, promoted heavily on social media. The effects of COVID are inevitably present, but the venture has thrived regardless, now racing to win a taco championship.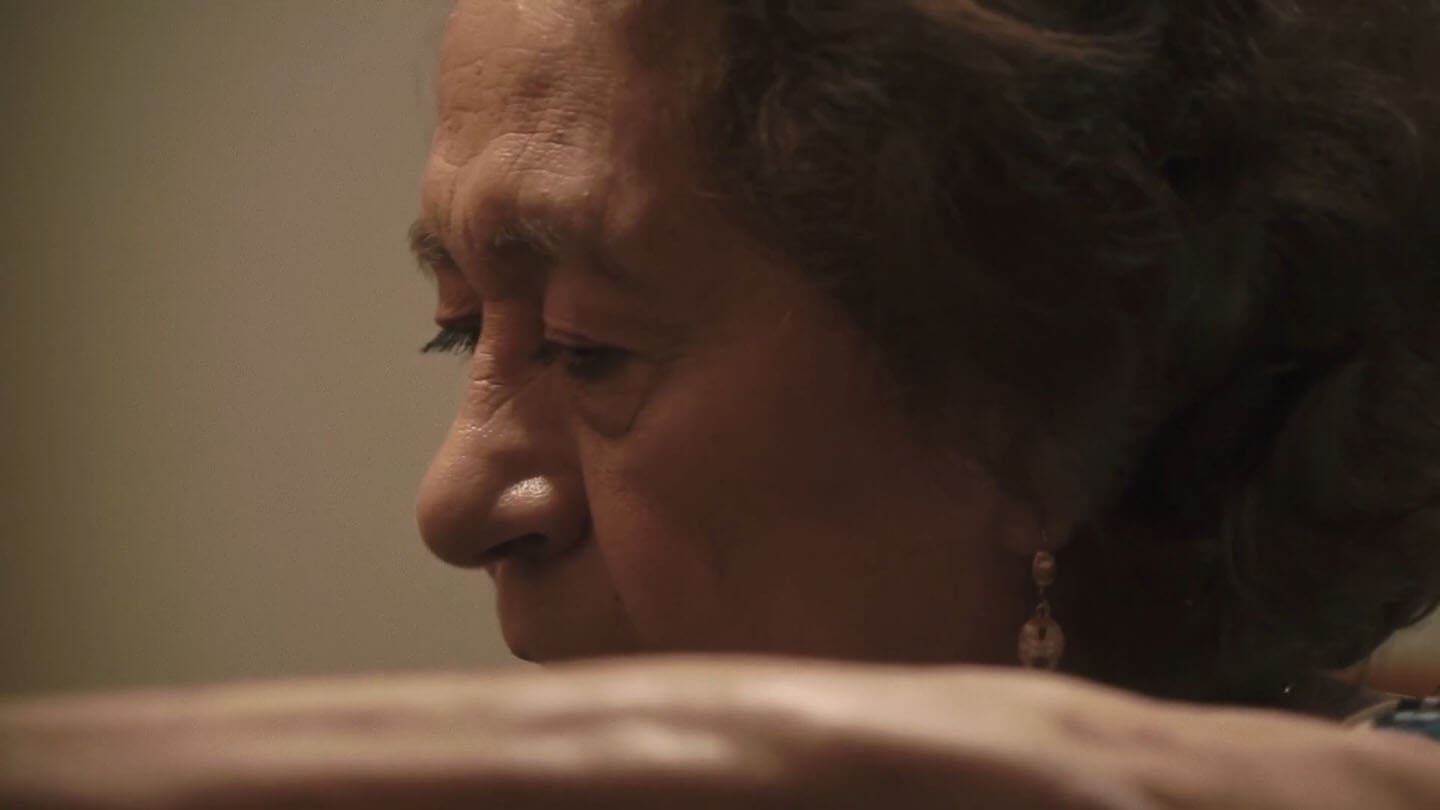 Even with the multiple timelines, the story nonetheless is spaced out from daybreak to daybreak, lending it a palpable immediacy, which in turn emphasizes the impending championship. One after another, Villa's Tacos races past other taco places, while juxtaposed with it is the many-branched story of its origins, from immigration, to the secret salsa recipe, to the story behind the house where they have lived for over three decades. This brings up questions of red-lining and gentrification; the addition of Victor's grandmother, the matriarch of the house who is slowly losing her memories, puts a face on the issue. It changes from a word into a landscape of heartbreak and forced loss. In contrast, the focus on the food itself makes the film particularly appealing, especially when flanked by Victor's own devotion and broader cultural history.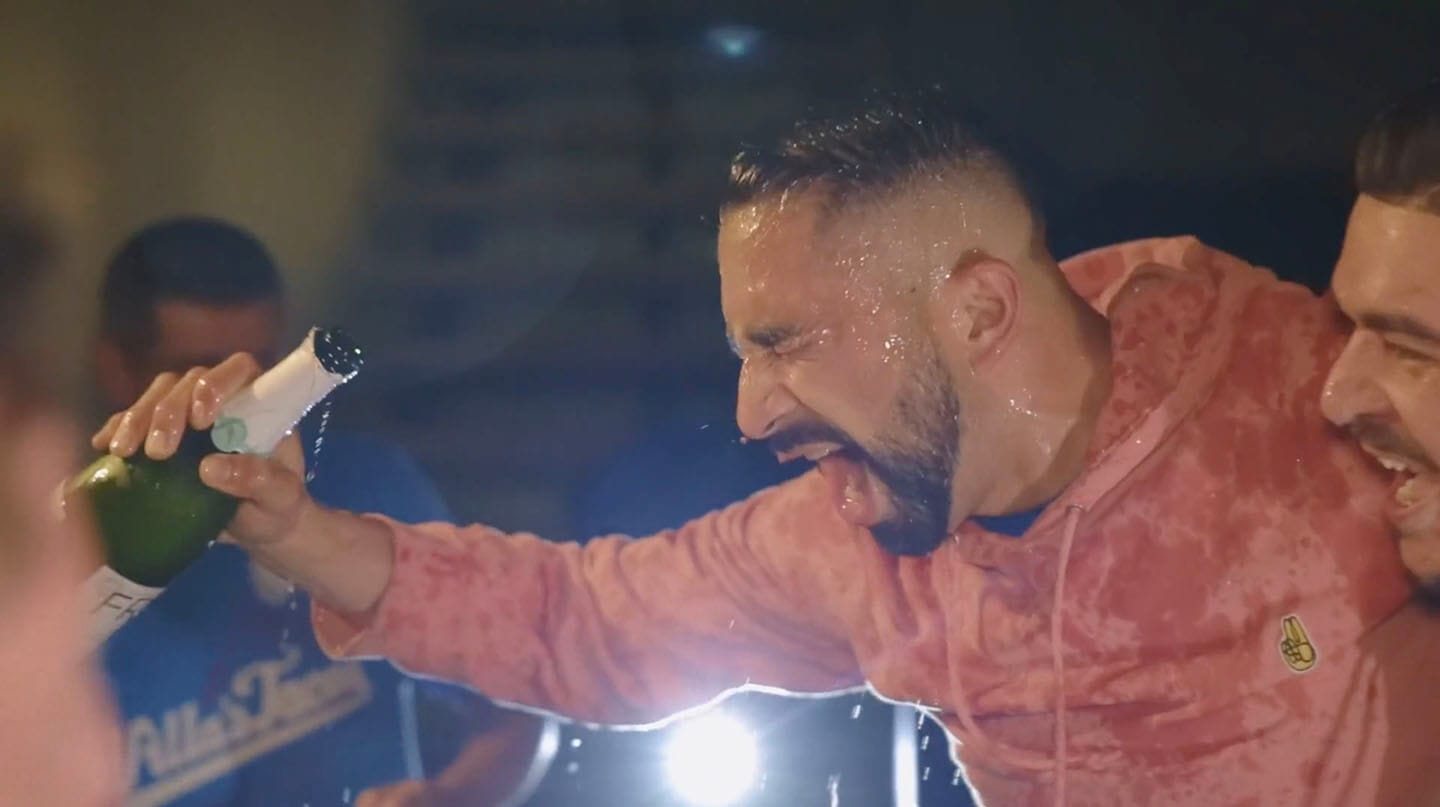 The concluding victory is almost guaranteed from the style of narrative and yet, the journey is thoroughly satisfying. The cleaning of an old grill at the end of the day is gratifying, a symbol of a good day's end. As for the love with which it is done, the word wholesome describes it best.
Watch Échale Ganas: The Villa's Tacos Story Documentary Trailer
Échale Ganas: Documentary Of Survival, Success And Family
Direction

Cinematography

Screenplay

Editing

Music