Of the many lives the pandemic derailed, Fred Ouro Preto' film C L I N C H documents the lives of four athletes, forced to shelve their careers, quarantine in their gym, and together battle the uncertainty of a crisis without an end date.
The fighters—Jefferson "Barba" Luan, Guilherme Senegal, Josué Neto, Erick "Sorriso" Washington, Geidson Araujo Da Silva Junior—make the decision to move into the gym, Thaiunit, in order to protect their family. Thereon, months pass by, and with no definitive solution in sight, motivation begins to dip rather quickly. The greyscale colour palette drives the point home in the way it looks simultaneously dated and dateless.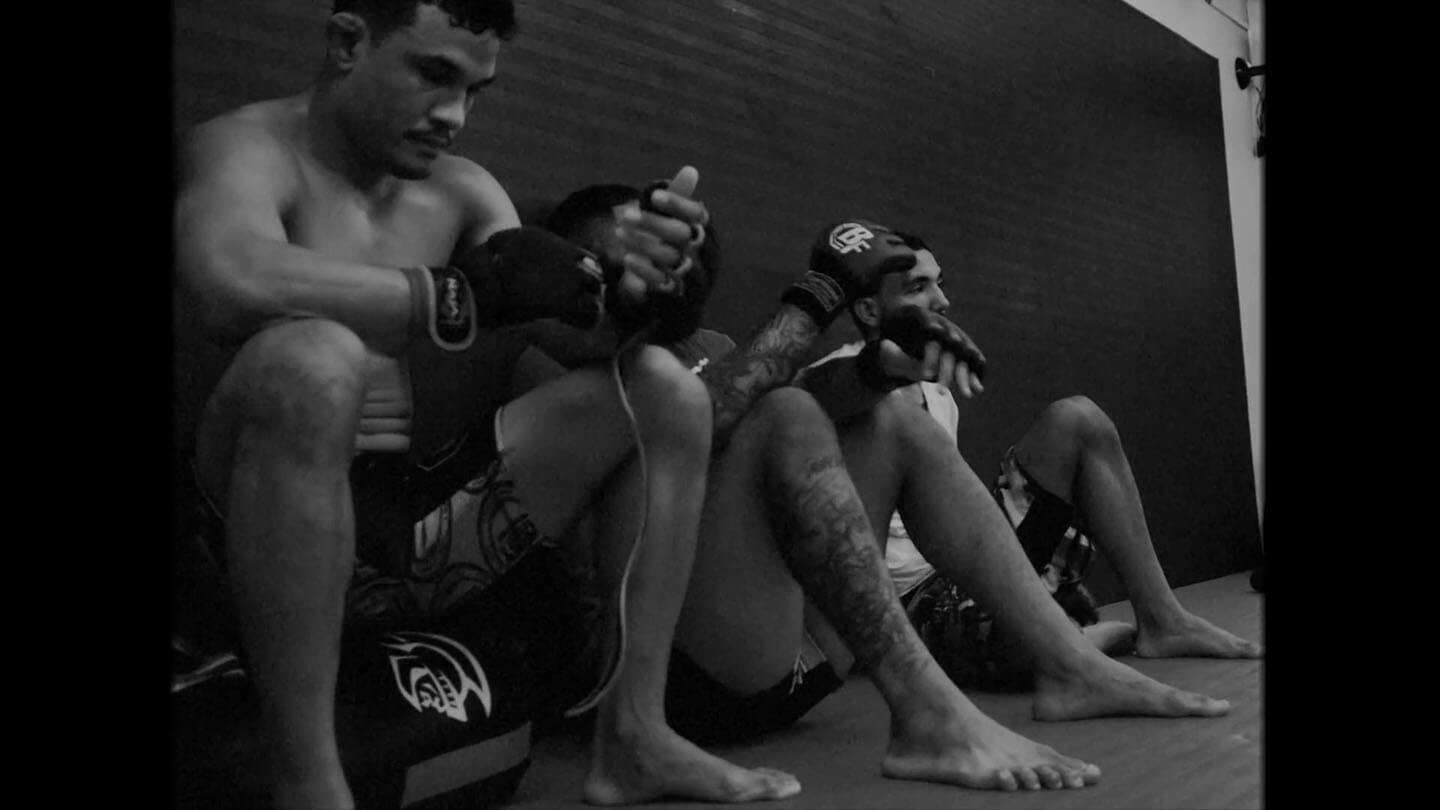 Each of the men recount their experiences from getting involved in this way of life, and subsequently training and living in the gym; it is a tale of dreams gained and lost; it is also one of community and comradeship, both in determination and in failing spirits. And yet, their quarantine represents something of fulfilled ambitions to the coach (Ivan Albuquerque) who had always planned to include a dorm in his gym. The narratives weave together to form a single thread of a shared story.
The monochrome is interspersed with colourful footage of the athletes' old matches; the resounding applause contrasts with the buzzing silence at the gym. But as they talk, a particular line stands out, "…imagine if we had to fight with no respect for each other in practice?" It vividly paints the picture of their communal life at the gym; mutual respect forms the basis of it.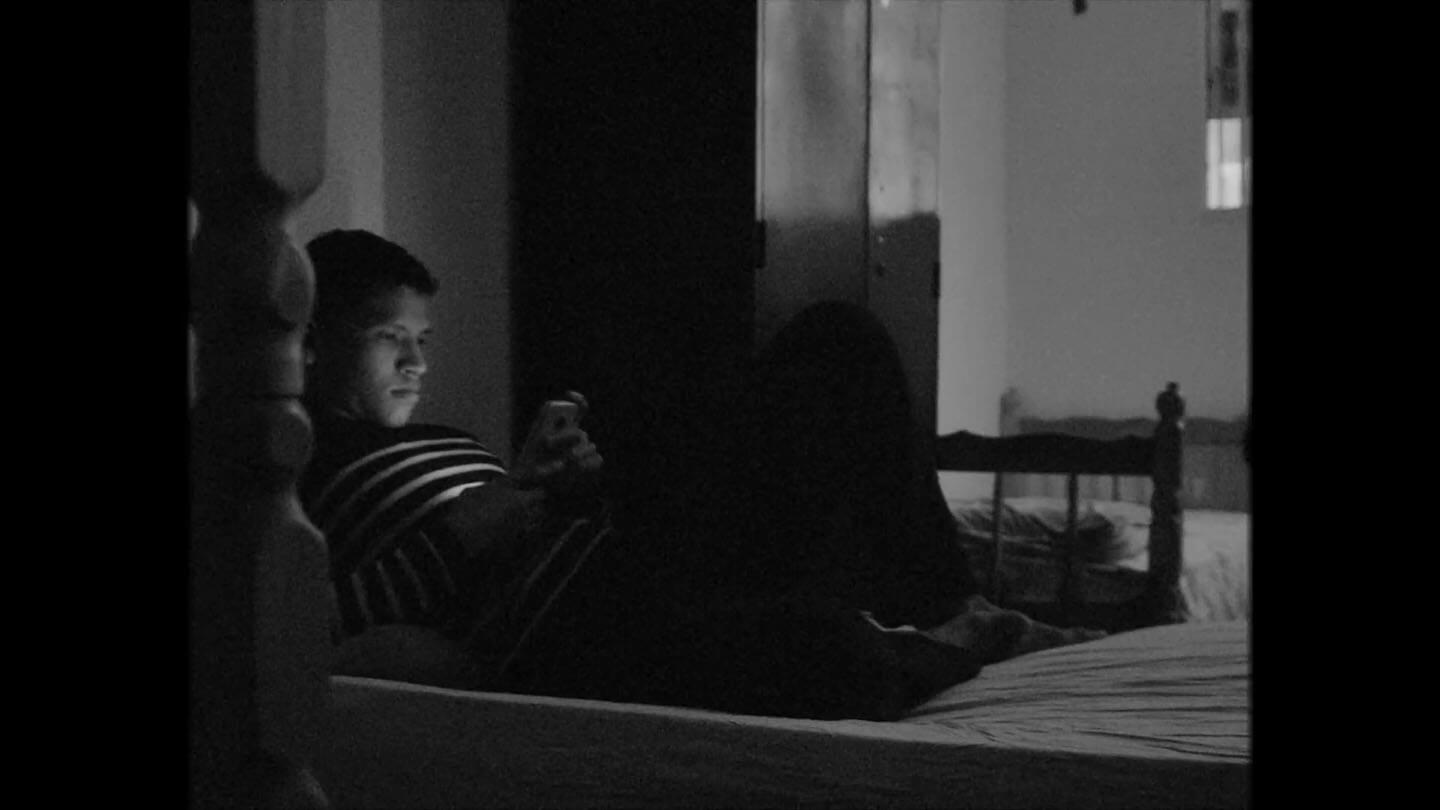 C L I N C H does not pretend that things are better than what they really are, especially for those without privilege. Instead, it successfully conveys the sense of uncertainty that its subjects experience, and which many of its viewers will be able to identify with rather well.
Watch C L I N C H Documenary
C L I N C H: An Honest Recording Of Uncertainty
Direction

Cinematography

Screenplay

Editing

Music