Elcid Asaei's Unskin is a work of science fiction which combines fantasy and urban myth with the grind of everyday life, the blend of which becomes intricately interconnected. A commentary on our capitalist society and our now ingrained apathy, it has you asking, Is one caused by the other?
It opens with Roger, trudging through an interview that is evidently going to end in a no. His answers, overlaid against scenes from his commute, are simultaneously thoughtful and distracted. An interesting detail that fits well into the puzzle of the story, it is almost as if he cares about what he is saying without caring about getting the job.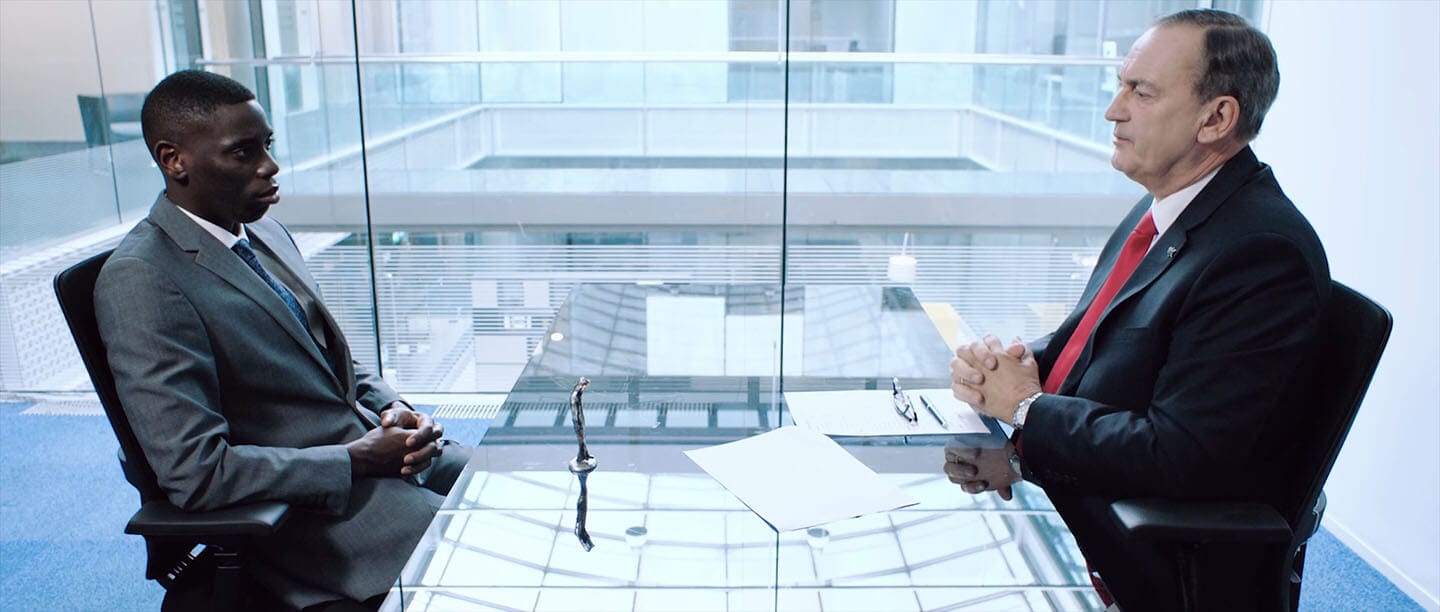 A question about the gap in his resume leads to Roger hesitantly launching into the story he has been writing; aliens visit Earth, only to find it disappointing. They leave. But a mysterious, hooded and masked figure roams the streets still. This is where the plot really takes off, with the masked figure shadowing strangers on the road, some disenfranchised, some flourishing. These strangers are, curiously, people that Roger has encountered on the way to the interview. The figure brings them under his control, leading to the film's most interesting sequence. A vertical 360° shot—the culmination of editing and lighting—accompanied by a score which mixes genre staples with Indian roots, the sequence looks cool, even if it is rather vague.
The masked figure is kept unexplained. Though his rapidly growing power is clear, his motivations are not. A revolution is coming, Roger explains, but the specifics are left up to interpretation. What the film does offer is a broad premise around existing social privileges and disparities of class, gender, and race.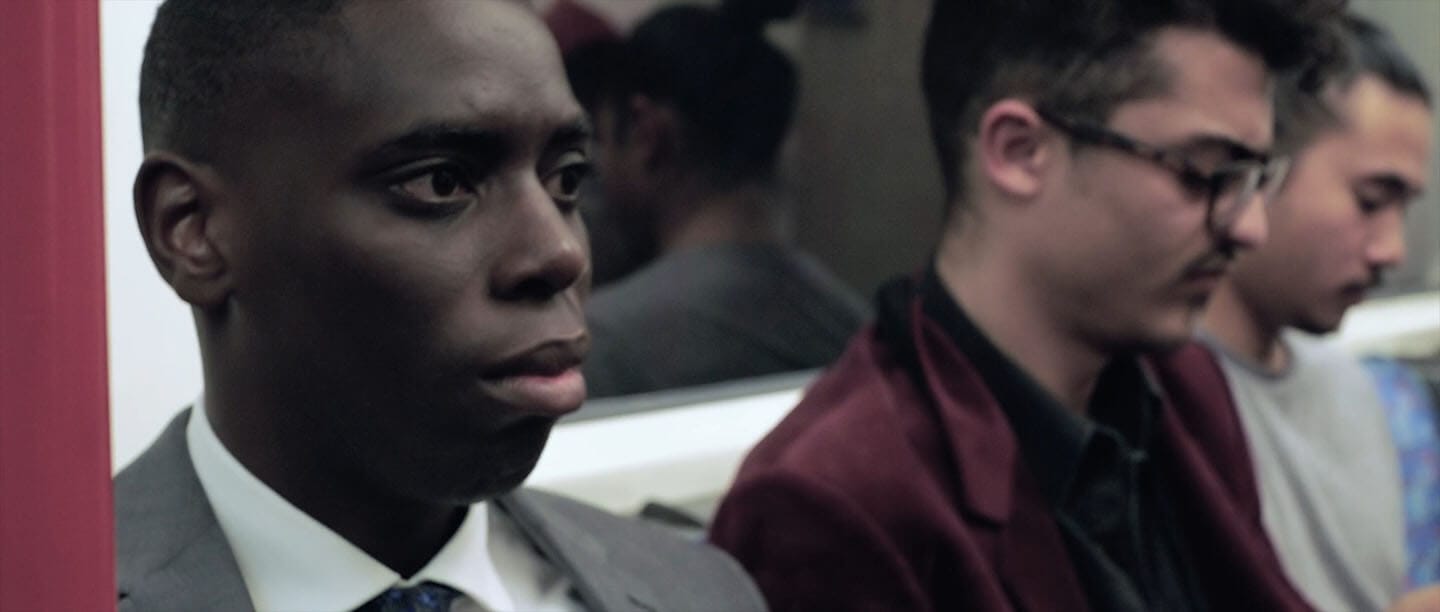 Though it falls short in its general execution, Unskin is notable for its ambitious premise, addressing at the root of it all, capitalist society and merciless urbanity. Whatever Roger has planned for his masked figure, it appears to be with the hope of bringing change for the wronged. Clearly, there is more than one section of them.
Watch Unskin Short Film
Unskin: A Mix Of Sci-Fi and Fantasy
Direction

Cinematography

Screenplay

Editing

Music