Summer and heady romances are something of a rite of passage. Gregory Oke's Été continues the tradition, but this time emphasizing more on the internal conflict with newly discovered desires than their fate. 
Set in the English countryside, Été follows Rhys (Dan Patridge), a boy in his late teens, and the attraction he harbours (and has realised rather swiftly) towards his friend and fellow sheep-shearer, Freddie (David Burnett). To the film's credit, the two share a close friendship, which makes the dynamics and potential consequences a lot more complex and interesting than a passing crush. Été shares some similarities with Call Me By Your Name, but while the latter features a protagonist who is more at peace with his attraction, Été's Rhys is acutely not. And thus the struggle.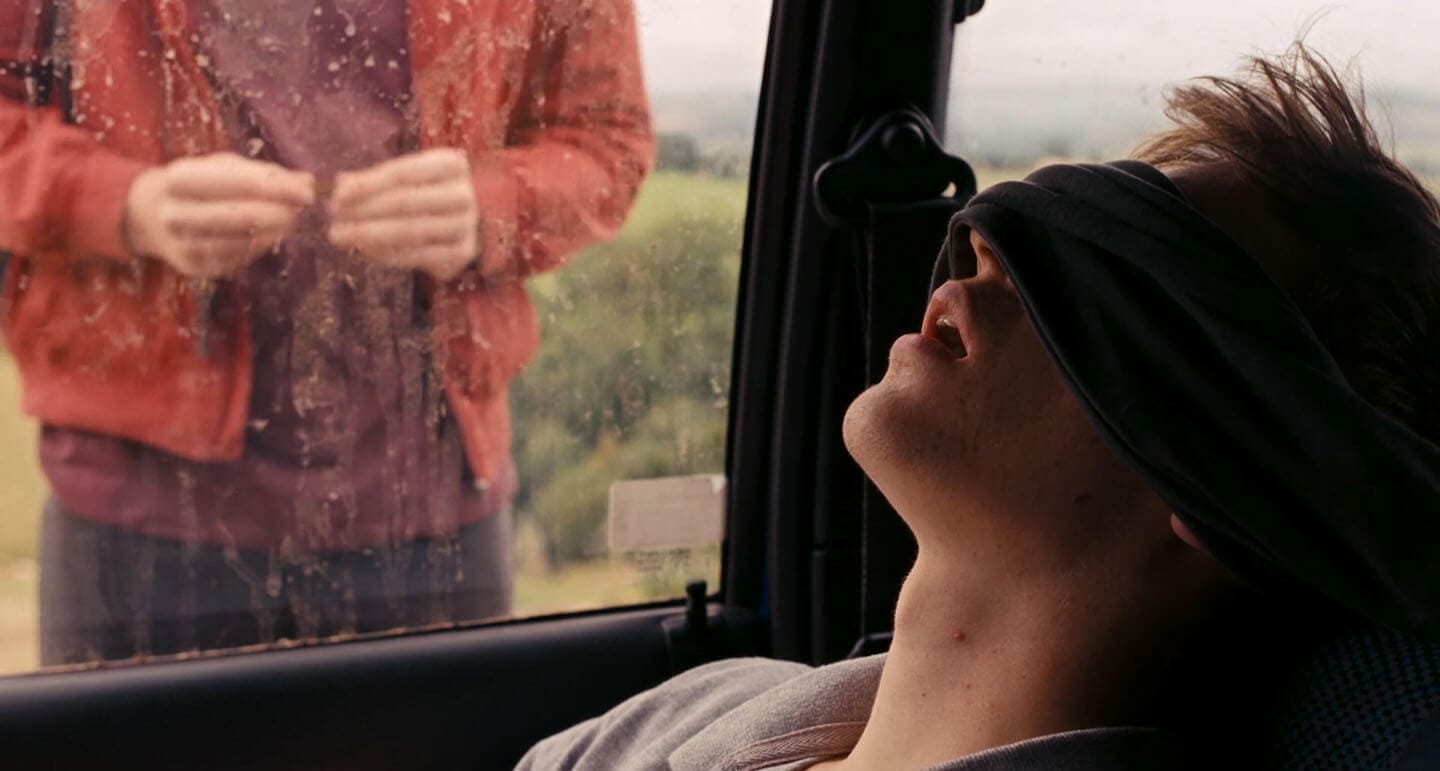 One of Rhys' earliest moments of clarity occurs as he tests a French rock song in his car, Freddie lying on the hood. Though fairly underplayed, the intermingled guilt and desire—and likely even a generous dose of horror—that Rhys experiences is evident and endearing. The soundtrack features vintage French rock, the product of Rhys' desire to learn the language and culture (so as to be closer to his girlfriend, played by Rhiannon Handy, who lives and studies in France), which lends to it a more organic atmosphere.
About halfway through the runtime, the tension between desire and fear culminates in a brawl entirely of Rhys' initiating, to the point that it is only he who throws the blows and has to be held down repeatedly by others; Freddie only defends himself. The surprise and hurt at the turn of events brings out also the affection Freddie holds for his friend. Indeed, these brief seconds that the film focuses entirely on Freddie are integral to the story's strength.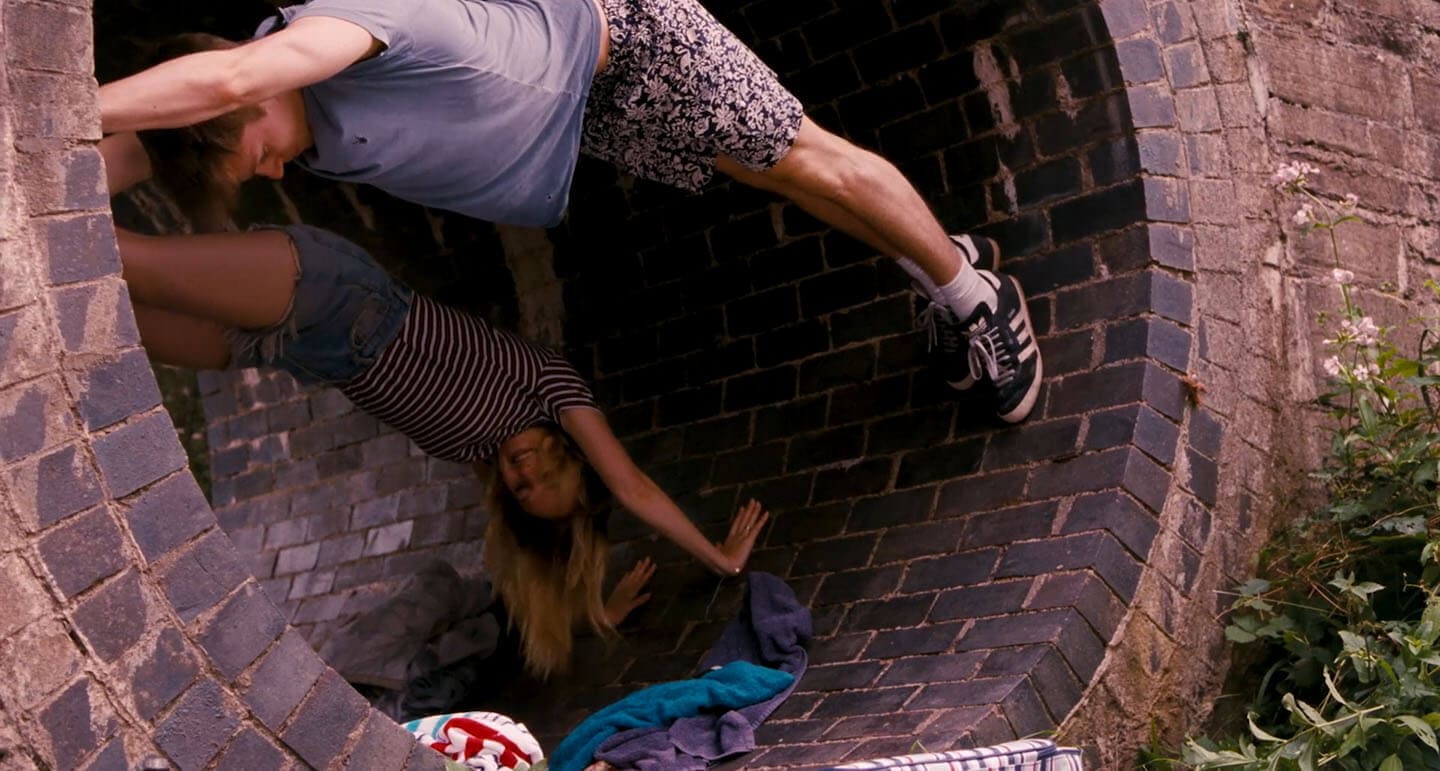 The film ends rather wistfully. The feeling of summer heavy in its air, it closes with all the elements it has built itself with: French music, longing, and finally, a little bit of coming of age for a boy who would rather be beaten up than admit to having a crush.
Watch été Short Film by Gregory Oke
Été
Direction

Cinematography

Screenplay

Editing

Music