A 11-minute pandemic comedy, Harris Shore's The Trust uses the 'Zoom call' style to unfold its comedy about a dead man and the trust he left behind. Said trust is to be read by the family attorney over a video conference to the man's widow and son. And his CPA.
The film makes snide references throughout. The wife, immediately questioning the origins of the African-American CPA's name, is named Karen (Constance Forslund). The very white son, who refers to his very white parents as 'Father' and 'Mother', and laments not being able to play golf with his father before his death, is named Barron (Colin Thomas Jennings). Pearl clutching, pandemic rules violating Karen becomes passive-aggressive with Kenisha, the CPA (Tangie Ambrose)—who is herself a comedic delight for the wrong reasons—right off the bat. That is, before even realising that the reason her husband left a valuable portion of his property to her is very much not benevolent gratitude.

These three, along with the attorney, Stan (Joe Nassi) make up the conference participants, each adding distinct flavours to this comedy of free-flowing disasters. The main plot pauses for numerous asides. Sometimes it is to recount the party that flagrantly disregarded pandemic protocols, sometimes for the multiple malpractices of Karen's doctor who okayed the party and has a weakness for conspiracy theories, and sometimes it is for Barron to enunciate each syllable in "a Tinder date". Somehow, one gets the feeling that little else could quite so succinctly draw up a portrait of the kind of date Barron himself is.
The film ends with a surprise twist, one which makes everything worse for almost everyone involved, but the lasting memory for the viewer is of Barron whining yet again about golf with his father. Fairly mild and conventional as The Trust is, the jokes it smuggles in are delicious and ever so fun.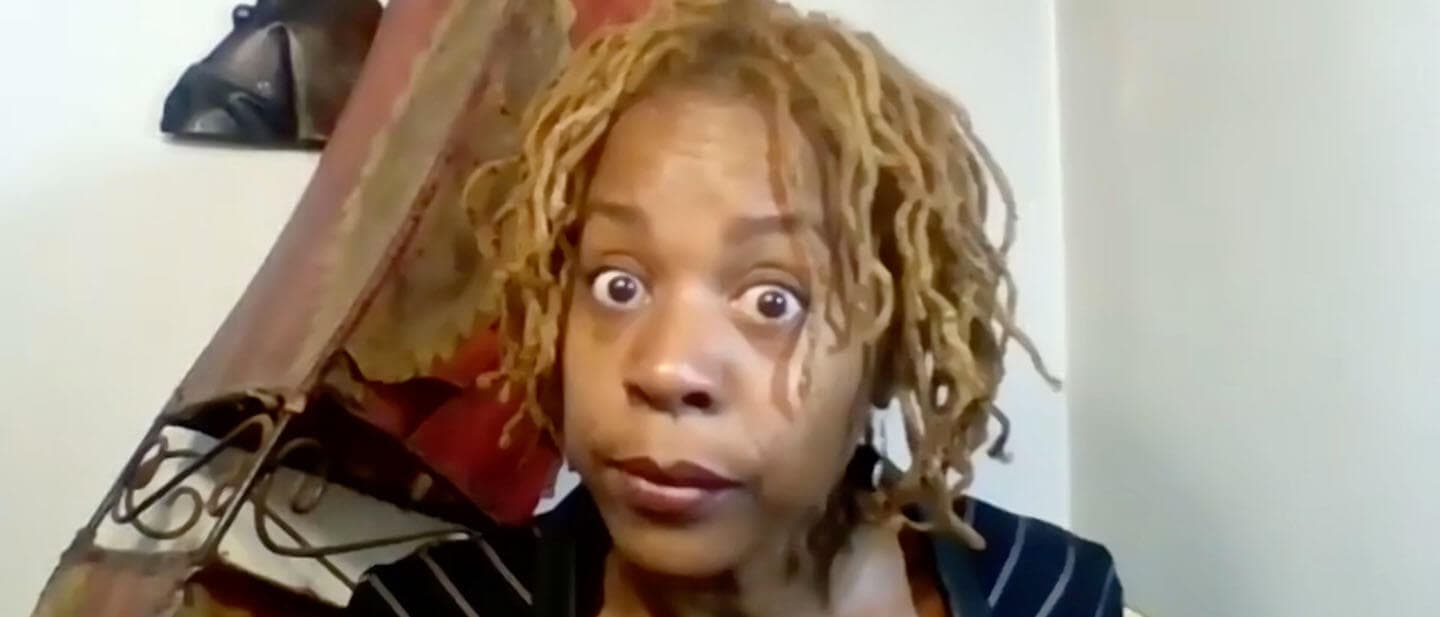 Watch The Trust Short Film
The Trust: A Pop Culture Rich Pandemic Comedy
Direction

Cinematography

Screenplay

Editing