The clash between ambition—however radical or modest—and the ties of duty is a conflict with extensive history. The options are thus: sacrifice your aspirations entirely, reach a compromise, or reach for your goals and be forever marked selfish. For the protagonist of Farewell Symphony, Yang Yang, it is a choice that haunts the majority of her adult life, and one she must be forced to face yet again. 
Written and directed by Xien Miao, the 23-minute film plays out the cruel irony of Yang Yang's life as she must make the choice between ambition and duty, not once, but twice, and with loved ones on the line both times. The film opens on young Yang Yang performing on stage; as the camera revolves around her, she is replaced by her older self. And thus the timelines unfold side by side, accompanied by a soul stirring soundtrack featuring cello. In one, she is a young woman in China (played by Qunxi Wang) with a chance to work in the US as a professional cellist. If she accepts, she will almost certainly lose her family, whose ideologies make them instinctively opposed to the idea. A sizeable supporting cast makes up her extended family—also on the line, but likely a less hurtful loss.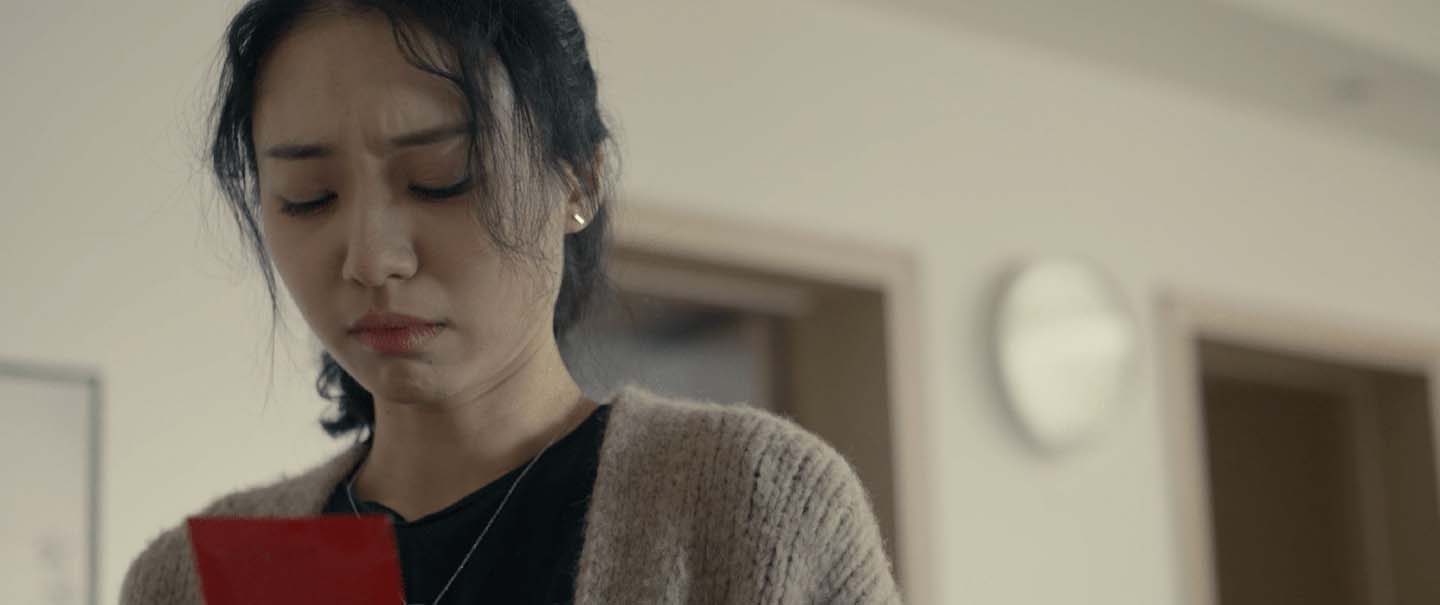 Her decision is of course, not a mystery, for we see her as a much older woman (Joy Sung-kim), clearly established and celebrated. But when the same dilemma crosses her path again, she is faced by stakes that are arguably much higher than before. This time, it is her partner who she must disappoint. Although unlike last time, it is not personal biases that hold her up. Instead, her partner, Maria (Anne Ruttencutter) is seriously ill. 
Surprisingly, it is not with Maria that Yang Yang shares the strongest of the film's emotional moments, but with her grandfather. While her father had been vehemently opposed to her plans, her grandfather, however quietly, remained by her side. When he visits her one last time to say goodbye, it is a moving scene, made all the more potent by its unspoken affection and anguish.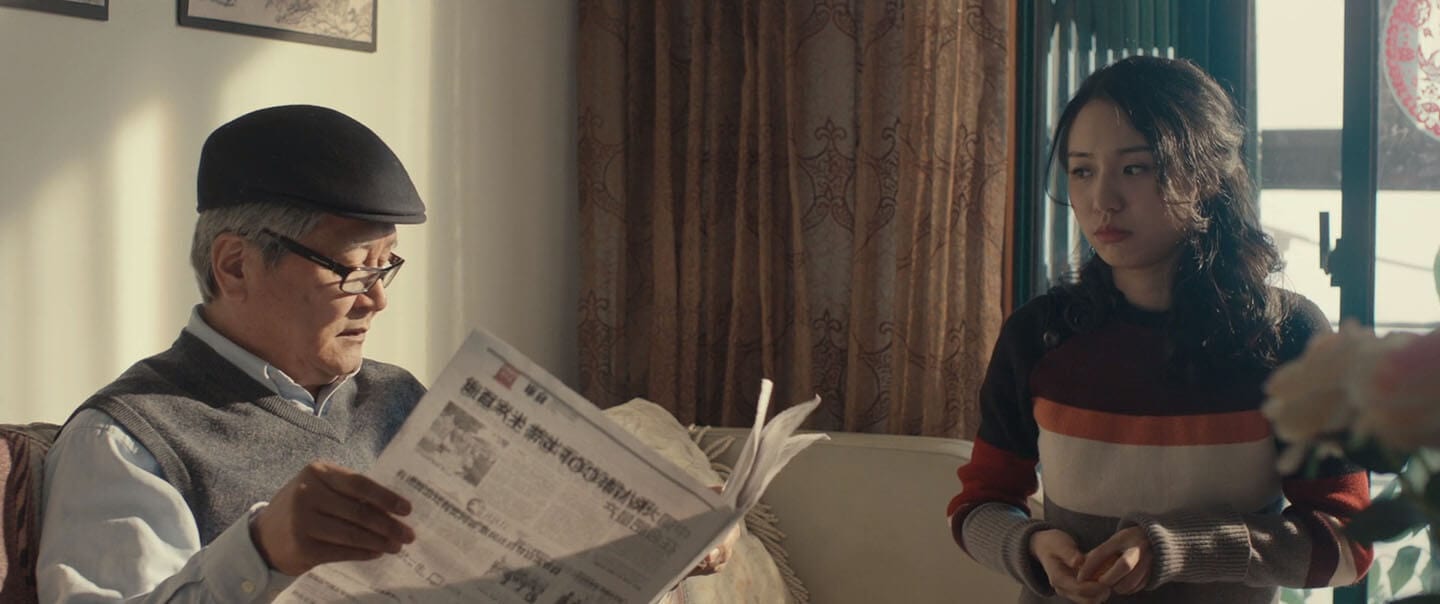 Having once more to pick between a loved one and her career, the power of the dilemma lies especially in the symmetry that history has decided to abide by. Steering away from scaled up drama, the film instead leaves the resolution to the couple. Here, at least, Yang Yang is not doomed to repeating cycles of history. And if there is one thing Farewell Symphony gets right, it is that love and duty are not inherently opposed to each other.
Watch Farewell Symphony Short Film Trailer
Farewell Symphony: A Drama About Impossible Choices, Shrouded In Music
Direction

Cinematography

Screenplay

Editing

Music