With a confederate flag proudly hanging in the back of one character's truck, while the other, a black woman, hitches a ride with him, Queen of the Desert is a tense, loaded film. If that were not enough, the radio announces an APB on a hitchhiker whose description is suspiciously close to that of the young woman.
Stage thus set, writer-director Mary Ann Rotondi has her characters, Livy (Jade Radford) and Gus (Robert Eli), tackle the elephant in the (very cramped) room headlong. The questions are difficult, the circumstances dangerous. And just as they exchange begrudging niceties, external circumstances threaten to intertwine them way more than either is willing: they are pulled over by the cops.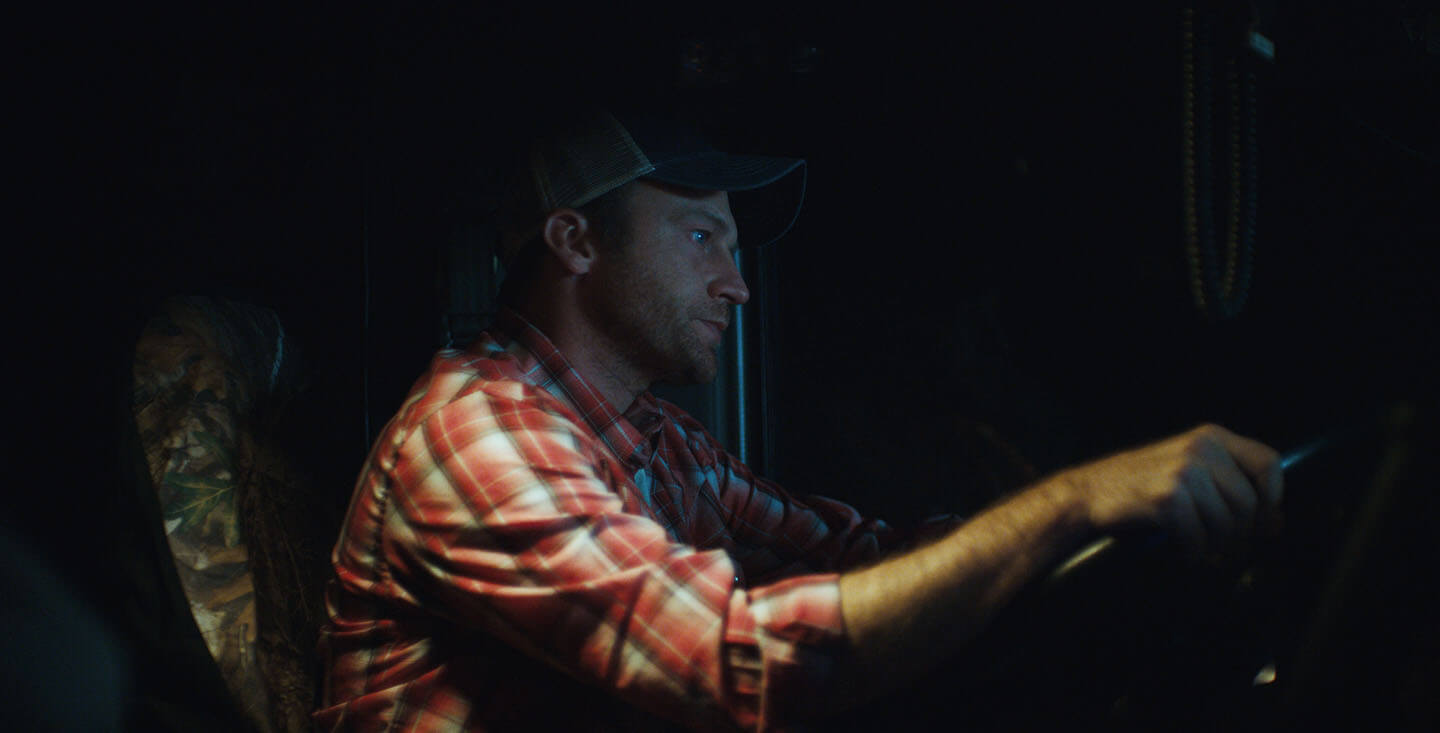 The scene is nerve wracking. Though one of the two cops is a POC (Michael Angelo Hodge), it is nowhere near enough to allay anyone's fears. But this is not that story; they leave eventually, no dead bodies in their wake. Instead, it brings on a fresh slew of questions from both Livy and Gus, with Livy addressing the flag right away. His answer is met with the scorn it deserves.
But the difficult questions gradually give way to attempts at finding common ground. They talk about their respective lives; he has a daughter who does not speak to him, she has parents who have left her by herself. The connection they form is tentative, and almost impulsive, but it is the kind of impulse which creates the possibility for something more lasting and in this case, more empathetic. The visuals translate well: what opened with serene landscape shots, graduated to cramped quarters (with accompanying loudness), only to once again find serenity in the beginnings of a new, quiet dawn.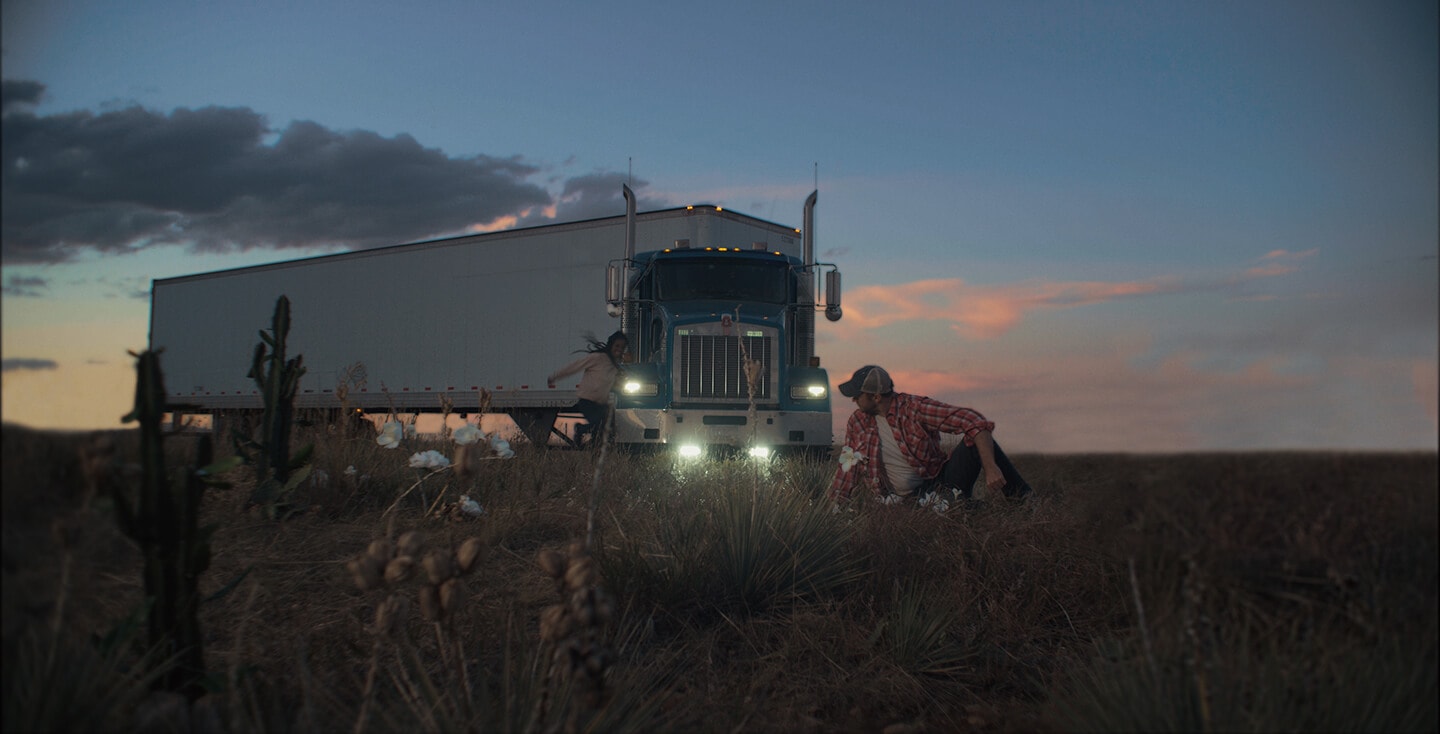 Queen of the Desert comes with a bold ambition, and fares remarkably well. It ensures to steer clear of the both-sides-are-at-fault mawkish (at best) and racist argument (at worst). Instead, learning occurs where it must, and the fleeting bond between Livy and Gus feels real and earned.
Watch Queen of the Desert Short Film Trailer
Queen of the Desert: Closing Impossible Divides The Right Way
Direction

Cinematography

Screenplay

Editing

Music