Written and directed by Anthony Kalmetta, the mystery of Echoes is wrapped up in time and bitter regret. The 13-minute film follows Oliver, who, with only fragments of memory, struggles to piece together the life he shared with his partner, stumbling around their house, which is simultaneously where things died as well as their grave.
Oliver (Dane Oliver), alone in a house that has clearly been hastily vacated, sifts through the odds and ends—sometimes a candy wrapper, sometimes an old cassette—in a daze. Both him and the house are haunted by the past and time itself. Echoes of himself sound out through the house, sending him into a panic at answers that seem close, but just out of his reach. His partner, Ava (Melanie Abernathy) is physically absent and yet she is everywhere, from a polaroid Oliver holds on to, to the video on the cassette, to moments in time which have come back to Oliver; it is both a punishment and the key to the answers he so desperately seeks.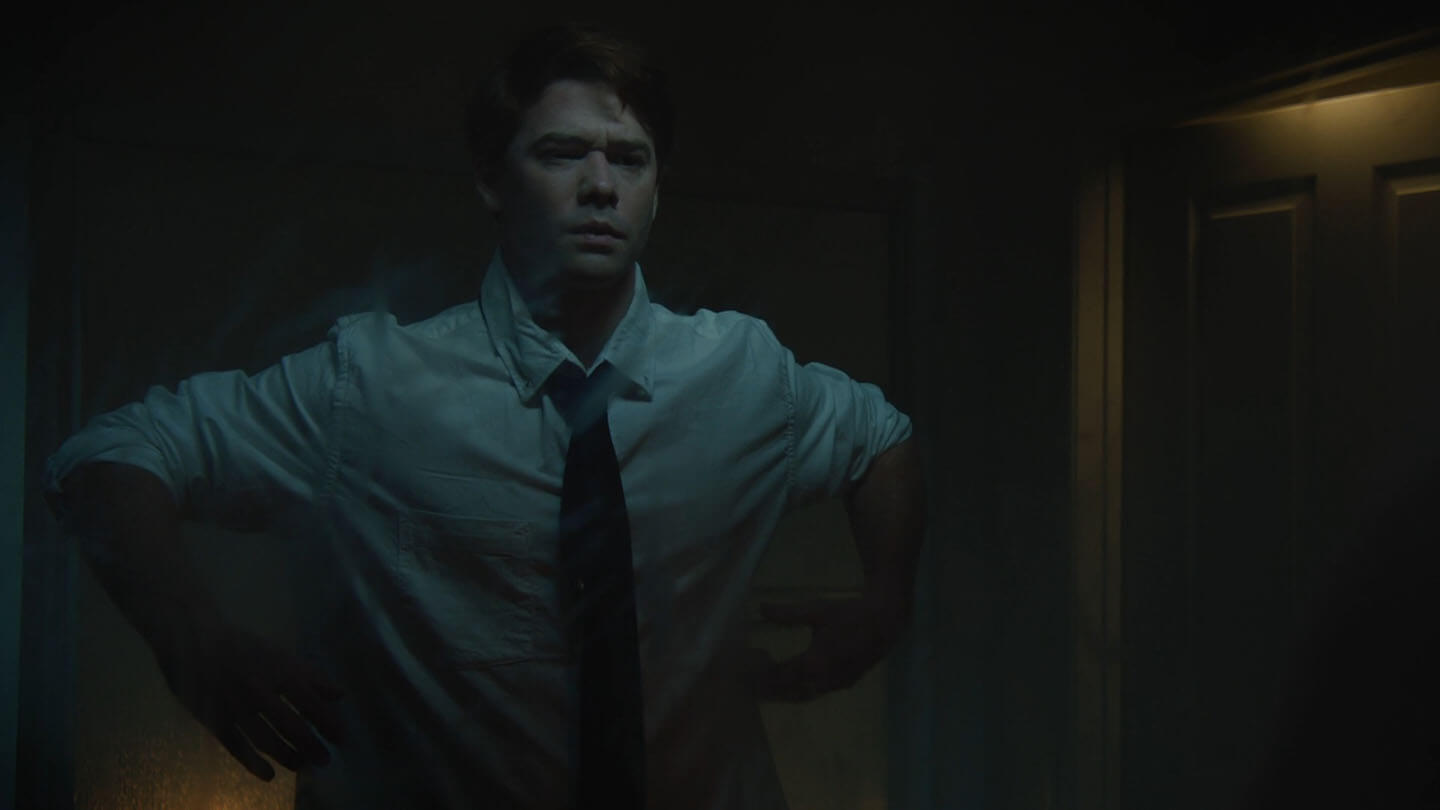 The winning aspect of Echoes is its editing, which executes its non-linear timeline such that it is gripping without being confusing. Indeed, the storytelling is greatly absorbing; one of its best scenes is where Oliver is able to hear snatches of a conversation that Ava had with (presumably) him, a long time ago. This also comes at a crucial point, becoming a tipping point for Oliver, and not in a way that will bring any comfort.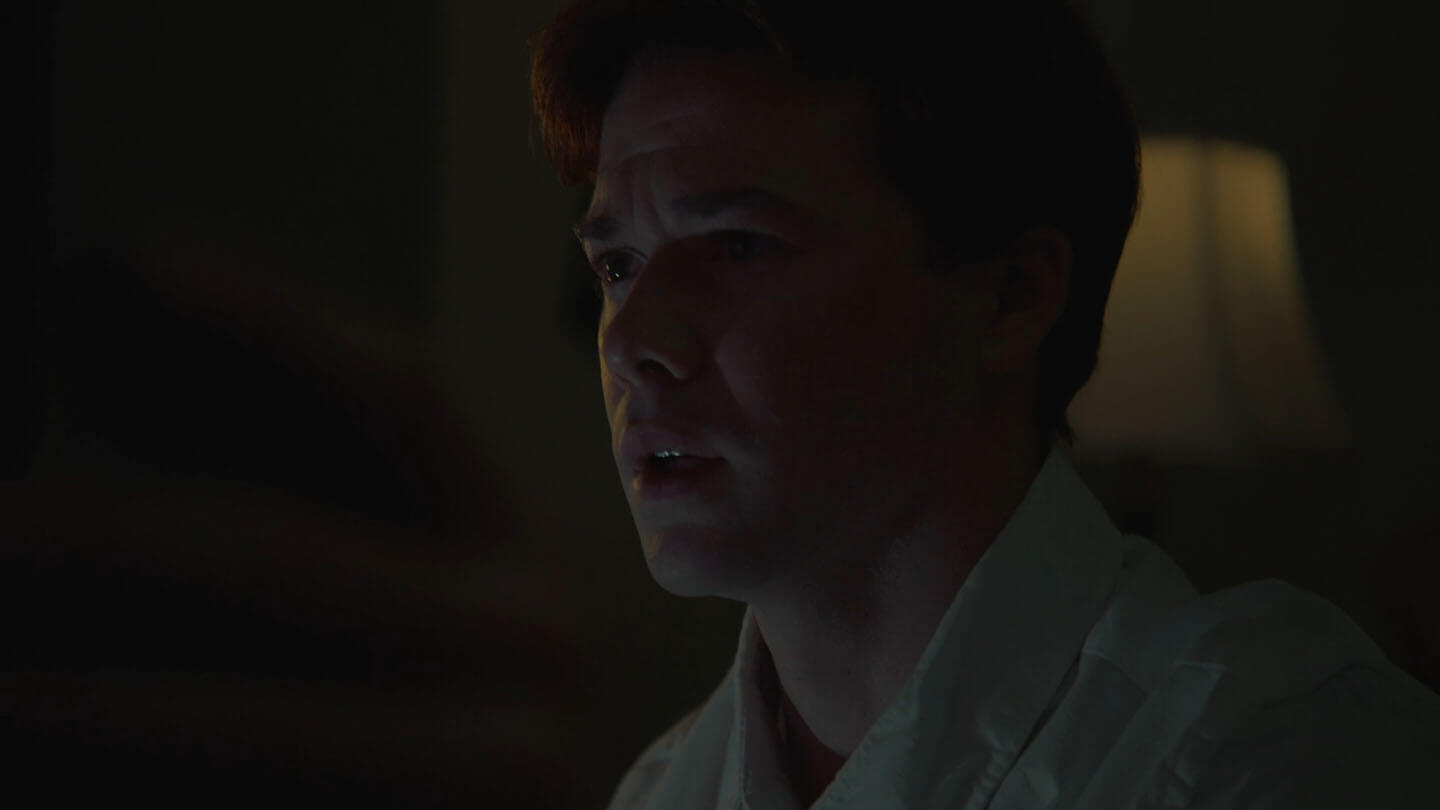 As the truth unravels for him, it is a frantic, tragic, frightening thing. In a move that will have as many takers as otherwise, the writing does not try to overburden the audience with an armload of explanatory exposition. Instead, it limits the audience into a spectatorial position without the advantage of familiarity.
Watch Echoes Short Film Teaser Trailer
Echoes: The Mystery And Grief Of Acutely Personal Regrets
Direction

Cinematography

Screenplay

Editing

Music