Written by and starring Cynthia Crofoot, Jim Morrison's Promises is a 4-minute film, an experiment on the limits of zero-budget filmmaking. Shot on an iPhone—a staple of this curious genre—the film features only Crofoot as a woman dealing with the aftermath of a date gone awry.
When the film opens, the unnamed woman's monologue makes it appear as though she is breaking up with someone in love with her. She explains why she cannot go away with them, the reason being a man she is in love with. The story follows expectations until it does not, then taking a turn towards the dark and macabre. Conversely, it is at this point that the film meets the expectations it set out with its visuals.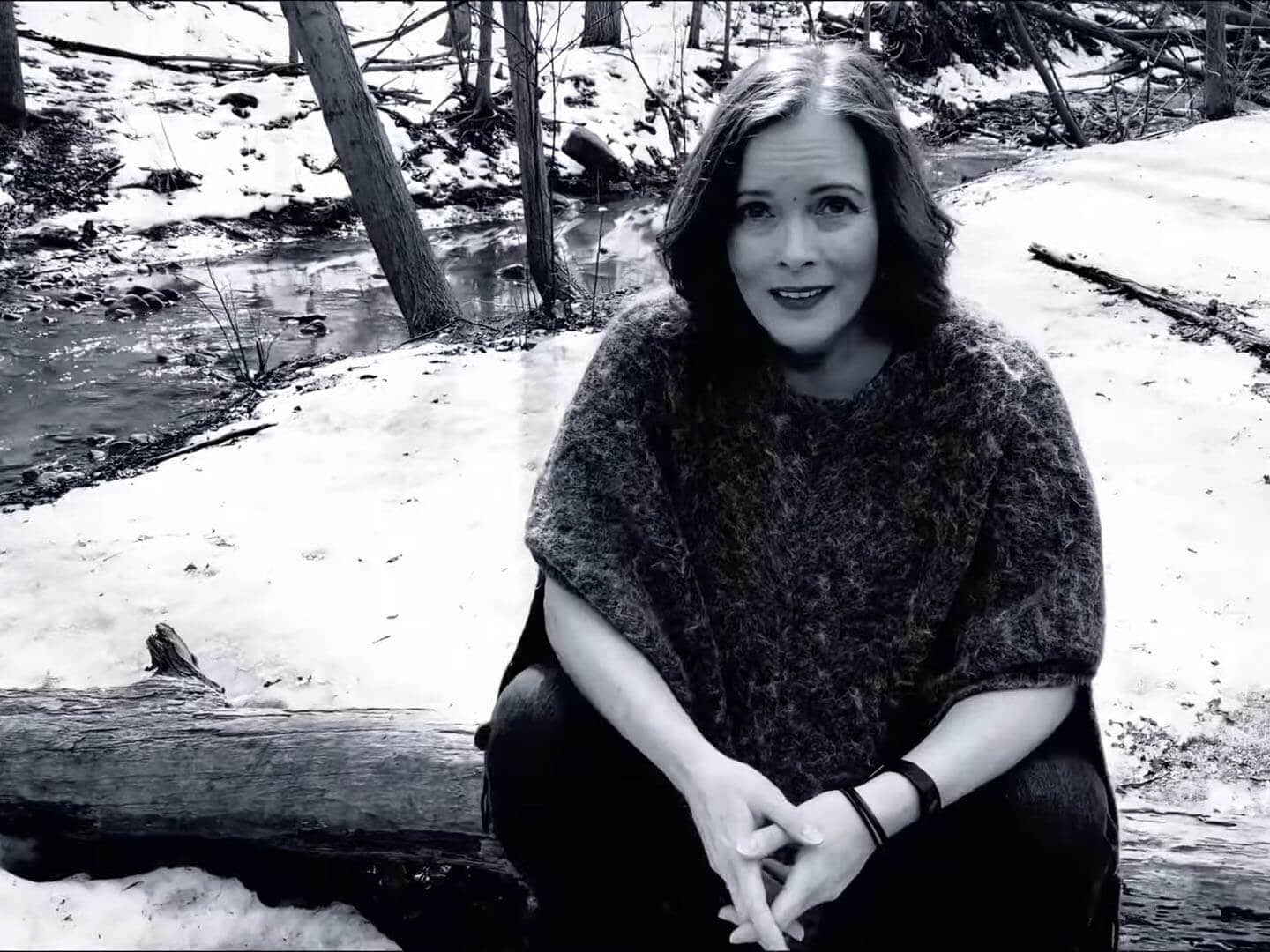 The colour palette now matches the story well; desaturated, cold greys evoking dread and hopelessness, while the tight framing makes it impossible to look away from the woman's tale: one of dashed hopes, and in the worst way possible.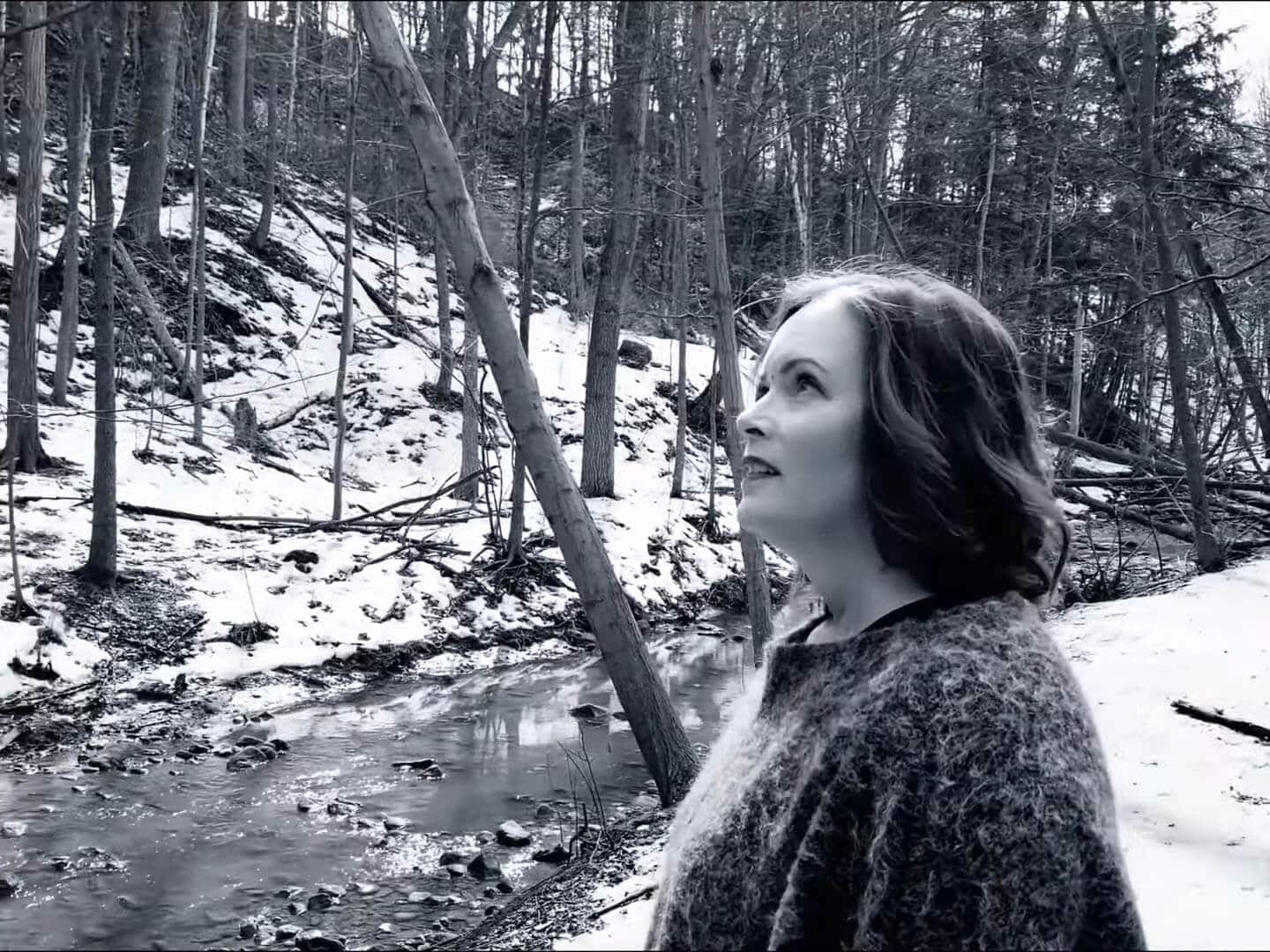 Promises is fairly entertaining for a film made with barebones resources; the climactic twist certainly is arresting, and there is something to be said about the combined effect of the persistent camera and Crofoot's direct address to it. Not quite hypnotic, but strangely compelling in a manner that emphasizes the tragedy of the final truth.
Promises: The Place Between Loss And Vengeance
Direction

Cinematography

Screenplay

Editing

Music