The nature of trauma is vicious. It traps you in the past, in specific boxes of the past. You can look out of it, pretend you are not within it, but it invariably pulls you back down and inside again. Repeatedly. Places become haunted. Sounds become haunted. Even your name can become haunted. Aaron Sanders portrays this in the 12-minute Garage, unflinching and powerful.
The film does not attempt to give false hope. On the contrary, it shows PTSD for the seemingly ceaseless loop it is. Joshua (Adam Kaufman), with forty years between him and the sexual abuse he suffered at the hands of a neighbour (Mark Collier), is still in the grips of trauma. What looks like a relapse has brought him back to the site of horror. The wide door of the garage where he was assaulted as a 5-year old appears less like a door and more like the mouth of an abyss. He sits in his car, almost staring it down. The spectre of his childhood self (Seth Braverman) materialises, mouths a silent plea for help, disappears.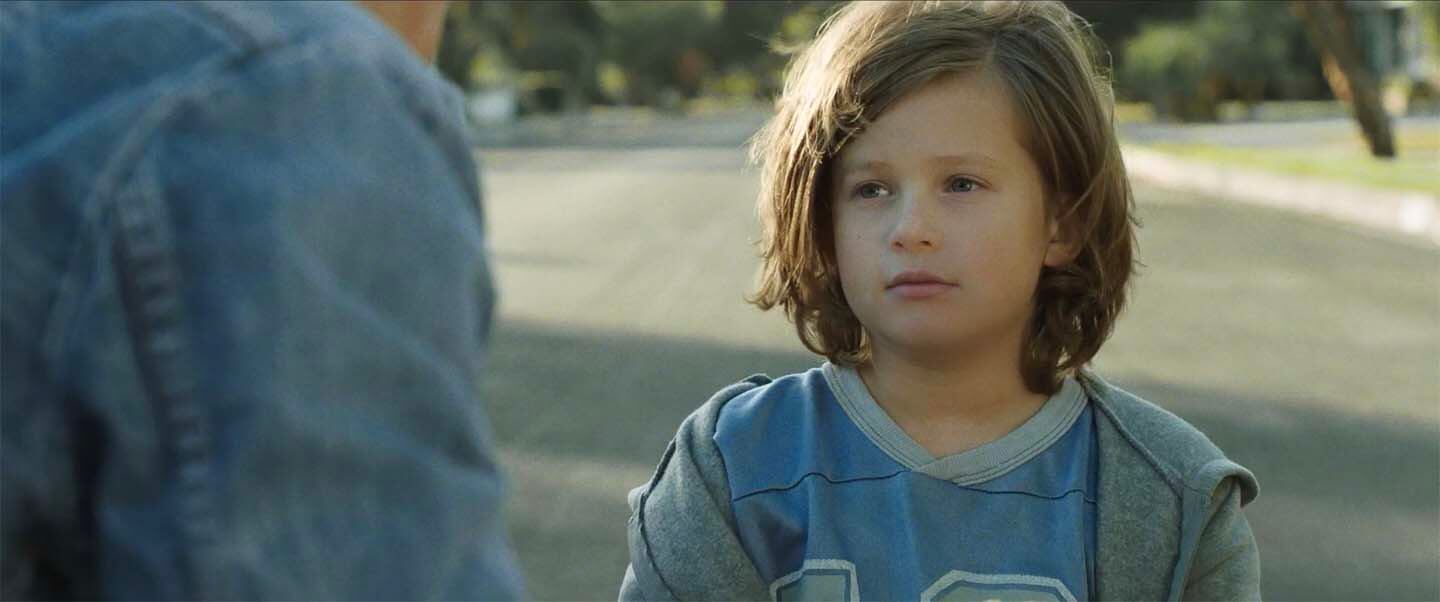 A phone call from his wife interrupts Joshua's pained reverie. The circumstances of his life become a little clearer. Whether this was intended, the film makes an important point about PTSD: love, however well-meaning, cannot work as a fix-it. He hangs up on his wife mid-sentence—something of a parallel to the scene from his childhood: he is abducted and shut in the garage while his mother calls out for him.
Inevitably, he goes inside, now as a 45-year old man. The confrontation with his demons are as all victims experience; the aftermath too, is close to reality. Kaufman's performance is affecting, conveying terror, anger, desperation, and utter anguish with his face. As for Collier, he is uniformly terrifying. Even when he is not present, when he is not the one with the power, he still holds power.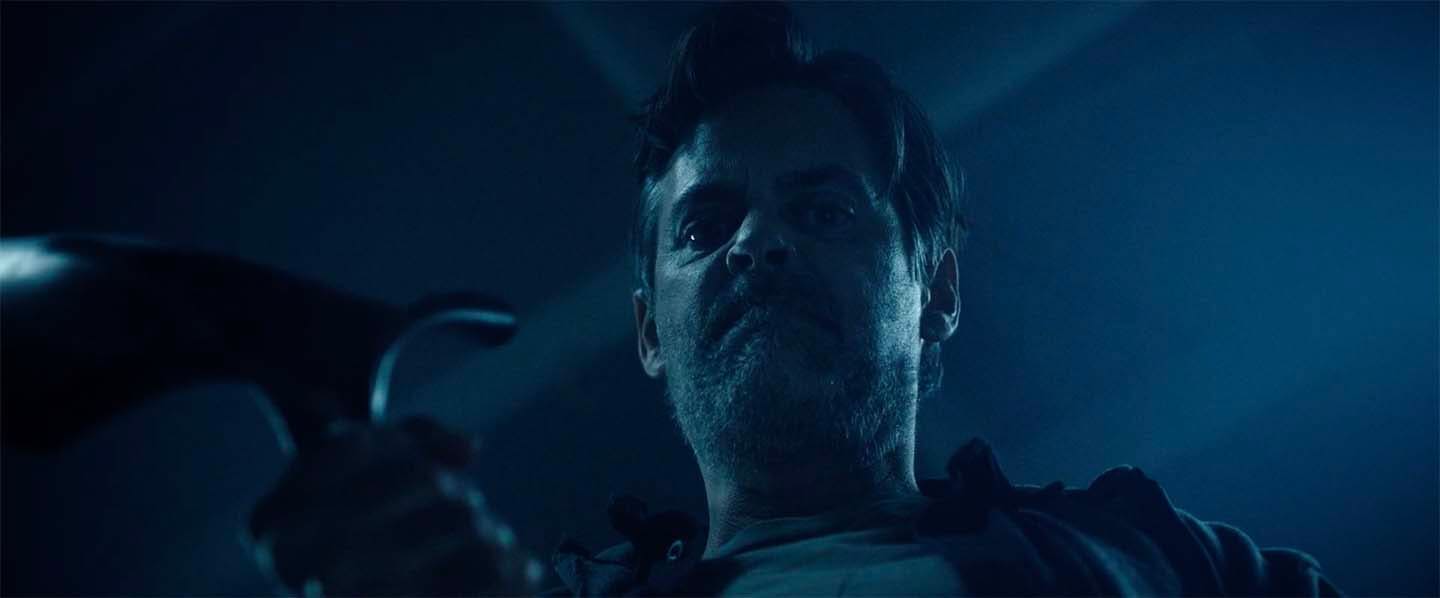 Garage is undoubtedly difficult. And yet, it is difficult in a way that is followed by catharsis, even in the absence of a hopeful ending. The credit goes to the writing, which prioritises resonance over neat resolution. Anything else would be insultingly false.
Watch Garage Short Film Trailer
Garage: A Resonant Portrayal Of PTSD
Direction

Cinematography

Screenplay

Editing

Music