All Of Our Shadows does something rare and moving: it allows a boy to be frightened and it allows him to find his own community. The animated film, all of eight minutes, makes no pretensions of bravado. It is natural to be afraid in a dangerous, unstable world, and the film's 13-year old protagonist is never met with anything but welcoming warmth and comfort from the people he confides in. Now is that not rare?
The film opens with the morning radio program. Talk of global warming and a rapidly changing world is followed by cheerful chitchat. The jarring contrast is pointed and painfully real. The boy, unnamed, admits that he is too scared to step outside, yet does so eventually. A shadow monster, the manifestations of everything that makes him anxious, begins following him. Insidious and relentless. It follows him to school, sometimes looming, sometimes attacking. Until a couple of classmates take note and reach out. The number grows. Soon, it is a whole group of kids, talking to, and often over, each other—childlike empathy, but empathy nonetheless.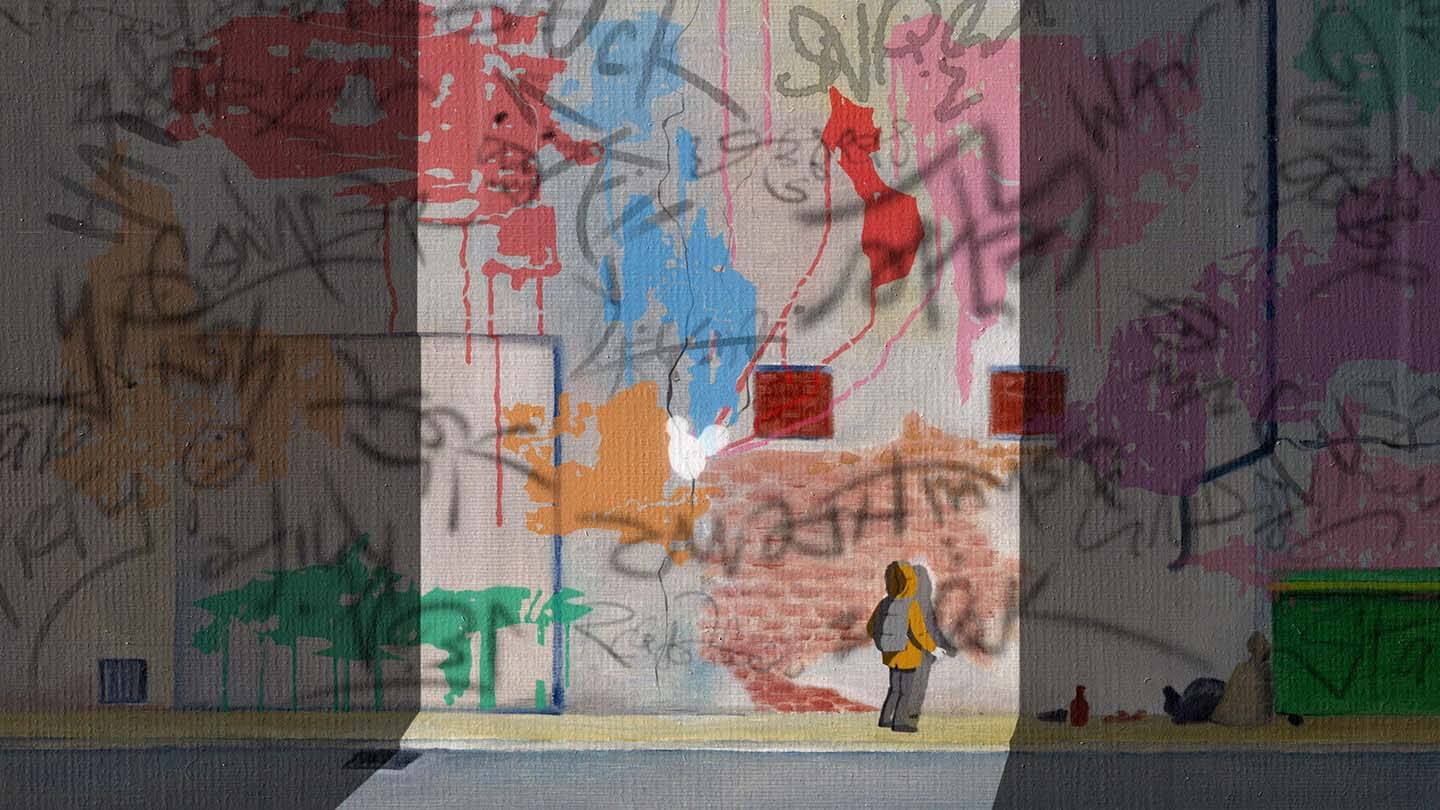 The visual style is fluid and creative, playing with its version of reality to signal the beginnings of friendship and community, as it did before to depict fear. The characters are left unnamed, open to audience interpretation and inhabitancy, and yet have distinct personalities. When he walks home with them, monster lurking just behind, it looks a lot like hope.
The film ends on this vein of fear laced with hope, emphasising for good measure the importance of people for people. The monster continues to be there, and likely will be for the foreseeable future, but with a community to walk with the boy, it may just begin to lose its hold over him.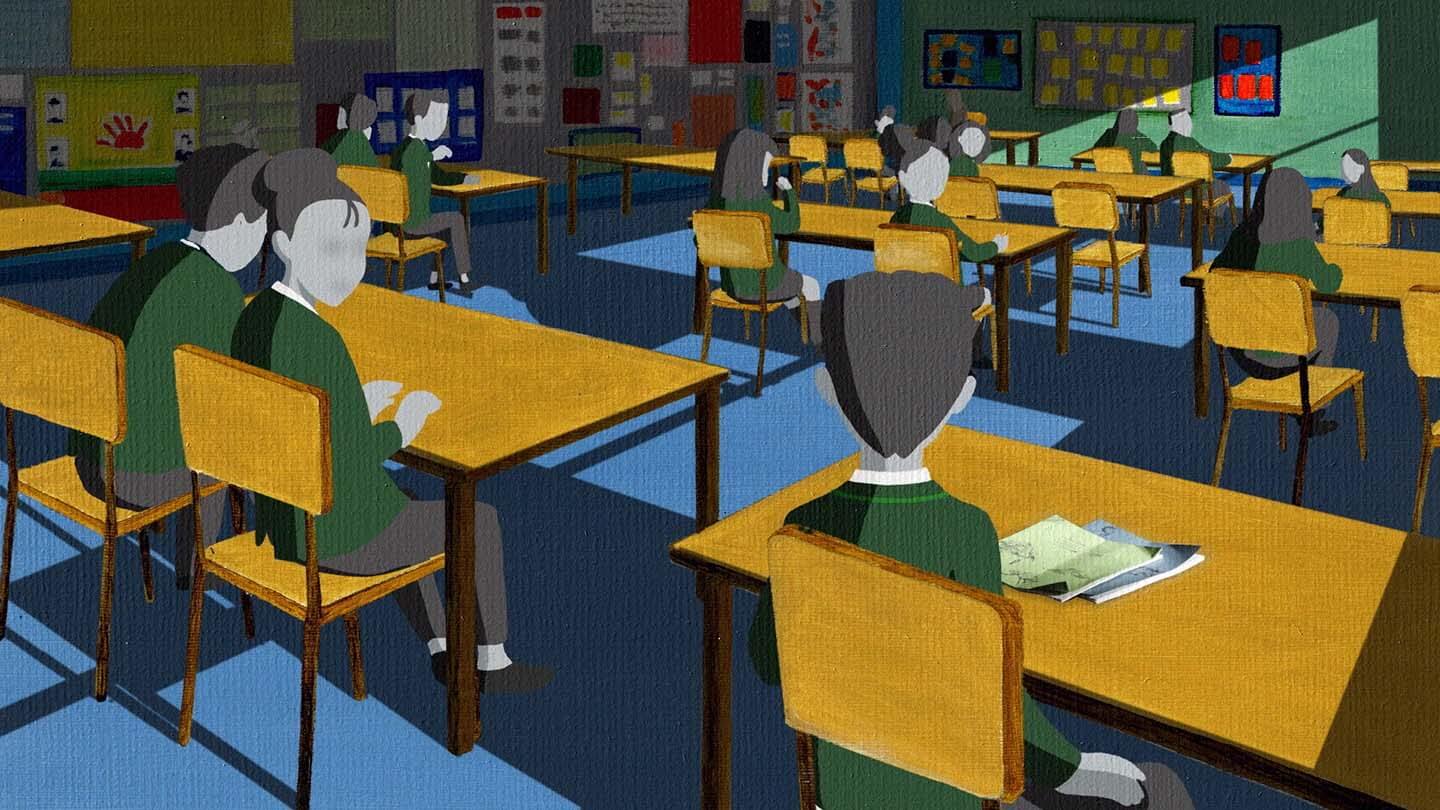 Watch All of Our Shadows Short Film Trailer
All Of Our Shadows: The Humanising Beauty Of Boys Reaching Out
Direction

Cinematography

Screenplay

Editing

Music