Directed by Fatty Soprano and Shutterr, co-written with Aidan Grossman, the 4-minute French drama Dimanche is a brief, wistful glimpse into the lives of two teenage siblings, each struggling with their own problems.
Marie Luciani Grimaldi plays Maya, who does not think she could get into college, and therefore will not try at all. Instead, her savings are to go towards surgery to make herself feel better about her body. This is the preoccupation she dwells on, perhaps to distract herself from other problems, which by the looks of it, could certainly be made into a list. Opposite her is her brother, Richard (played by Grossman), who likes makeup and feminine clothing. He does not speak; his face is the canvas which Maya paints in dramatic colours, while she is lost in her own concerns.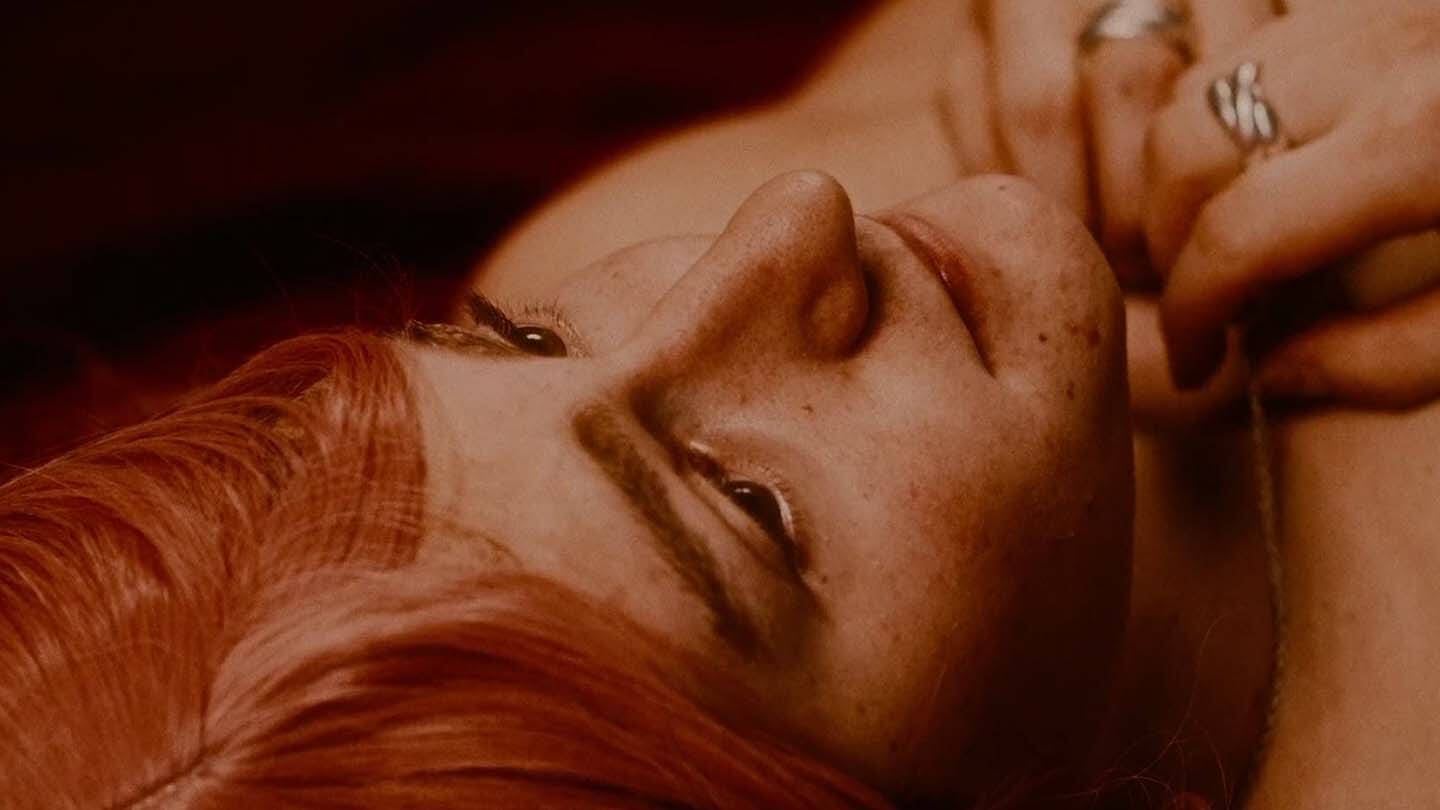 A girl at school has undergone breast augmentation, while Maya is still struggling with the imperfections of nature. And it is almost as though her envy has turned the very air a different colour—the orange shade of Richard's eyeshadow drenches the room, giving it a claustrophobic feel.
The production design is strongly influenced by pop culture. Books are littered everywhere. Posters adorn the walls. The camera lingers on these paraphernalia, drawing up a portrait of the siblings beyond what is spoken and not. Charlotte (Mercedesz Meszaros), the object of Maya's envy, materializes in Maya's imagination, evidence of her resentful preoccupation. She too is silent. The only one speaking, even including the appearance of a parent, still remains Maya to the end. And yet, there is little doubt about it, everyone else around her is more in touch with their feelings than she is with hers.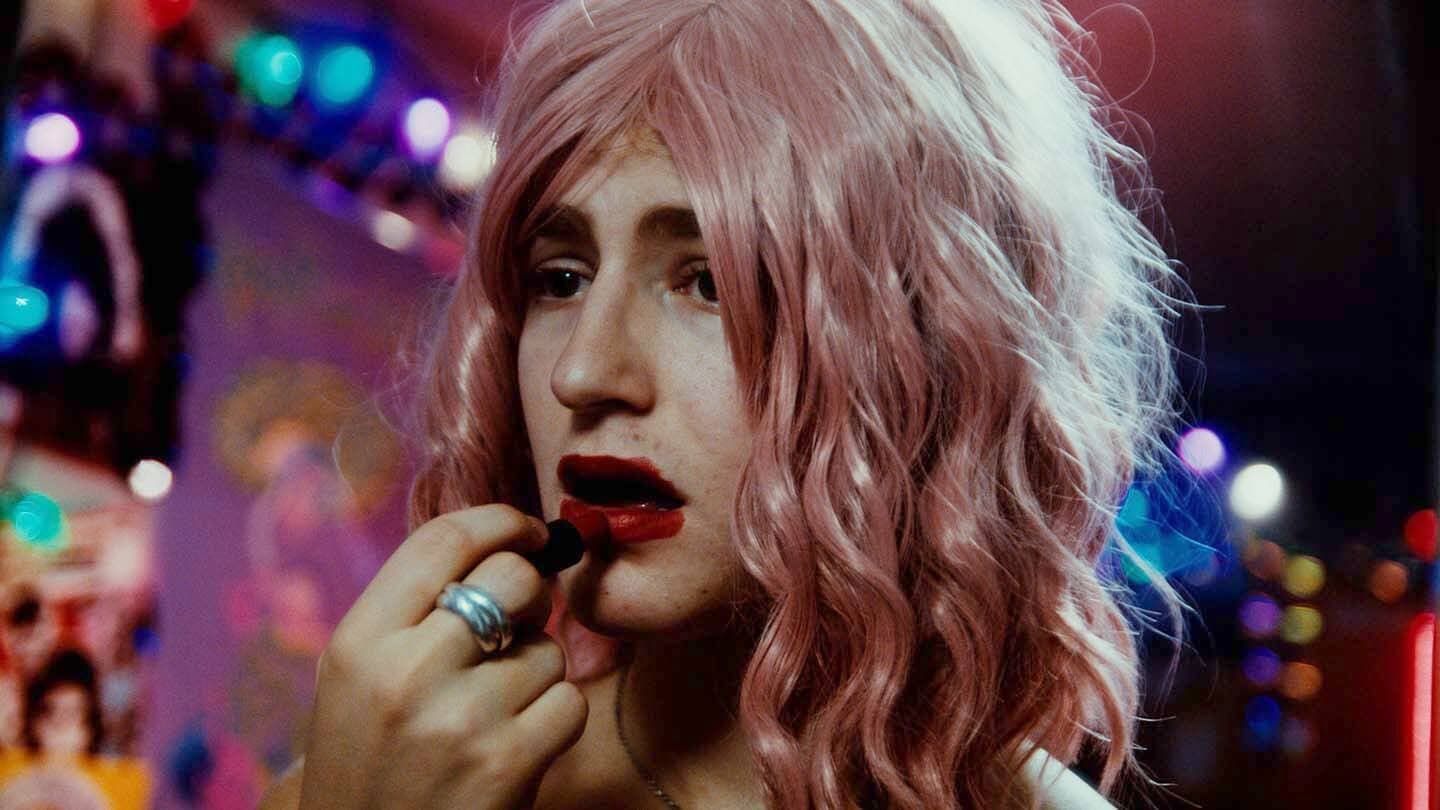 The ending implies bad news for the siblings, rendering everything else unimportant in the face of the danger they are suddenly faced with. The film does not end loudly. Instead, the tone is that of resignation and sorrow at events beyond the control of the two kids. Feels like realistic teen portrayal.
Watch Dimanche Short Film
Dimanche: The Neuroses Of Fast Approaching Adulthood
Direction

Cinematography

Screenplay

Editing

Music