The deceptively simple synopsis of Ruwatan belies its profound intensity. Written and directed by Ernest Lesmana, the Indonesian film guts you with the quiet, unspoken, and multiple blows of the story of a blind mother, her daughter, and their weekly appointments at an alternative therapy place. 
The production is lacklustre but both Vonny Anggraini (Ibu, the mother) and Anne Yasmine (Sri, the daughter) deliver stunningly powerful performances—especially Anggraini. The narrative opens with the first blow: Sri, who looks barely old enough to be out of college, sells something valuable for cash that she desperately needs for her mother's treatment. And without Ibu's knowledge.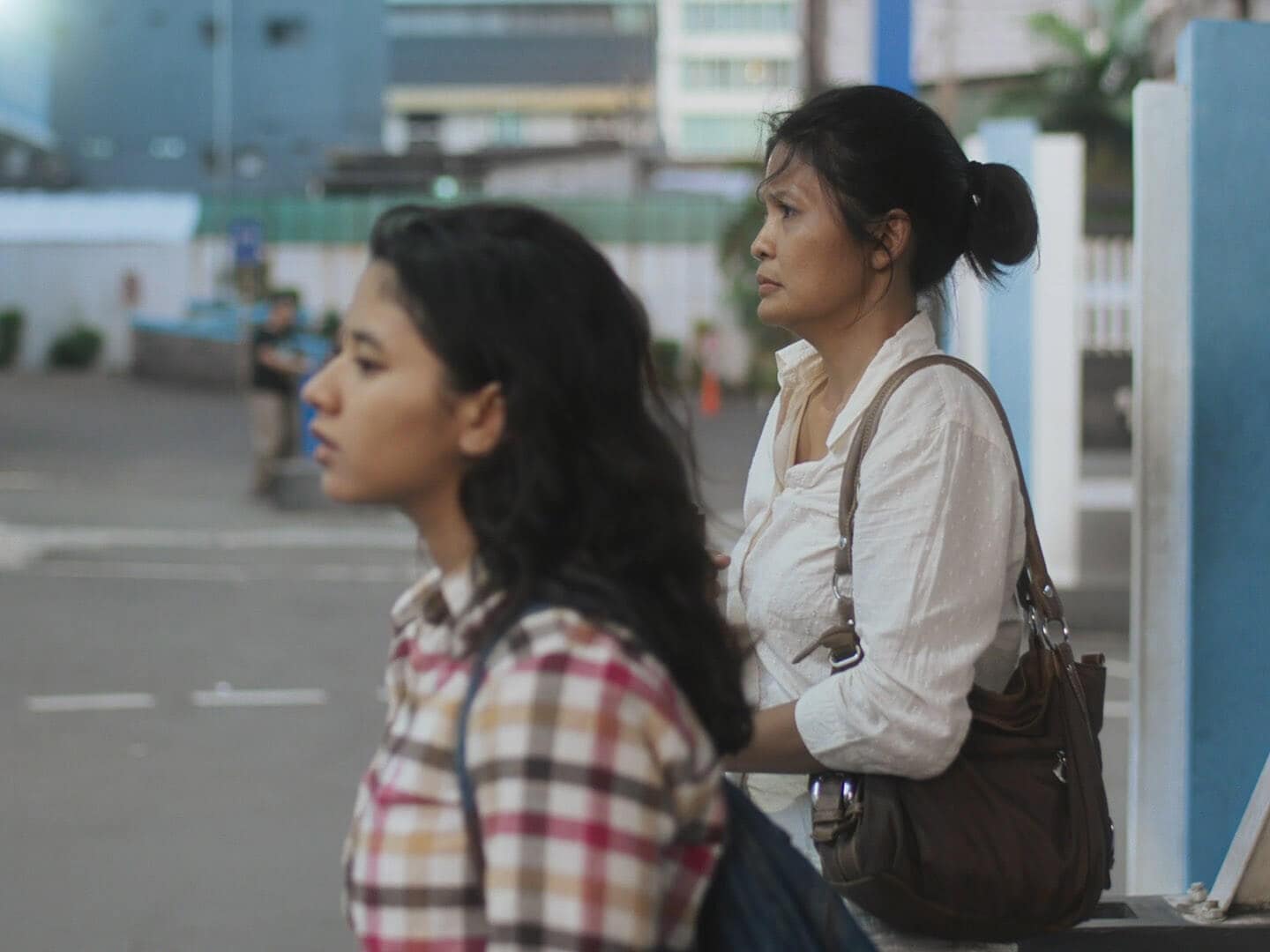 Both characters equally share the weight of the story, so while we witness Sri's silent sacrifice, we are also made familiar with Ibu's feelings of helplessness and loneliness. Visually impaired, financially insecure, and presumably socially isolated, Ibu has few others to lean on emotionally other than her daughter. She reaches out to Sri in moments of vulnerability, seeking support, comfort, and to allay her fears of being a burden. The tone is far from melodramatic. Yet, the restraint it exercises has a similar effect: Ibu's vulnerability is keenly felt, and even more so when Sri does not respond with words. 
At the therapist's, it takes little to realise that this is a conman. A very expensive one at that. Sri is in debt with him, paying off little bits at a time. In return, he (Johannes de Britto) gives them bottles of water, supposed to be medicinal. When he abuses his position with Ibu, any doubts about his fraud are laid to rest immediately. The scene is heavy, and abuzz with tension. But the tension is far from thrilling. Instead, it fills you with dread, and anger, and grief. Framed bluntly with a direct facing mid-shot, the effect is claustrophobic and impossible to escape from.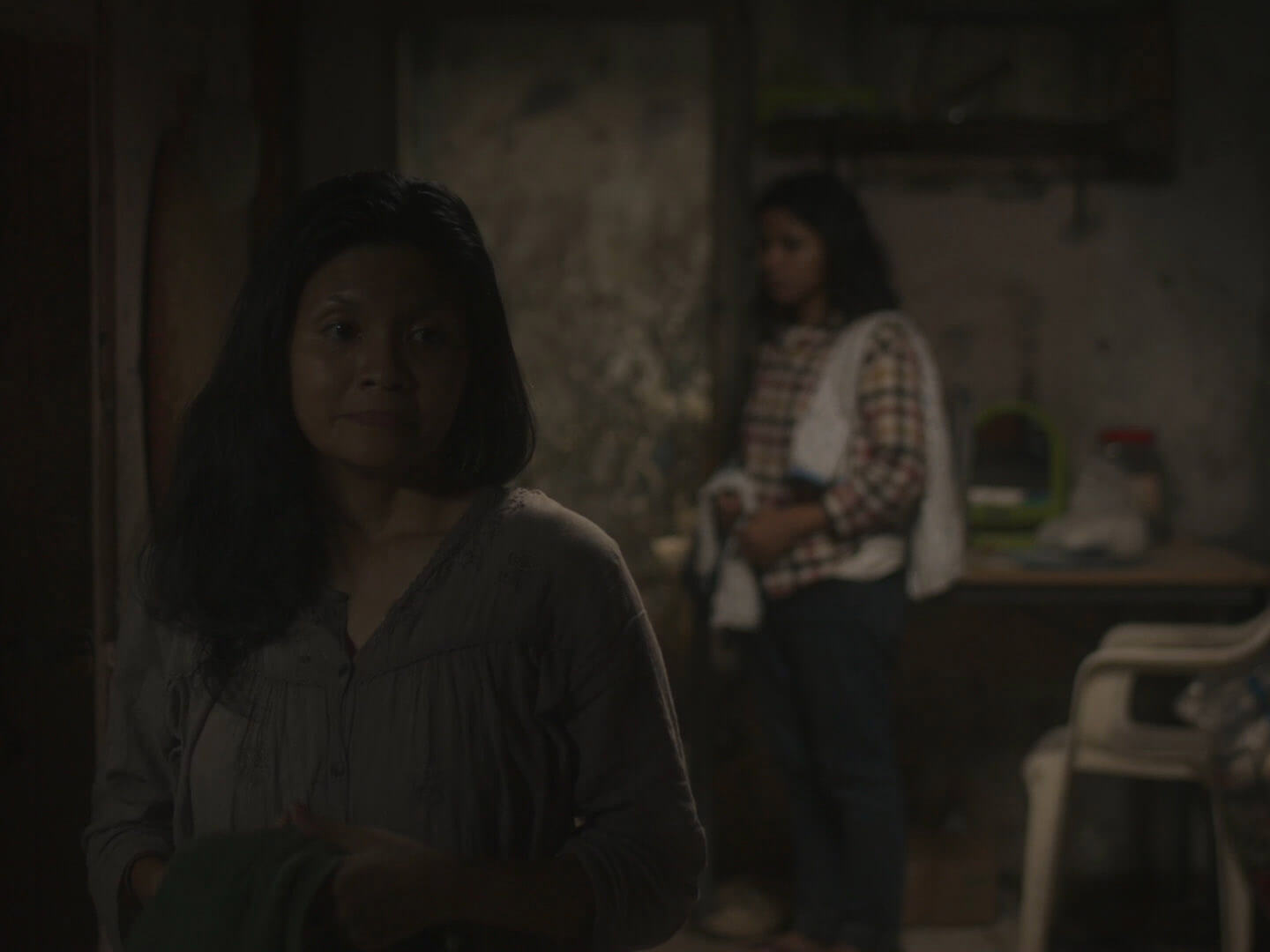 The conclusion twists in the knife further, but also stays long enough to offer a sliver of comfort. The closing shot shows the deep bond that the mother and daughter share, despite a surface of curtness born of stress and anxieties. 
This is not a film to be missed.
Watch Ruwatan Short Film Trailer
Ruwatan: The Inescapable Need For Resilience, And Love Which Makes It Bearable
Direction

Cinematography

Screenplay

Editing

Music