Elijah Noble El serves as writer, director, actor, DP, editor, and co-producer for his 15-minute drama, Goodbye and Goodnight. Centred on a young man struggling with sex addiction and the internalized issues it brings with it, the film uses his therapy session as its main driving force.
The session, and his interaction with his therapist, is never visualised, almost as though Nico (portrayed by El) is too vulnerable to be seen plainly. Instead, their dialogue becomes the voiceover while fleeting glimpses of Nico's life and surroundings are shown. Addicted to sex, Nico also struggles with self-destructive thoughts and behaviours, going so far as to actually have settled on suicidal intentions. He communicates this, and the therapist, Dr. Frederick (Rodriguez Jennings) gently guides him away from it; Nico clearly trusts enough to follow.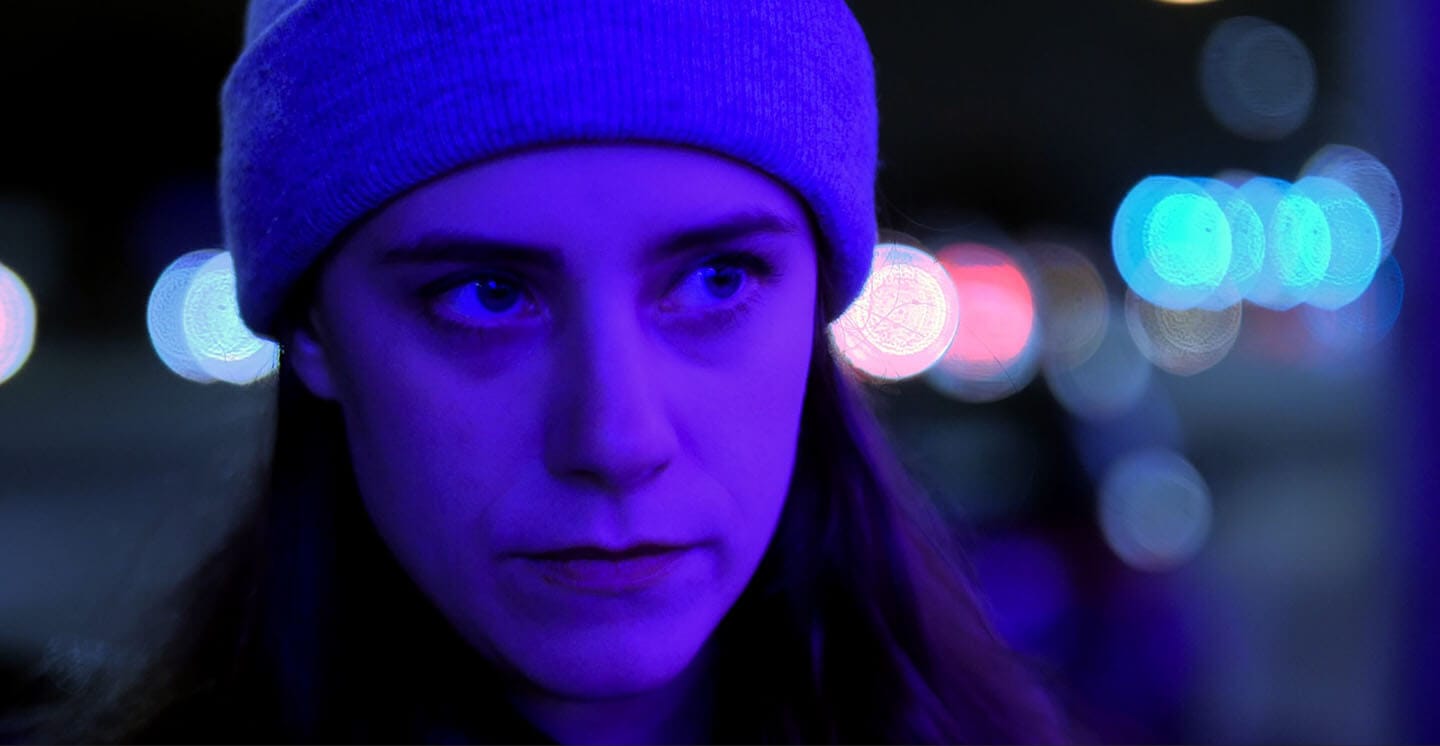 The conversation comes to settle on a woman, played by Callie Bussell, Nico is seeing.
The same self-sabotaging behaviour makes it difficult for the relationship to grow. As we see from the montage of the two, this becomes abundantly clear. Their equation is one of volatility, marked by frequent verbal spats. Limited to silent montages, there is not much Bussell has to work with, but she makes the best of it. El himself suffers similar constraints, though in his case, he also has the voiceover with which to give more texture to his character.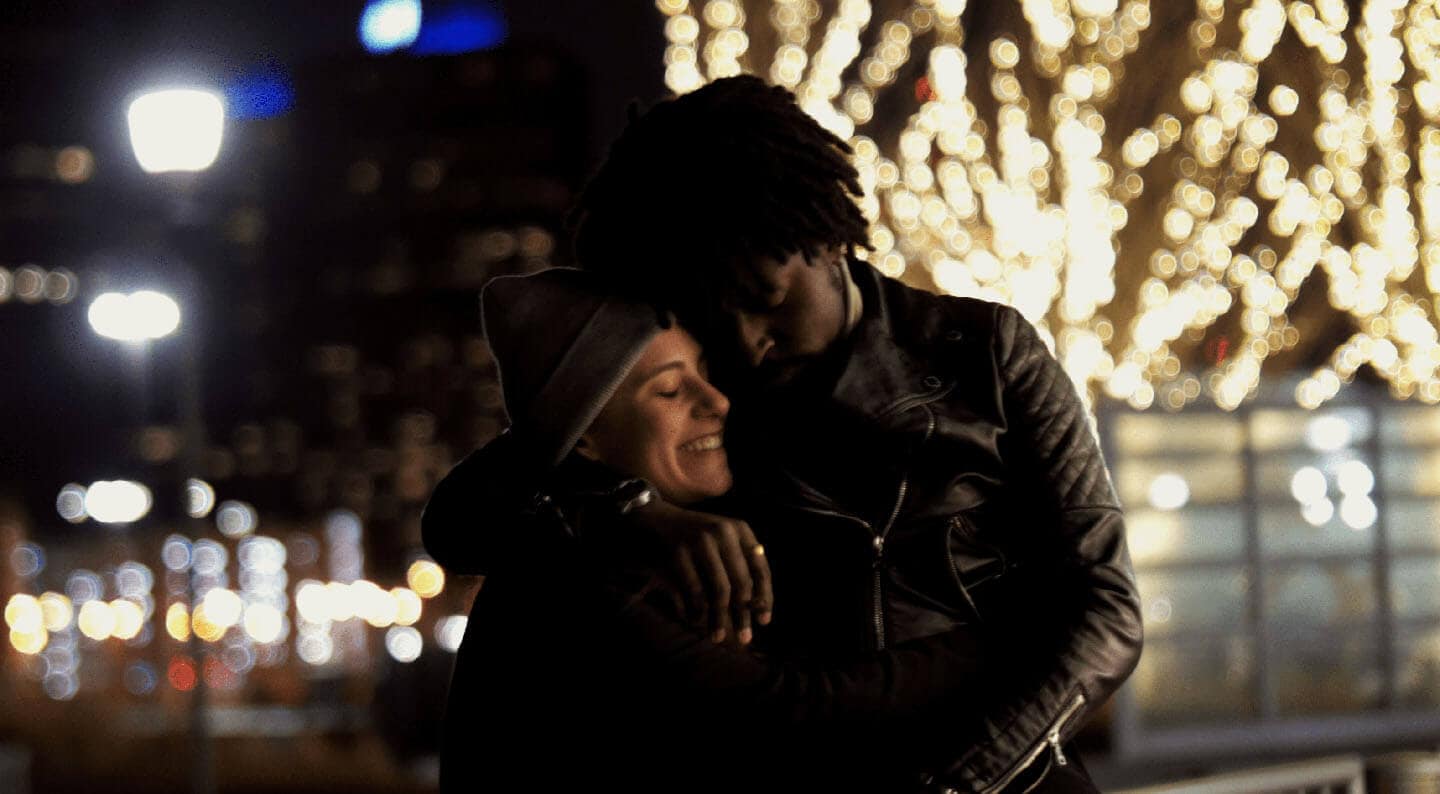 Overall, the film tells its entire story through Nico's therapy session. It is simultaneously personal and specific, as well as everyday, touching on topics from his addiction, to religion, god, love, getting through the day, and everything in between. While much is lacking, Goodbye and Goodnight does end on an uplifting note, and in retrospect, offers a passive kind of comfort for bad days. Many of us have many of those. 
CW: mentions of suicide, self-harm
Watch Goodnight and Goodbye Short Film Trailer
Goodbye and Goodnight: Talking Through Addiction And Self-Destruction
Direction

Cinematography

Screenplay

Editing

Music