Paul Stainthorpe's 16-minute drama Floppy Toast with Drippy Butter (co-written with Simon Jefferson), highlights bullying, abuse and suicide, its childlike title speaking to the young age and vulnerability of its teenaged protagonist, Chloe. At its heart though, the film is a reminder and guide towards hope, personified in supporting character Alice.
Alice (Rhiannon Jones) comes across Chloe (Ellie Bindman) at her most vulnerable, staring over the bridge at the river below, too intently to be harmless. And having witnessed Chloe's terrors prior, the viewer knows that Alice's concern is not ill-founded. A group of girls at school bully Chloe on the regular, usually physically. The flashbacks—shown in black and white—come unbidden and frequently, no matter what else Chloe might try to be occupied with, turning both home and school into minefields. If bullying at school were not enough, the group ensures to harass Chloe through the day, texting her regularly. They certainly do not contain pleasantries.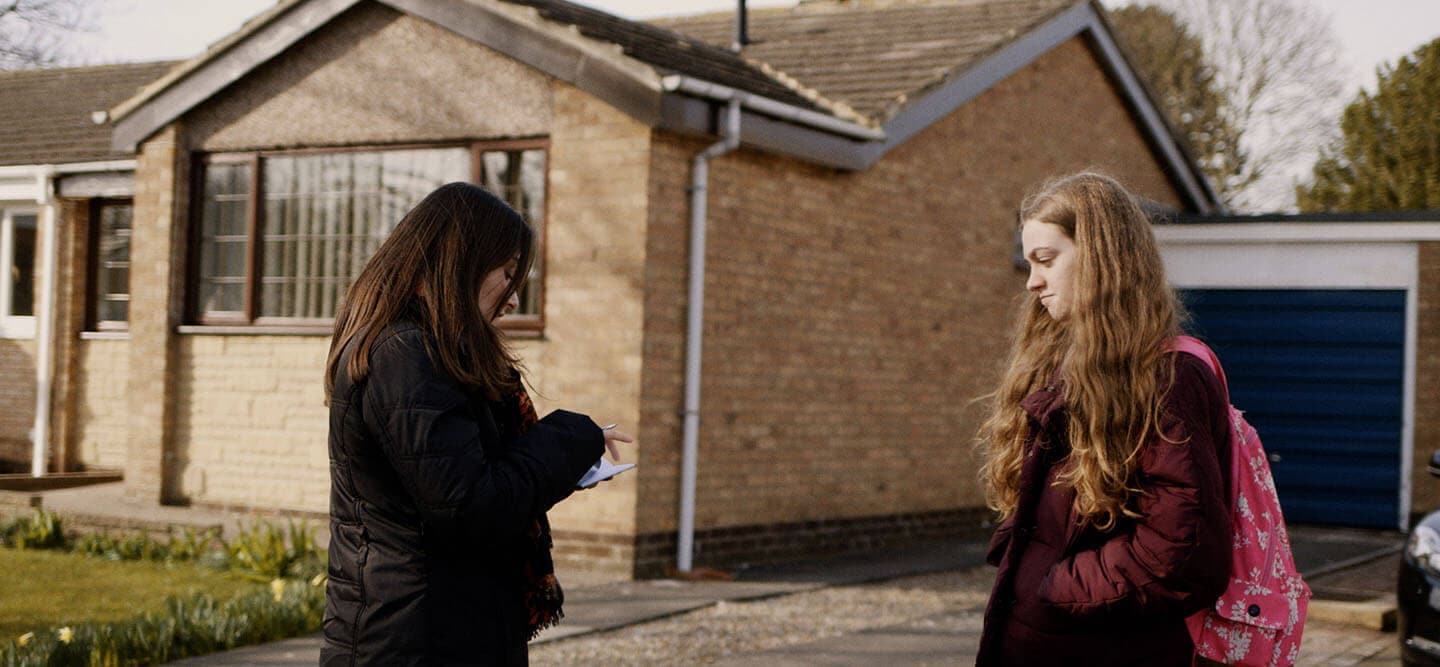 The bullying is difficult to watch; it does not take Chloe opening up for the audience to understand and empathise with her trauma. It even turns the town into an unsafe place for her. And until Alice arrives to figuratively pull her back from the edge, it is clear that she does not see any avenues of help, family included. The film includes small details like a clumsily worn backpack to point to Chloe's state of mind; it is a tiny detail but adds to the mood and tone considerably. Bindman uses silence well. Though Chloe is quiet and puts up a facade at home, her agitation is plainly visible upon closer scrutiny. The attention, unavailable at home, is supplied by Alice (Jones's chemistry with Bindman helps make the interaction feel credible), who goes from talking her down to finally getting Chloe to feel safe enough to open up.
The narrative follows up vulnerability with hope, even if more constructive steps are not included beyond talking to family. This leaves the future in question for Chloe, although the film implies a positive outcome. But because its most crucial scene flew, Floppy Toast with Drippy Butter succeeds. On days of utter bleakness, the smallest rays can build bridges.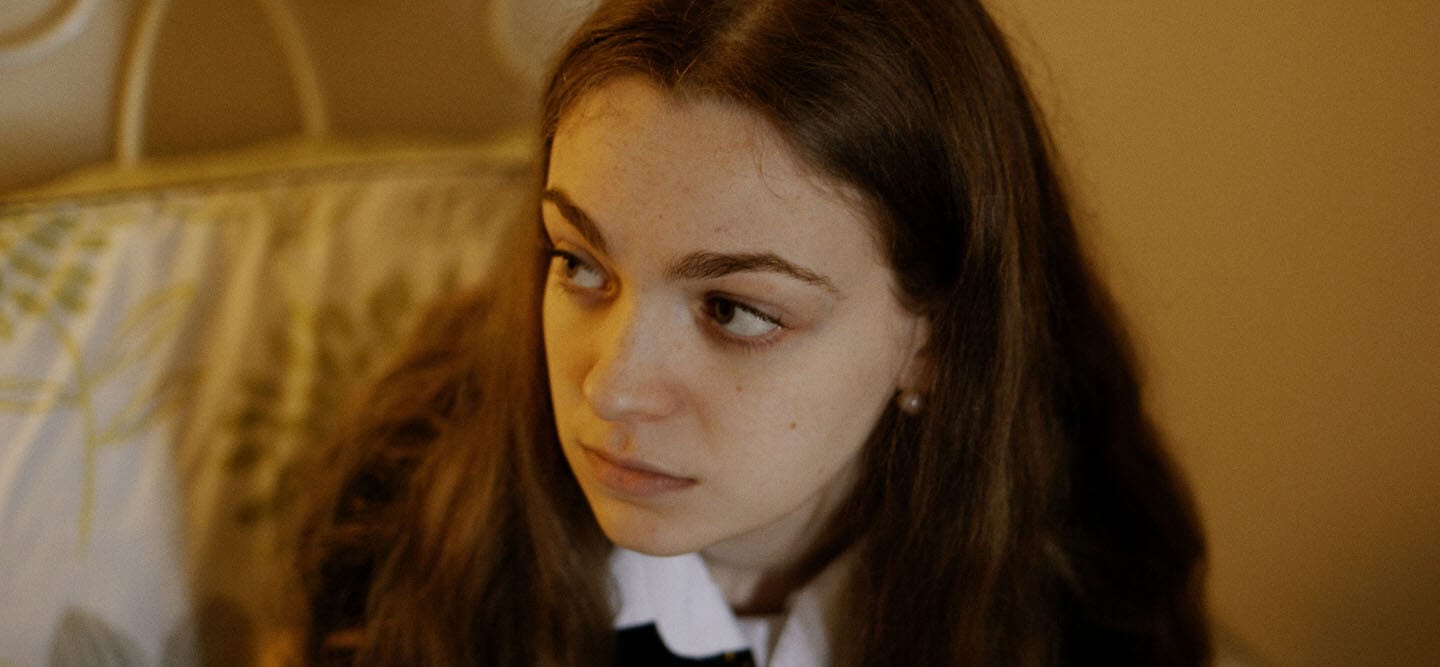 CW: bullying, mentions of suicide
Watch Floppy Toast with Drippy Butter Short Film
Floppy Toast with Drippy Butter: The Unmatched Power of Human Connection
Direction

Cinematography

Screenplay

Editing

Music