And they take a walk." Thus ends Lauren Hoover's pandemic comedy, Longest Day Of The Year. Simple though that statement is, it is heavy with significance, accumulated over a long 18 months when taking a walk was often impossible, or the most anyone was allowed to socialise.
Longest Day Of The Year, a chipper 10-minute film, takes that bleak, endless sea of unmarked time and turns it into a fishbowl; its three characters reflect the altered lives of many (especially artists), and we, the audience, find pleasure in seeing the doom and gloom processed into something much less so. A man with a heavy French accent (Duncan Dimanche) narrates the now circular lives of Lauren (played by Hoover), Siri (Siri Miller) and Jeneice (Jeneice Thompson). Confined to their apartment, big breaks in modelling, music and acting postponed indefinitely. They go through the pandemic rites of passage: new hobbies, online dating, self-care, day-drinking, and masturbation. But eventually and inevitably, the alcohol runs out, hobbies fizzle out, even orgasms lose their appeal. The calendar crawls from DC (During Covid) to SSC (Still Sadly Covid). An odd DIY haircut here, a bathroom meltdown there.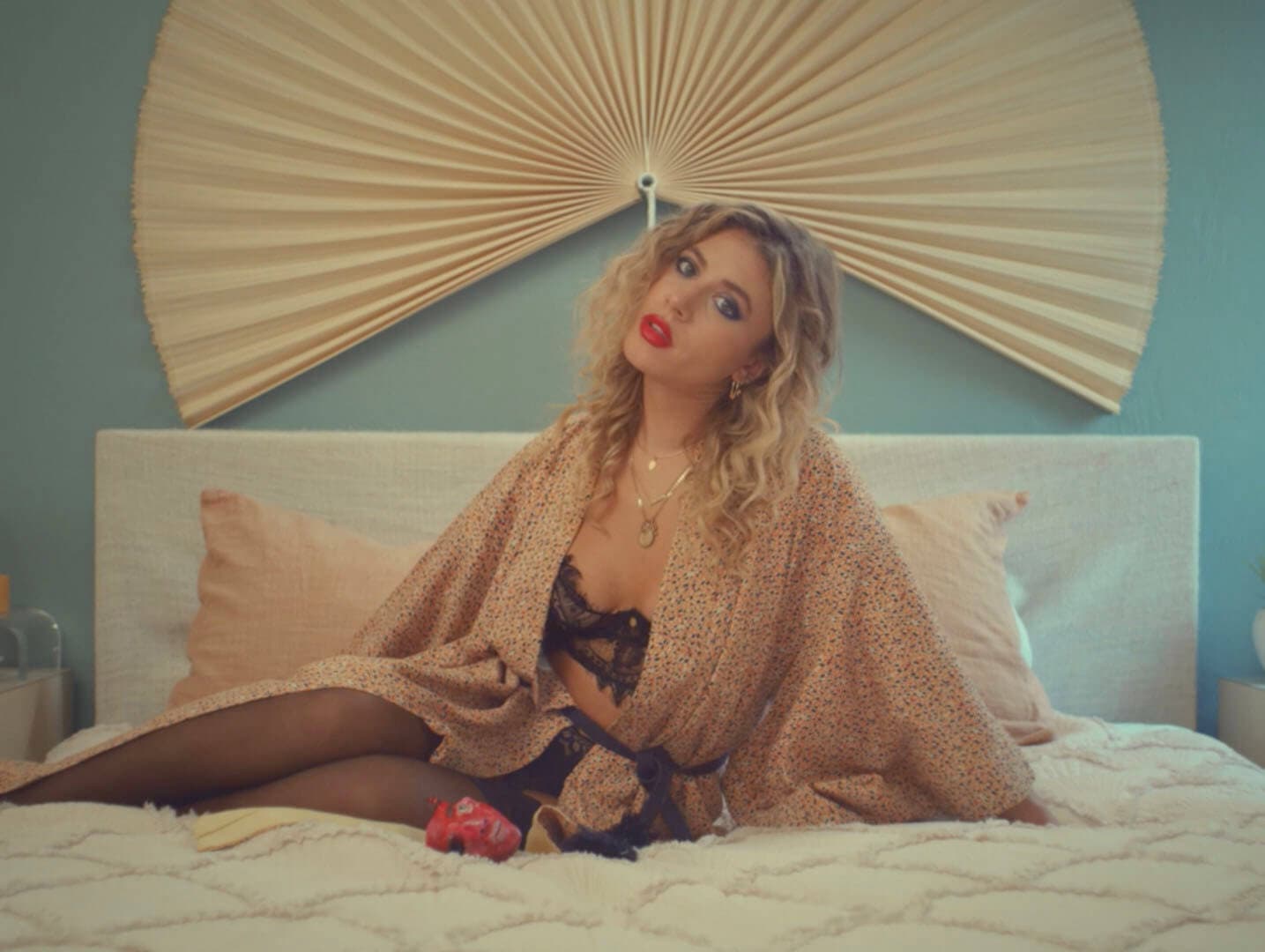 These stages are marked by a splendidly whimsical tone, thanks to its editing. A strong Wes Anderson aesthetic marks the film. To Hoover's credit, it is not a mere visual gimmick; she builds it from the ground up with the screenplay, complemented by the cinematography, editing and score. Dimanche's voiceover is the cherry on top, delivering line after line of depressing reality, but tempered with absurdity such that the effect is always humorous (consider this: after eons of negligible human contact, Siri meets a cute delivery guy on the other side of the gate—BUT she has forgotten how to speak. Bye-bye, Delivery Guy).
Faced with hopelessness, the women drift apart only to come together again, united in their shared languishing, vacant lives. When they finally go for that momentous walk, they are dressed to the nines, face shield in place. How quintessentially 2020.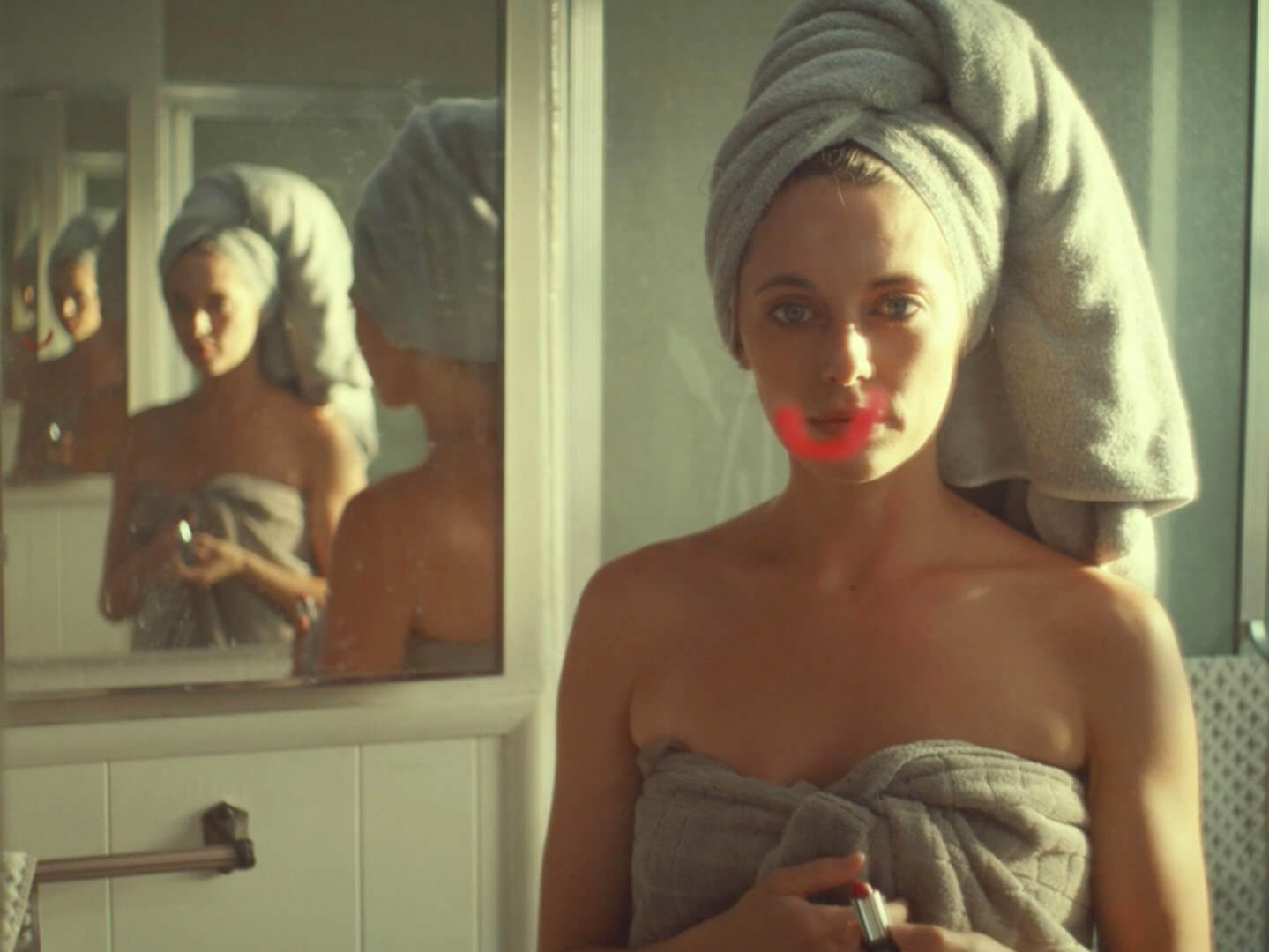 As the film ends, it points out: the plague was followed by the Renaissance. Having turned to the arts for comfort and hope in times of despair, one certainly hopes for history to repeat itself.
Longest Day Of The Year: An Antidote To Emptiness
Direction

Cinematography

Screenplay

Editing

Music