Angela Koh's Just A Boy shows the dual struggle of being an immigrant child in a rich country: outside the home, you are met with (often violent) racism, and at home, parental pressure awaits. For you have the privilege of being in the land of opportunities, and so failure is out of the question, and showing weakness is an unthinkable shame.
The 15-minute film gets at this duality with boldness. Be warned, the bullying, although briefly shown, is hard to watch. However, the story puts more focus on Korean-American Yong Su's relationship with his parents (played by Cindy Choi and Kang Kim). Parents, who place the blame and burden of having left their home country to find better opportunities on him. Yong Su (K. Kevin Choi) must do well, period. In reality, Yong Su is struggling to adapt to the cultural shock. The language is difficult, the people bully, and the peers ignore. Depression results. His parents spit back the word at him like it is filthy.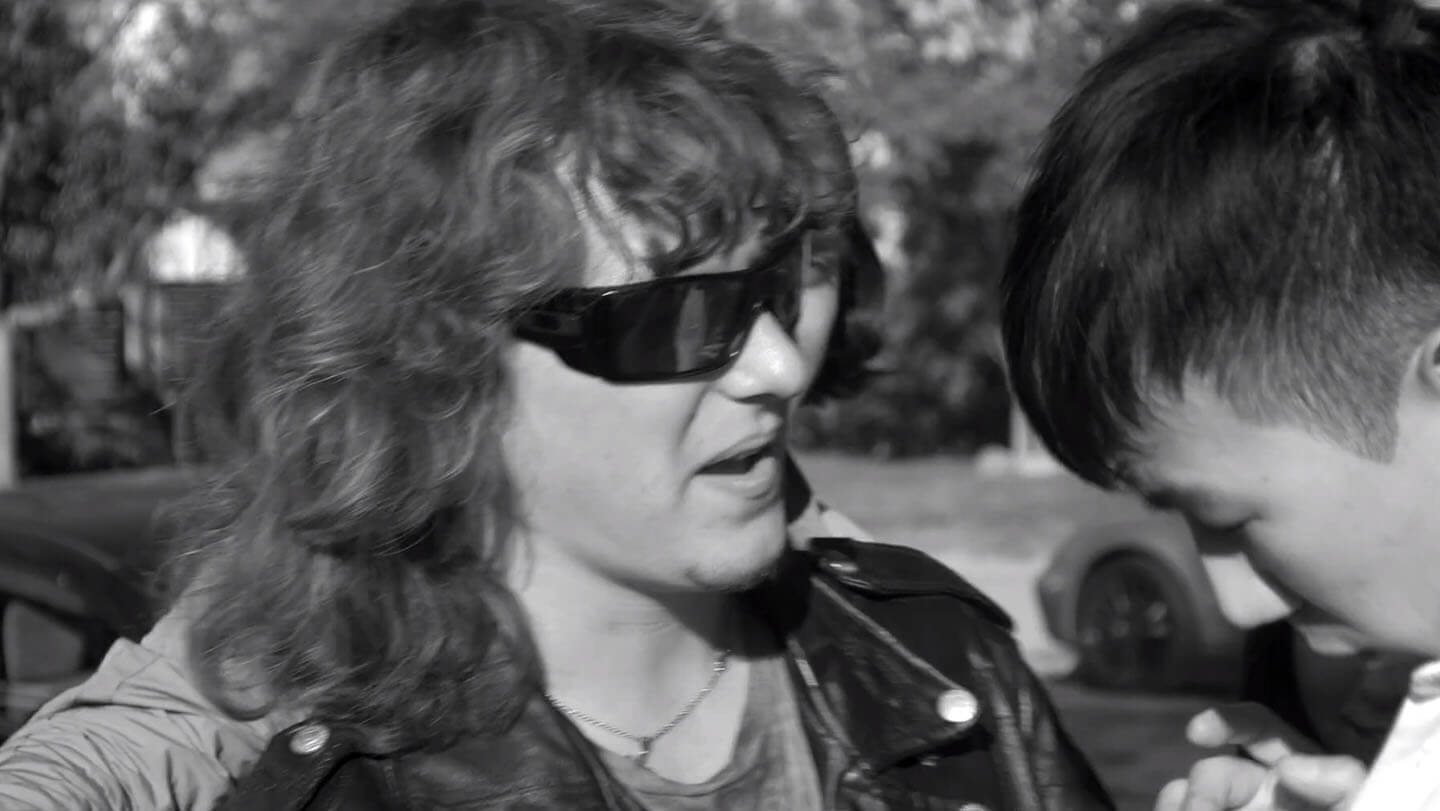 The writing highlights the unreasonableness of the parents' unyielding demands, who accept no weakness in their child, and offer no help. Using a flashforward, Koh shows the alienation that Yong Su has come to accept from his parents. He is now integrated into and adjusted with the culture of the land, but it helps make no inroads with his parents. Looking at it from a distance, the tale is tragic on both ends. No amount of success will be enough to protect Yong Su from his parents' stream of criticism and dissatisfaction. On the flip side, his parents hold on to misplaced resentment they feel towards their son, while grieving the respectable lives they left behind to come toil in a foreign land for scraps.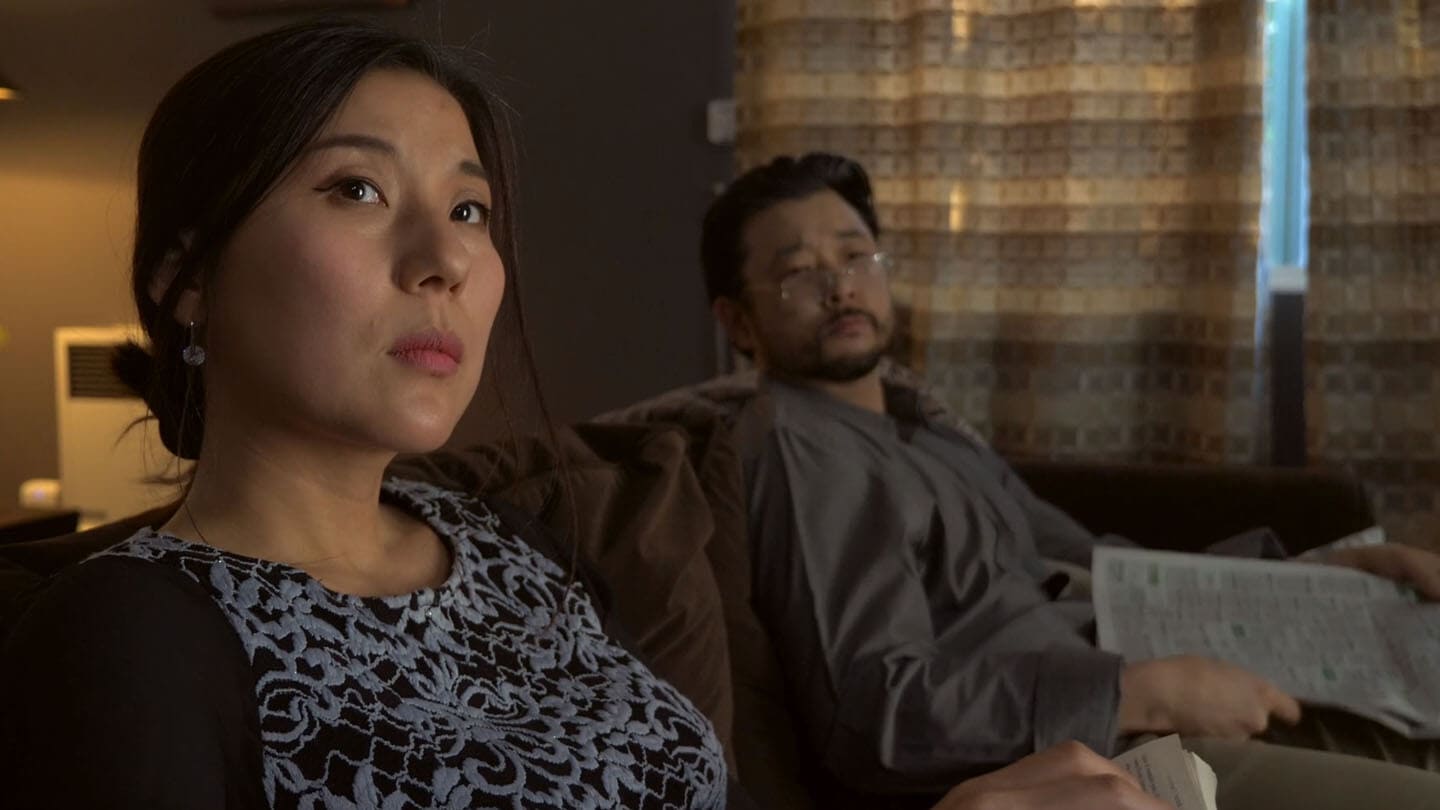 While there is room for improvement in the film, Koh demonstrates with Just A Boy her ability to precisely dissect complex issues. The film commendably sees Yong Su's parents as flawed people grappling with displacement and all that comes with it, while also remembering their treatment of their son, and thus does not allow for substantial sympathy.
Just A Boy: The Big And Small Struggles Of Immigration
Direction

Cinematography

Screenplay

Editing

Music