James Caley's The Drive is pertinent to the times we are compelled to live in. Set ten years into the future (optimistic), the 11-minute film shows a world where our own eyes and ears have been turned against us.
In something of a diluted cyberpunk world, eyes double as cameras, and ears microphones. You tap your temple to make calls. Rather on the nose, but who could question it after the year we have had. A megacorp, Freescape is the inventor of the technology that has turned us into weapons against us. Vivien, played by Silvia Calatayud Gil, wants to escape, but how do you escape such a world?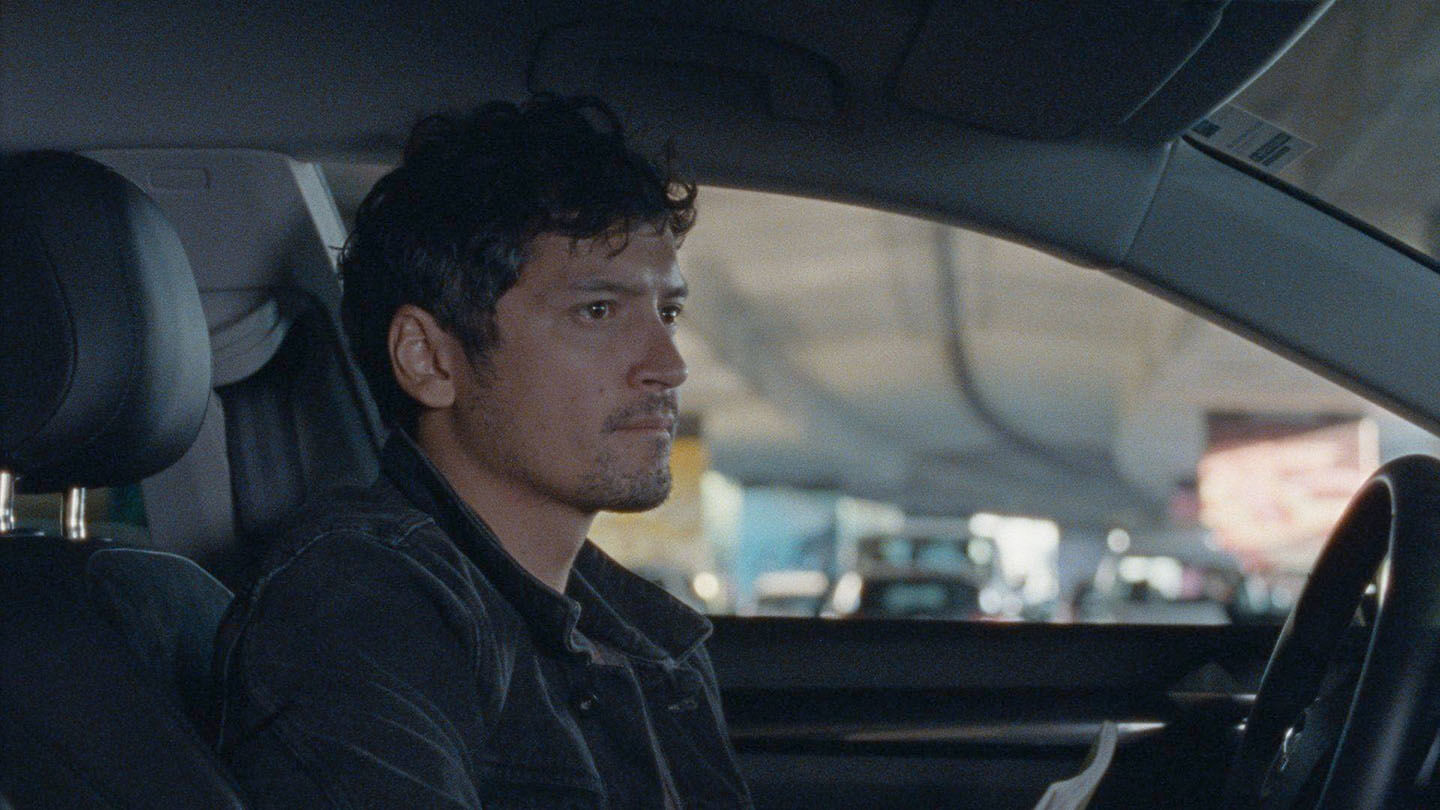 With only a vaguely friendly character on her side (Caroline, played by Karoline Schwikal), and more than enough enemies, Vivien has to navigate and negotiate her exit. In comes the driver, unnamed, played by Caley. Quiet, unassuming, he keeps his head down, asks no questions, and drives to where he is told. What could go wrong? Plenty, as it turns out. Vivien barely manages to escape one assailant, before she must face another. The damn things overlap, as Cincinnati Enquirer once wrote.
Such a short runtime requires more than one aspect of the story to be rushed, and worse, omitted, leaving behind only the thickest of action and thrill. Gil is believable, which helps the less credible moments go down easier. The film's costume and makeup deserves mention, given the time period of the story, for making the look futuristic without being too deep into a cyberpunk aesthetic.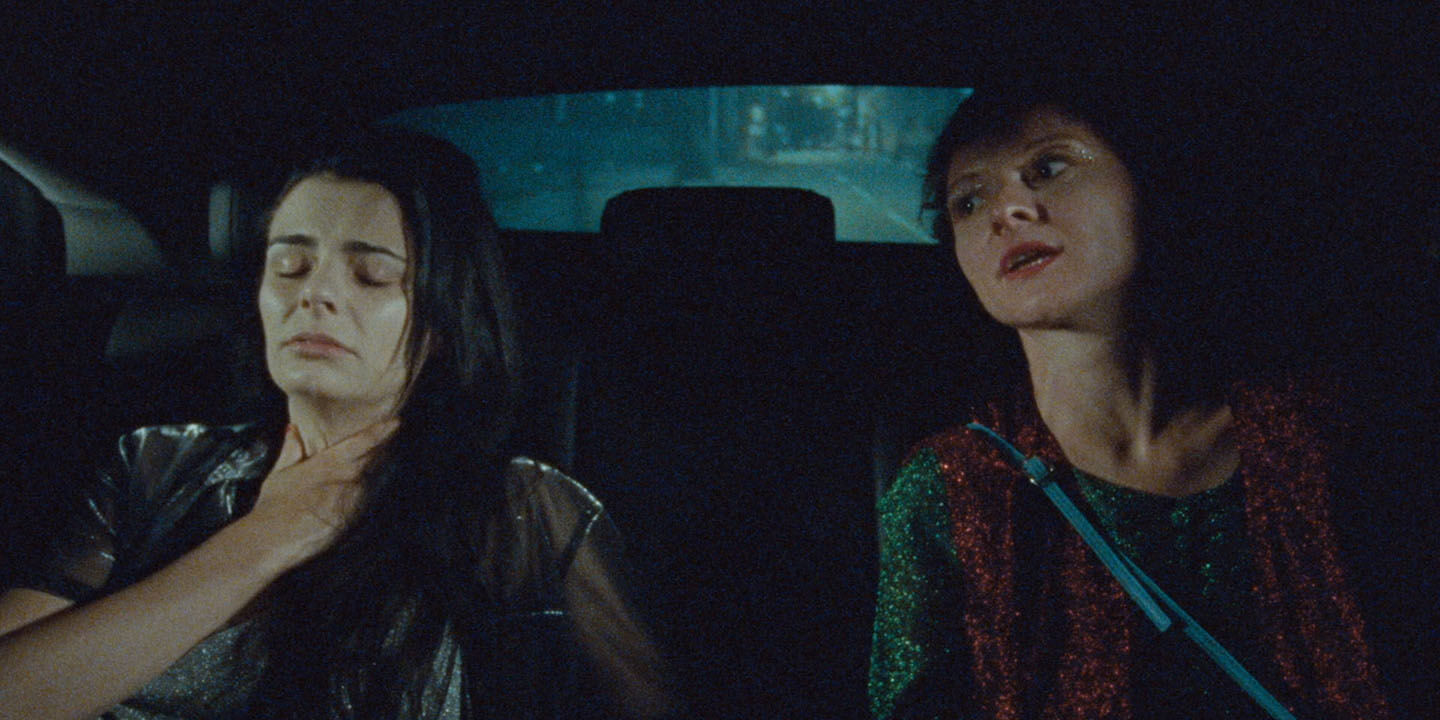 A mixed bag, The Drive offers fast-paced action the best, and the non-linear timeline enhances its sense of urgency. With concerns of surveillance everywhere, the film might remind you of a grim, immediate reality, but it is thrilling enough to also serve as escapist fiction, if that reminder begins to be too heavy. Enjoy it with your FBI agent.
Watch The Drive Short Film
The Drive: Cyberpunk And (As Always) Unfortunate Realism
Direction

Cinematography

Screenplay

Editing

Music