Michael Phoenix's Fleeting Nirvana takes a contrasting approach to its subject. Though it deals with mental illness and suicide, there is an odd, captivating calm to the film.
The title alludes to a brief scene in the film, where Charlie (played by Phoenix) talks about what he terms as 'blue hour' with his partner Ally (Allison Pittel). Blue hour, just past sunset, are moments of exquisite beauty and calm, of fleeting nirvana. The idea adds to the meditative, peaceful mood of the film. And yet, sharply contrasting with this, small explosions keep popping up, receding as abruptly as they appear. Combined with Ally's issues with lucid dreaming, the screenplay blurs the line between reality and fantasy, making the viewer question the veracity of what they see at each step.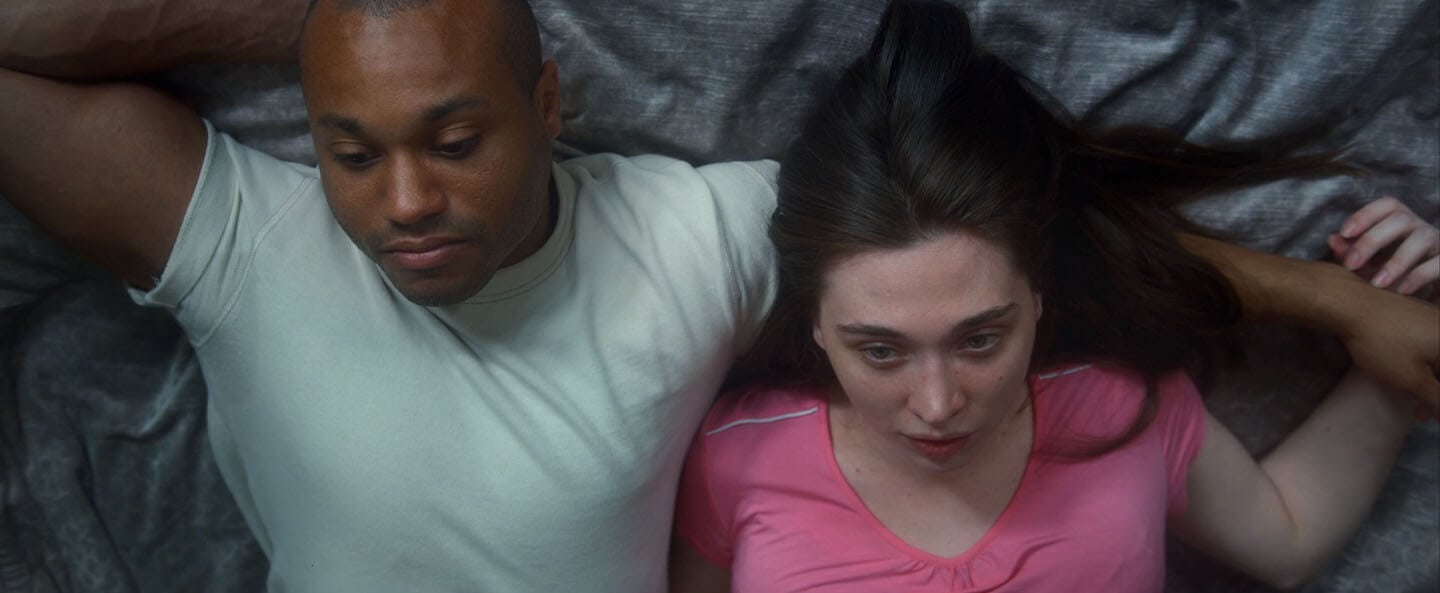 As a character, Ally is haunting. Pittel's performance depicts the bottomless, directionless sorrow that Ally deals with. Phoenix's direction and the editing (by Adio Ash, who also serves as the DP) incorporate this into the very atmosphere of the film: it feels almost as though one could not tell which way is up, nor which day it is, nor which hour. The film observes a facet of mental illness rather accurately: you grieve without knowing what it is you are grieving, much less when it will pass. In the absence of a sense of time, that grief can feel as vast and endless as the ocean.
It takes more than one viewing to familiarise oneself with Ally's unreliable world, and recognise reality with almost certainty. The sorrow that settles in as a by-product, lingers, but visitors that we are, it dissipates. 
CW: mental illness, suicide.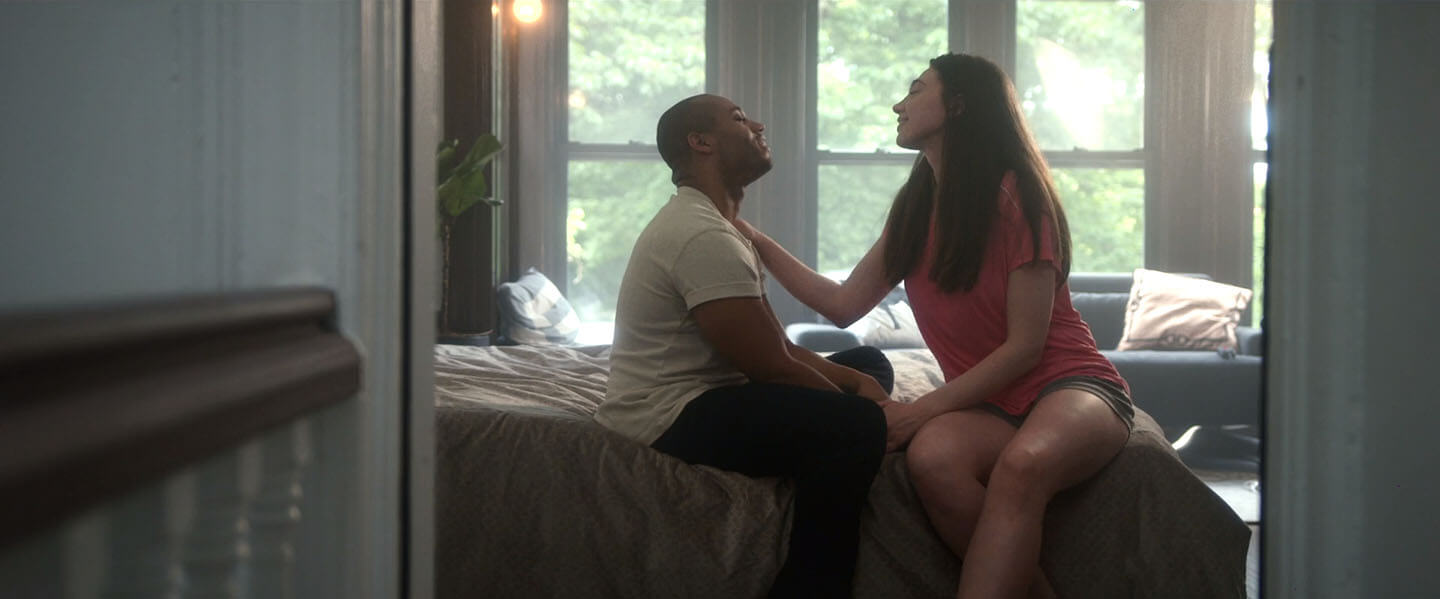 Watch Fleeting Nirvana Short Film
Fleeting Nirvana: Channels Of Calm In Turbulent Waters
Direction

Cinematography

Screenplay

Editing

Music