Sebastian Ortiz Wilkins's Cuello, co-written with Moheb Jindran, witnesses a chain reaction that is set off with one man's impulsive acts of empathy and mercy. There are no heroes painted here, yet the effects of those impulses ripple through the lives of many and for years.
The story, based on true events, runs on three threads. Ricardo's neat family life; the tense, dangerous life that Xavier lives (and his family is compelled to live); and the collision between them. Xavier (played by Christian Echegoyen) leads a life of crime, which often involves murder. The dead mother (Magda Ochoa) that he refuses to talk about, haunts him; a silent spectre on his horizon, silently witnessing the worst of him. The film makes it clear, this is by no means a good person. But there is complexity here, which will not absolve him, but does make him a fully realized character.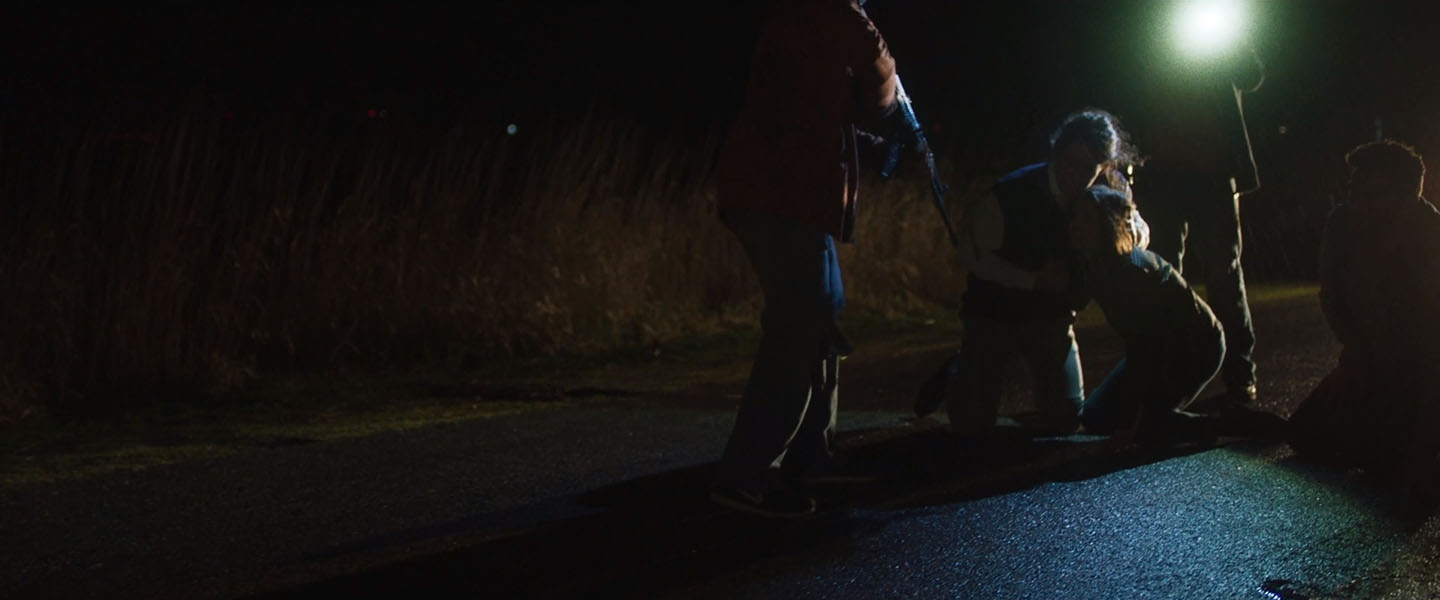 Ricardo (Manny Hernández) and Xavier meet on either sides of a robbery. On route to a funeral, Ricardo is accosted by Xavier and his men. As they relieve him of his valuables and car—life dangerously next on the list—it becomes Xavier's job to get access to his phone. A picture of Ricardo's family greets him. With a family of his own, it is perhaps the recognition of this commonality that pushes Xavier to try and limit the damage. But when a gun and a rifle is trained on Ricardo's neck (bloodthirsty hands on the other ends of them), attempting any amends is walking on particularly thin ice.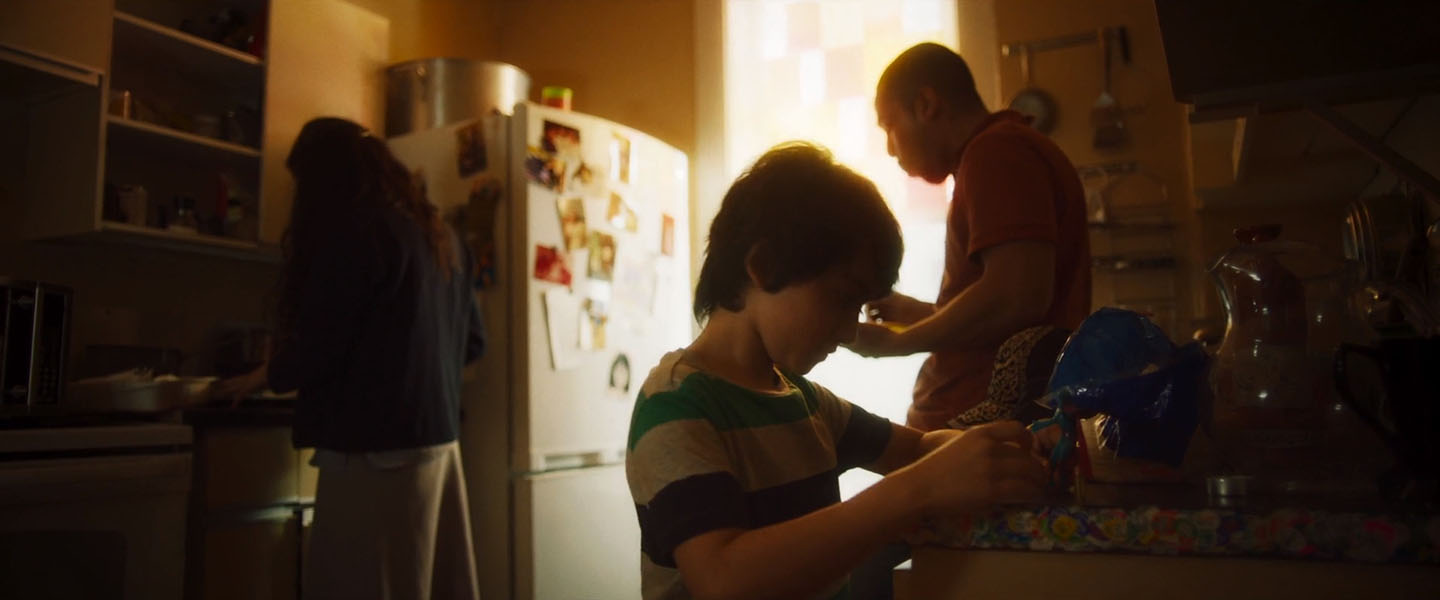 Although it runs for a little over 16 minutes, the story and its textured development allow it to feel much bigger. Cuello is not mere portrayal of a morally grey character. The focus instead is on moments of grace, the choices people make in them, and their consequences. Xavier's choices changed the course of more lives than he could have imagined.
Watch Cuello Short Film Trailer
Cuello: A Slice Of Perilous Life
Direction

Cinematography

Screenplay

Editing

Music