At a minuscule 1 minute 24 seconds runtime, Jordan Blady's Somebody does not give you long to sit with its world. All fleeting images, the film evokes a restlessness, emphasized further by the poem, written by Bad'a Diaby, overlaid on it.
Its refrain, you don't know who you are, or where you belong until you meet somebody, echoes through the film, its tone ambiguous. The visuals create a surreal dreamscape world, glittering and beautiful, and yet slightly off, as though covering under the pretty colours something sinister. Diaby has also featured in the film, the sole actor we get to see. There are shadow figures in the background, like shadow selves, or personal ghosts. Blady has suggested that it symbolises not only Gen Z's search for meaning, but also the pitfalls of that journey: dependence on others for self-discovery. While that has always been true, what is unique to the modern-day youth is the rapidity of change, and thus the restlessness to get there faster. As the world increasingly complicates itself, so does Gen Z's desperation for meaning.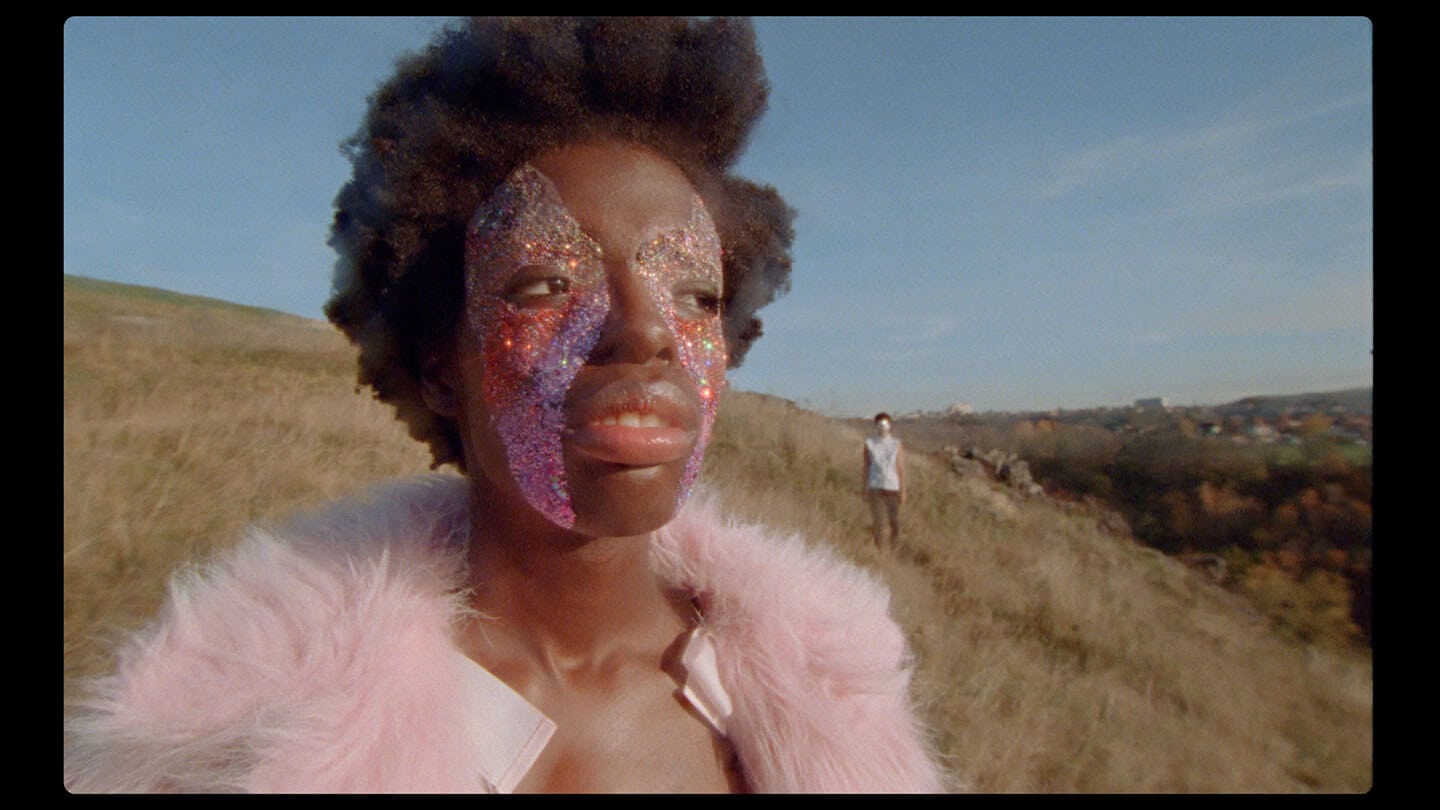 With such a short runtime, the film functions similar to trailers, in that each shot is memorable. To that end, the set pieces are gorgeous. So are the costumes, sourced from Czech designer Dominika Kozakova. One of the most remarkable shots, and perhaps embodying the vision of the entire narrative, is that of an open elevator: many Diabys get on and off it, while a vacant hallway looks on.
There is conveyed in it the lonely search for meaning, for the true self as she tries on many different versions of herself, and once again, the desperation that comes with speed. When you have removed all external obstacles, human fallibility is thrown into sharp relief. The urge to hide behind someone else, to be someone else, is felt all the more keenly.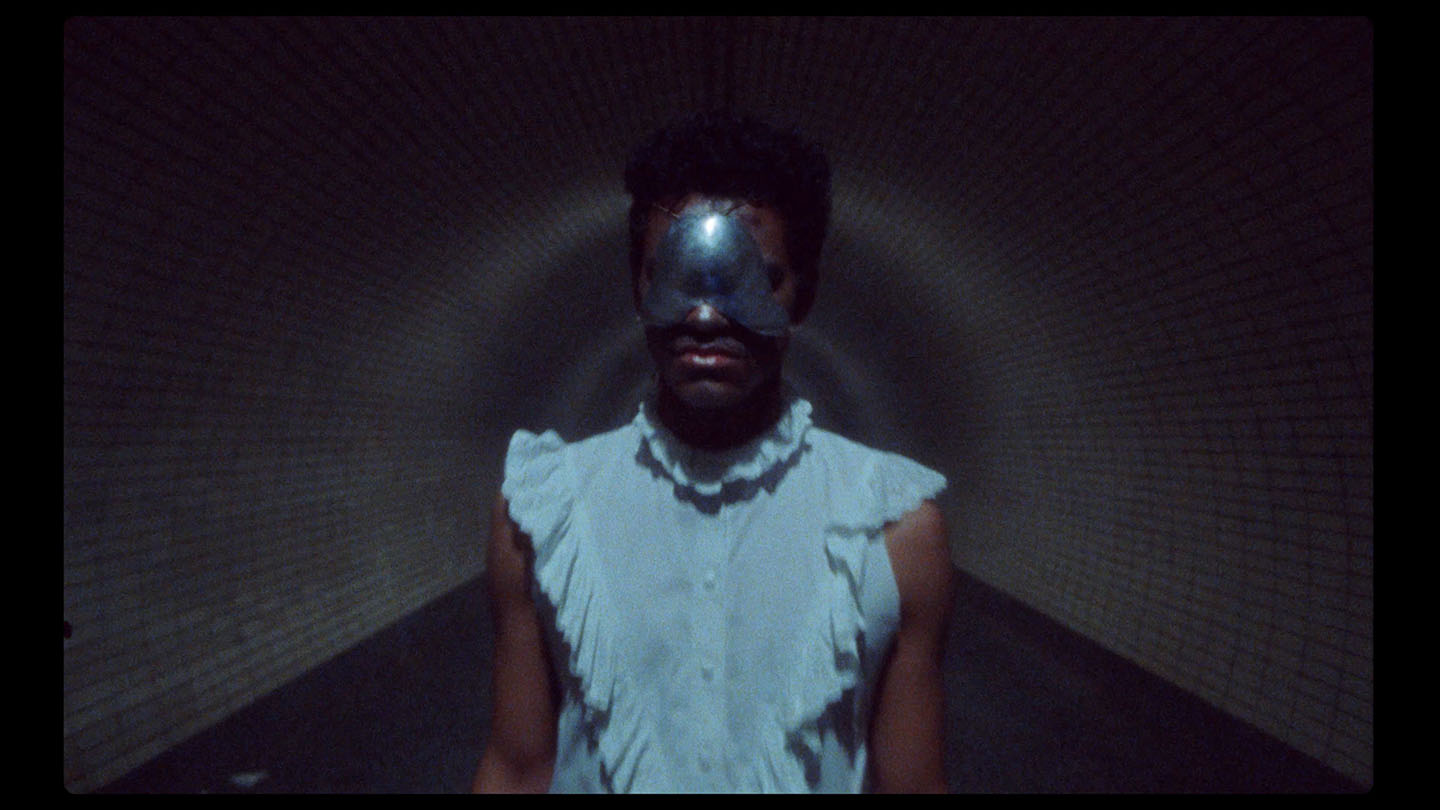 Watch Somebody Short Film
Somebody: The Desperate Search For Meaning As A Clock Counts Down
Direction

Cinematography

Screenplay

Editing

Music