A trademark feature of the pandemic is the sudden crop of video calls within the narrative as a storytelling tool. Limited though it is (much like everything else), this relatively new territory does bring the opportunity to reimagine the way we tell stories, and even the very stories we tell. Harvey Puttock's comedy, Life's A Show dips its toes into this pool with a well-worn premise—an out of work actor—but with new circumstances and solutions.
Matt (Jon Tarcy) is out of work, thanks to the pandemic. When suggested he reassess his life and maybe consider a different direction, he claims any other work is out of the question; he is an actor and nothing else will suit him. So he does the reasonable thing and hires a director (Dusan Mrden). To direct his own life. Full time. Even the way he urinates. If that wasn't enough, he also brings in an audience director. A performer is only as good as their audience and an audience is only as good as their director, so goes the reasoning. The unnamed director (Lucy Hilton-Jones) is strongly reminiscent of Fleabag's Godmother.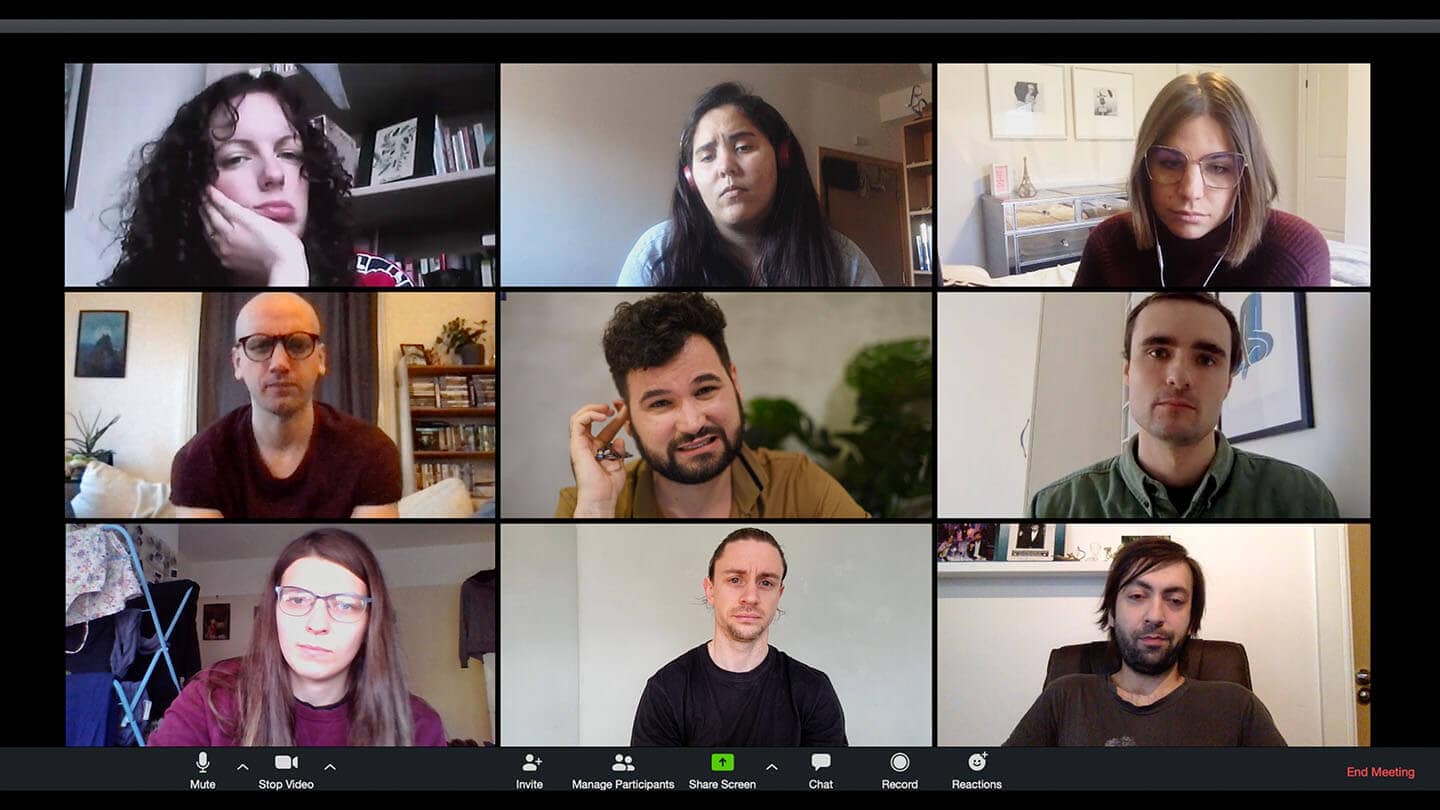 There is no music until the credits roll. Cinematography (Lexy Anderson) is understandably limited, but does work its comedic charm. Puttock's writing is the film's strongest aspect. The film's humour mostly operates in the characters' lack of self-awareness, although there are stray moments. The writing plays with discomfort, derived from the first director's borderline sadistic control direction, whether he impels Matt to stop mid-urination, or cuss at an aged woman, or drink extremely strong, and hot, coffee. Hilton-Jones's Godmother act is hilarious, if less uncomfortable. It is as though the first and second directors split between them that iconic character's personality. One has the unbearable faux sweetness and charm, the other the evil streak.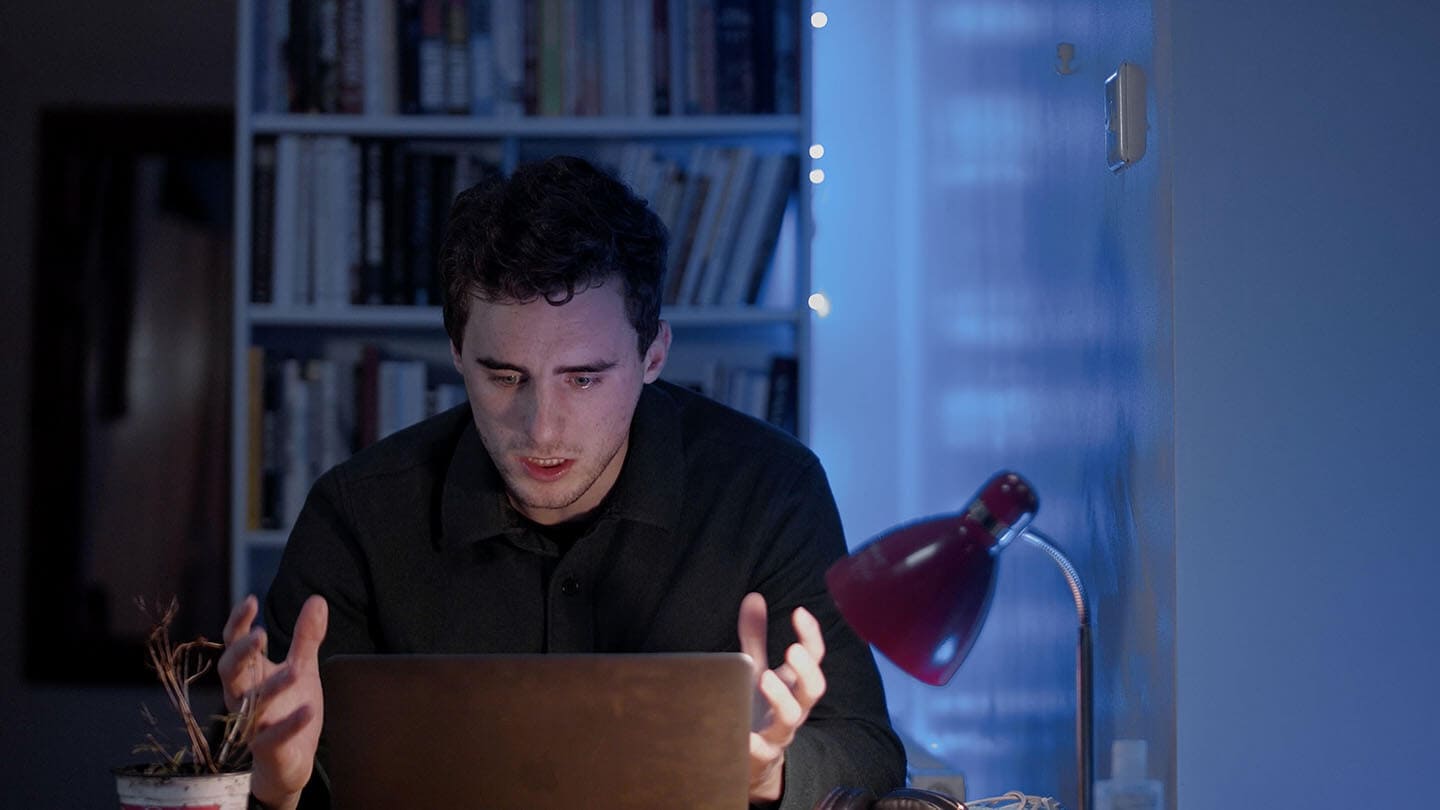 Life's A Show is an enjoyable presentation of age-old human follies, set in a digital space, working well as a reminder that whatever our forms of communication, whatever our limitations, we will never not take the opportunity to be class acts of idiocy.
Watch Life's a Show Short Film
Life's A Show: Large Egos About Nothing, A Pandemic Era Comedy
Direction

Cinematography

Screenplay

Editing