The genre of horror-comedy boasts of two things: gore (the more the better) and laughs (the funnier is also the gorier). With Artie Brennan and Anthony Giordano written and directed Daytrip Massacre, it is not much different, although the balance between stomach turning gore and side-splitting laughs is precarious, and played with, much and often.
Giordano and Brennan also feature in the film (alongside Gabby Cocco, Nathaniel Mason, and Jessica Ritacco), part of a group that goes camping and gets lost. Remarkably relaxed for lost people, they set up camp where they are, which just so happens to be next to an old freak show camp. Scary stories about the place are passed around, setting up the adventure to come. The star monster, so to speak, is Fishboy (played by Tony G), born of the bearded lady, half fish and half boy. If anyone is creeped out, they do not show it. The comedy stems from spoof-like gags, ranging from 30-something actors playing young adults (teens presumably, if their activities are anything to go by), to giant 3ft joints, to butt shots. Genital jokes are a given.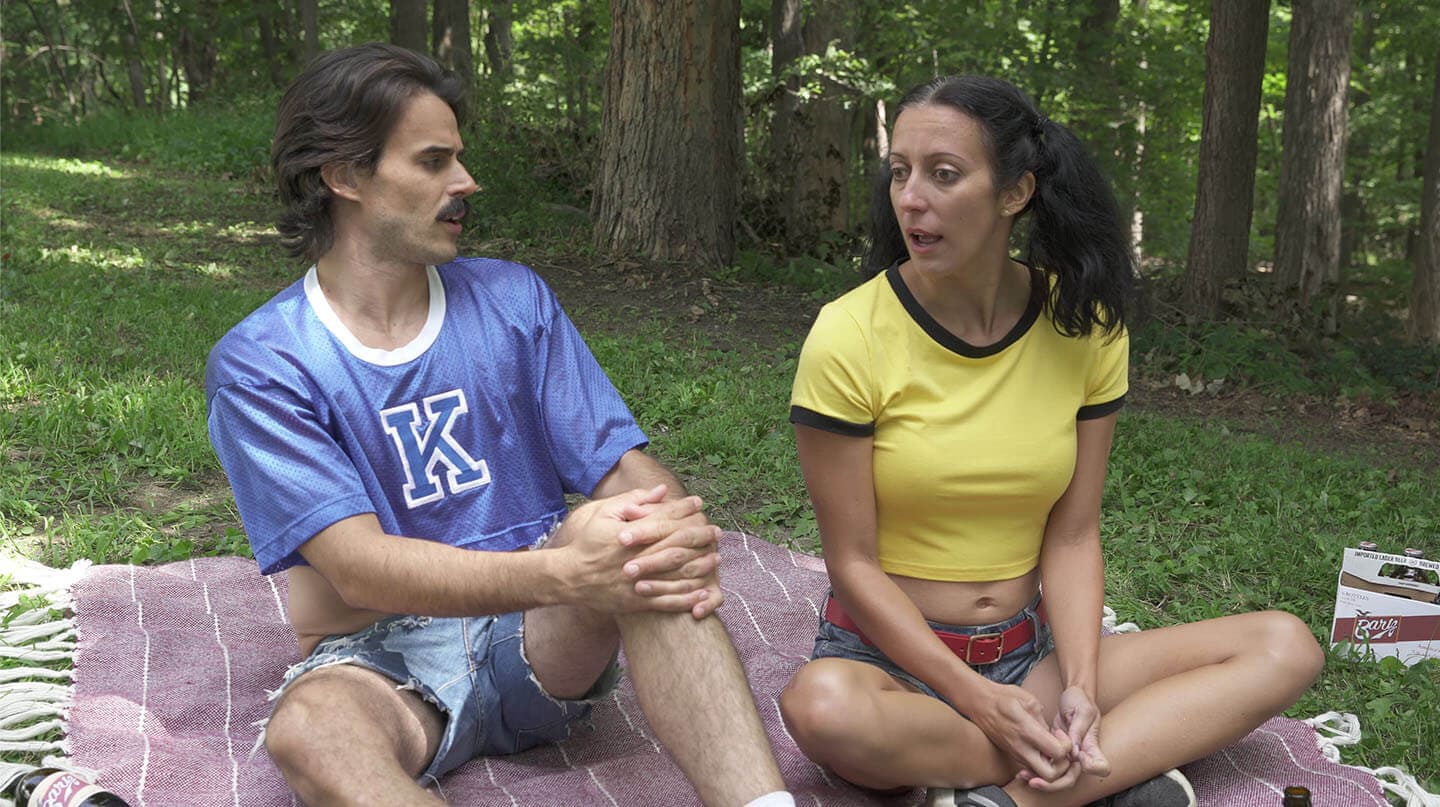 Fishboy comes for the group, as he must. The deaths are simultaneously comical and gross. On a scale, the film tilts more towards the Scary Movie franchise than Ready or Not. The horror to comedy ratio features accordingly.
To those who do not enjoy gore, be warned, this is not for you. Intestines are, after all, found twisted around rods like spaghetti on a fork. But for those who enjoy their comedy with a twist, pun intended, Daytrip Massacre will be as satisfying as fast food. Enjoy the (mis)adventures of the camping group while it lasts!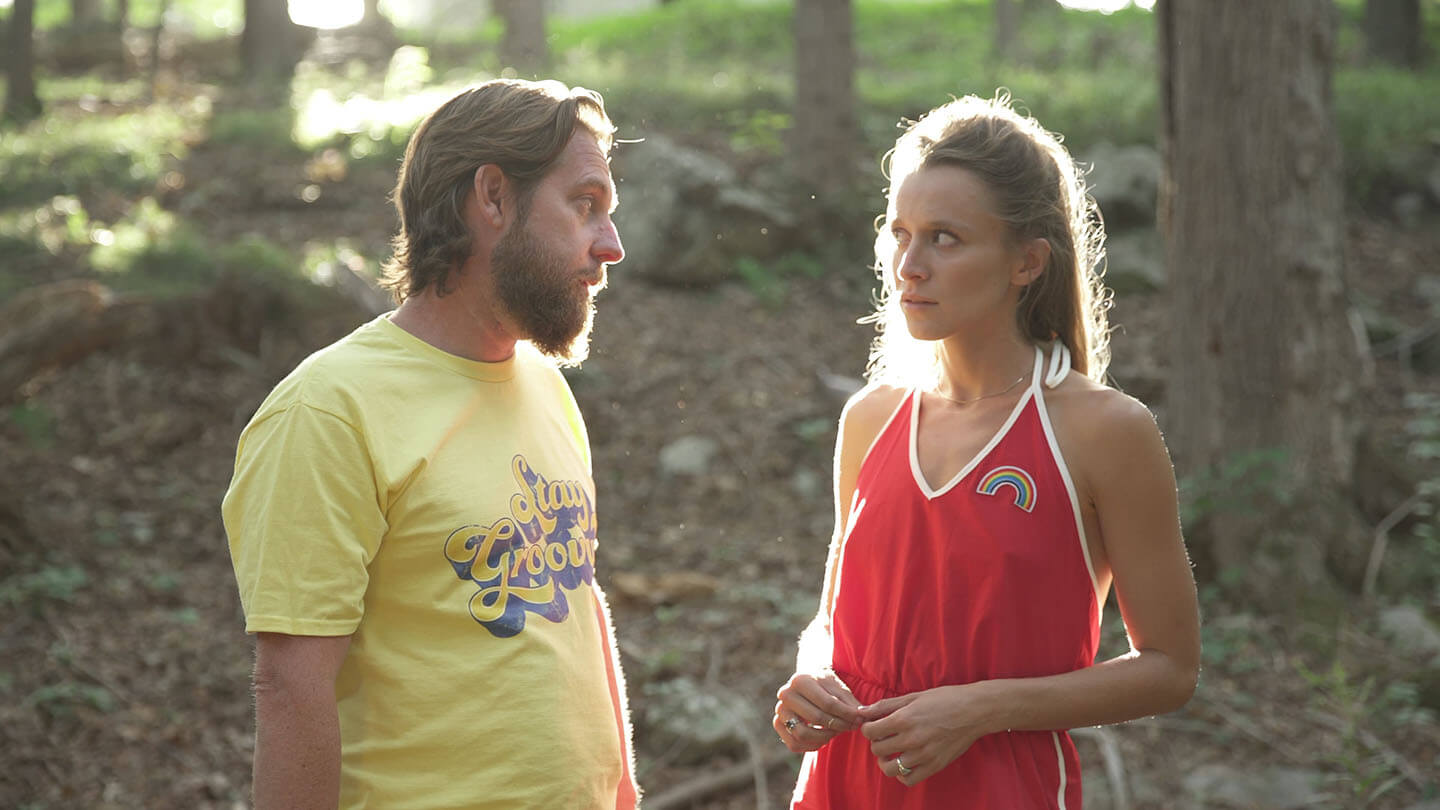 Watch Daytrip Massacre Short Film Trailer
Daytrip Massacre: The Fast Fun Of Horror Comedy
Direction

Cinematography

Screenplay

Editing

Music