There is something about films like Lea that is so absorbingly intimate that seeing the last of the end credits roll feels like emerging from a different world altogether. Here, Nora Jaenicke's 15-minute short has mainly Anna Pesavento's cinematography to thank for that experience.
Set in Italy, it follows a little girl, the eponymous Lea (Elisabetta Marie Sibley), whose crush on her guitar teacher has become the most significant part of her life and world—which is confined to the country house where she lives with her mother, her father uncaring and absent. The film has a distinct Call Me By Your Name (2016) flavour—especially in its opening sequence—in its visuals, editing and background music, alternated with a grainier, relatively more explicit 80s look.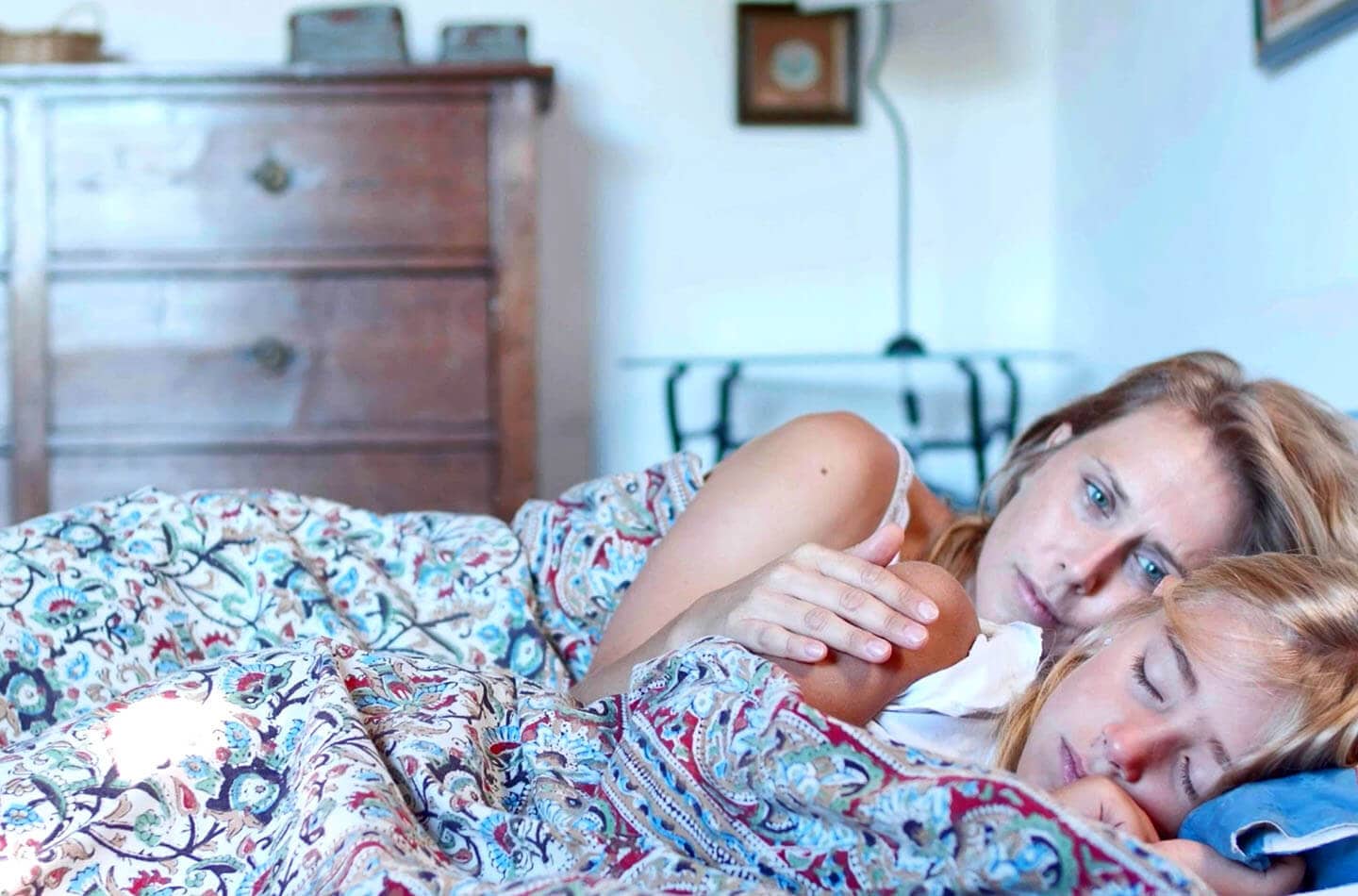 The narrative sets up its tension very effectively. It is viper season and they love the river that Lea frequents. Lea's mother (Marguerite Sikabonyi) copes with a strained marriage and the questions that it prompts from her daughter. And the one that threatens to finally tip over the precarious balance—Lea has a crush on her guitar teacher (Moritz Renner), who she discovers is involved with her mother. These three strains of the story maintain a taut hold over the narrative, each feeding on the other. Lea's relationship with her mother is not quite easy either, although this is depicted subtly. Dealing with a crush which is obviously all-consuming for one so young, Lea is almost always moping. With her failing marriage, a secret affair, and a daughter she is raising alone, Lea's mother too has a lot on her plate. Resultantly, their conversations are strained, bare minimum, and for the keen observer, loaded. Jaenicke demonstrates her deftness in these scenes, completely attuned to the inner world of a little girl in an isolated life.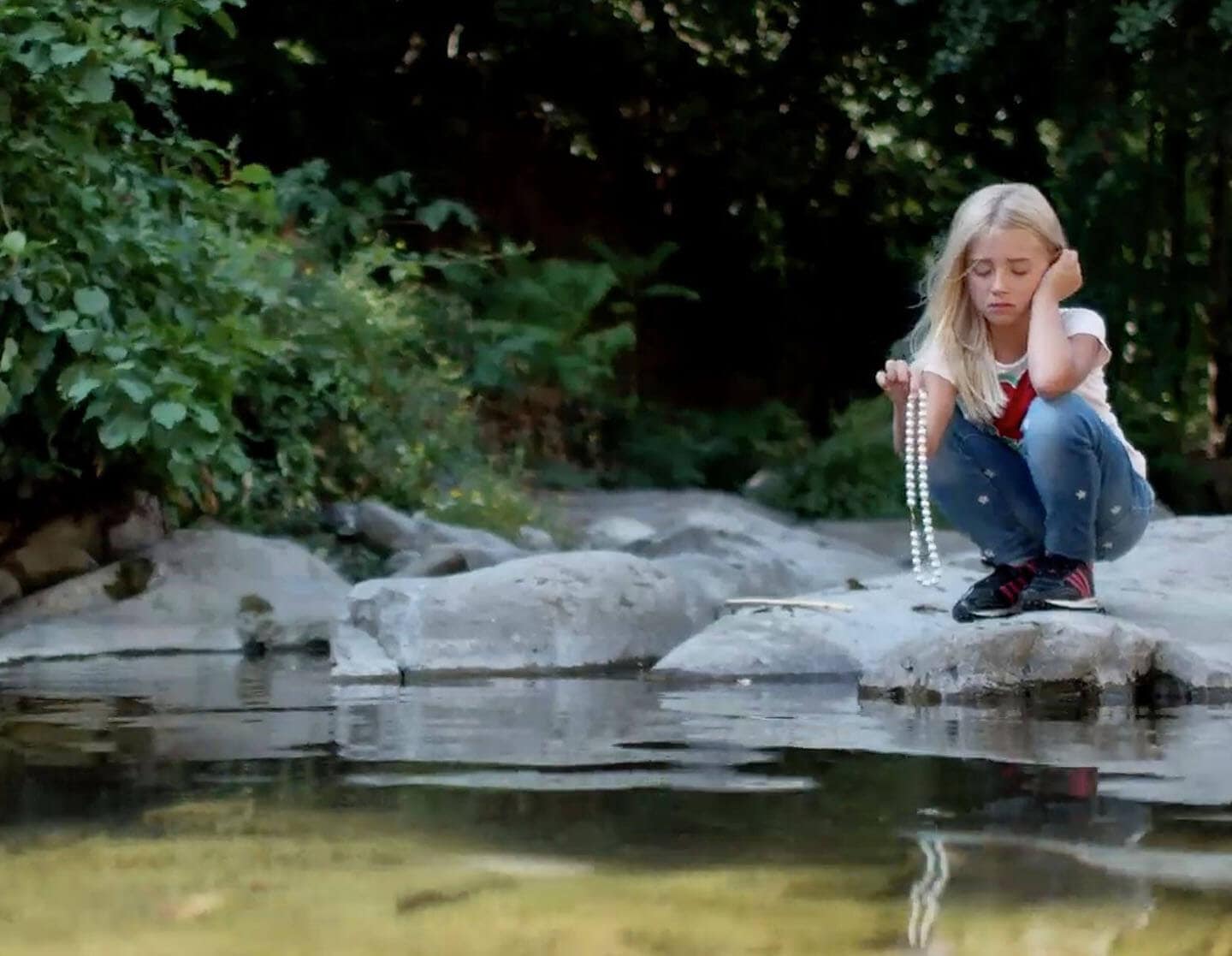 The inevitable collapse descends on the characters, and the tension renders the air electric. The narrative has successfully built up to this tipping point, and it makes fourteen minutes feel too short. In retrospect, Lea is the sort of film, especially with its pacing, that would benefit from the runtime of a feature. As it stands, it is a rich glimpse into the less visible turmoils of childhood.
Watch Lea Short Film Trailer
Lea: Growing Up Through The Bleaker Days Of Childhood
Direction

Cinematography

Screenplay

Editing

Music