A thriller impressively made during lockdown, Tara Lynn Rye and Simon O'Keefe's 11-minute I Still Am takes a psychological approach to the aftermath of domestic abuse. The title is a refrain that occurs through the narrative, its protagonist listing out all the things she still is, even away from her abuser. Still afraid, still walking on eggshells, still neglecting her own needs.
For an essentially two-member crew film, I Still Am barely shows the signs. Besides her many roles in the production, Rye has also starred as the unnamed protagonist. The film opens with her arriving at a secluded cabin, clearly fleeing. For anyone not familiar with trauma, one would assume that this is it, she has reached safety and we have seemingly arrived only to witness the conclusion of an adventure. But while one journey ends, another begins. On the withdrawal of an active threat, all the reactions that she had suppressed begin to surface. And try though she might, the carefree life she envisions for herself simply does not manifest. At least, not in a way that spells happy ending. Music plays a vital role in the storytelling; the scratchy vinyl takes you back to a bygone era, while the elemental makeup of the music continually signals a psychological breakdown as her pretend euphoria clashes with very real trauma.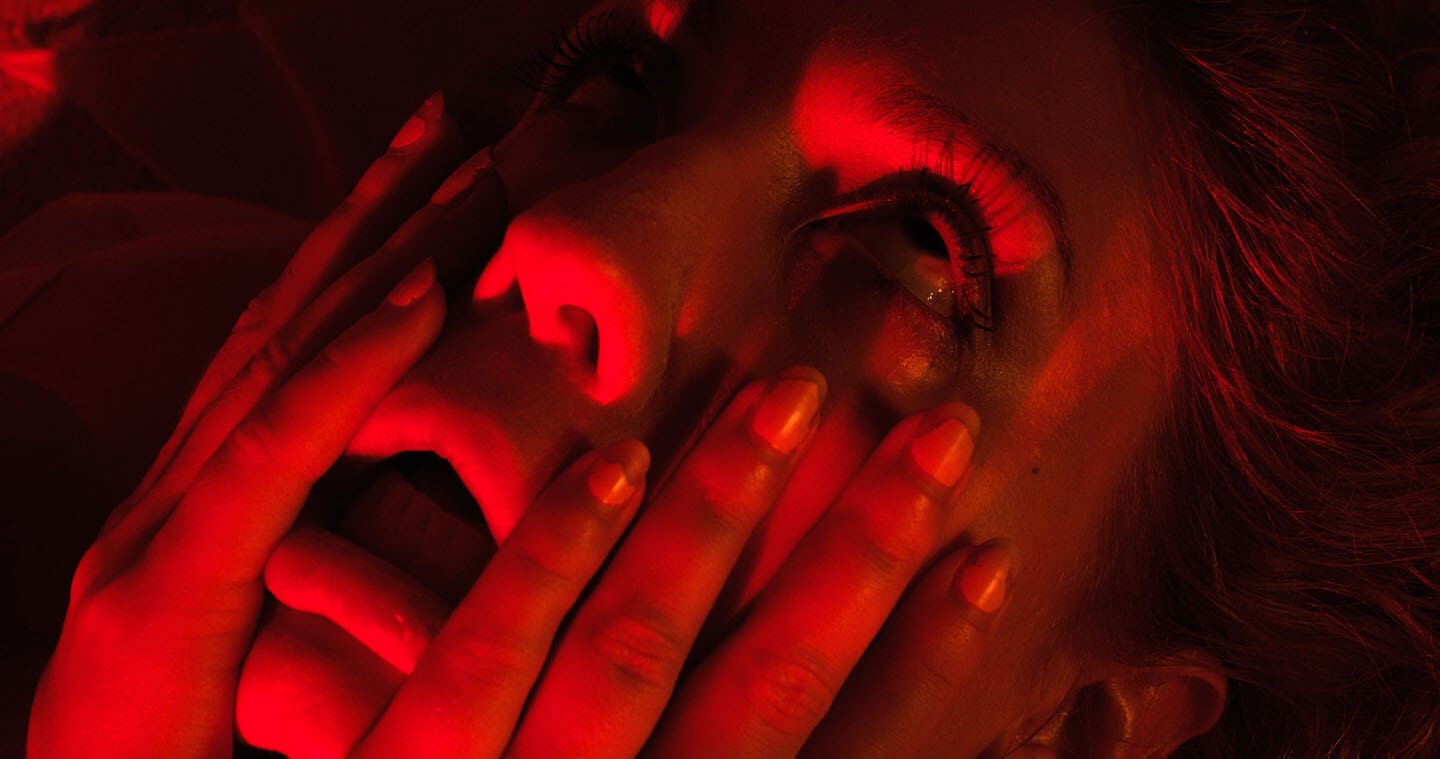 Haunted by an absentee abuser, the woman begins to lose her grip on reality, in increasingly disturbing revelations. The figure of a man looms in the background all the while, and it is as though the closer that figure is, the farther away feeling safe is. More and more, it becomes a battle between her native self and all the things she became to survive the man intent on erasing her.
Rye and O'Keefe successfully point out that trauma does not come with a clean exit. While the film closes on an open ending, what I Still Am does firmly establish is that abuse leaves you with far too many relics of the past, some so ingrained in you that you do not recognise yourself as separate from them.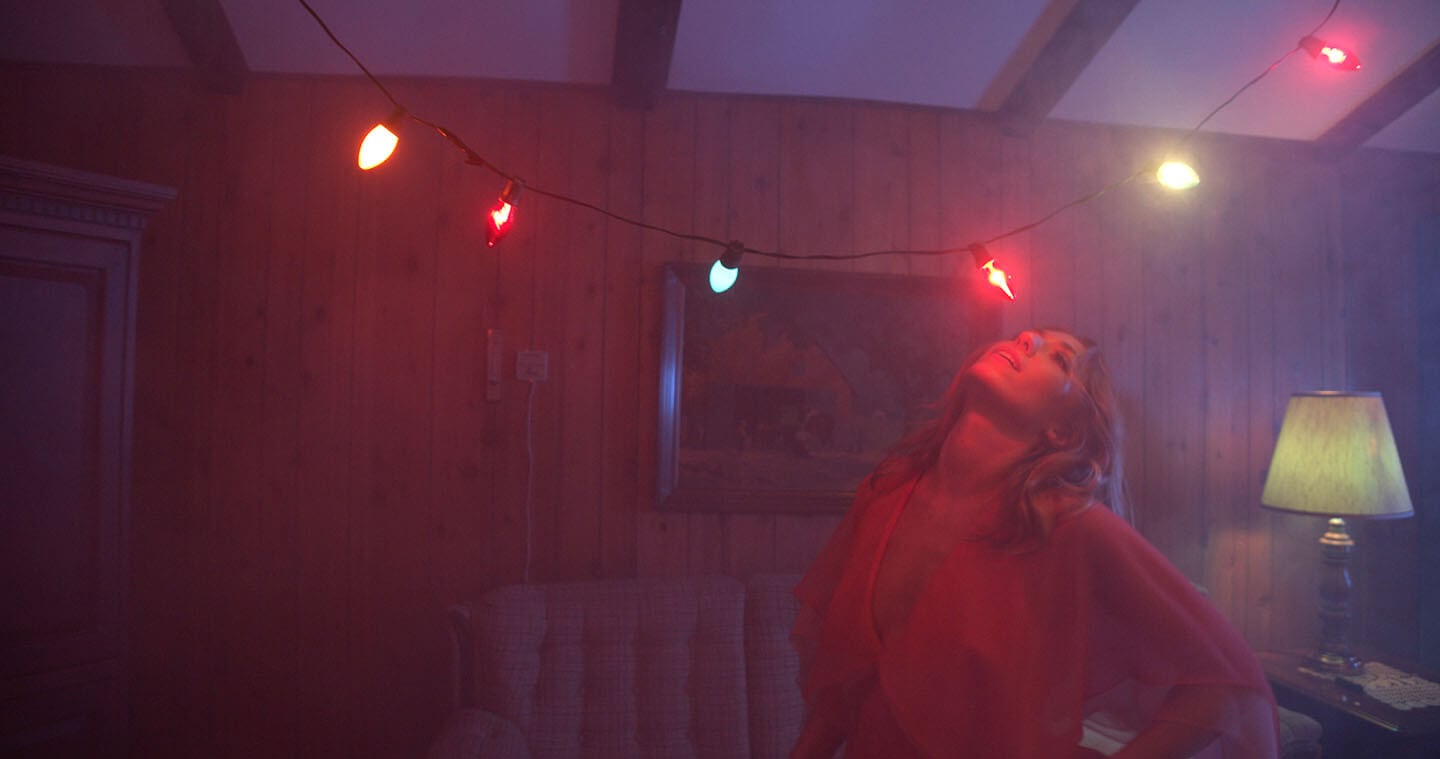 Watch I Still Am Short Film Trailer
I Still Am: Beginning At The End Of Abuse
Direction

Cinematography

Screenplay

Editing

Music