The thesis of Allie Avital's The Naked Woman is perhaps that regret is corrosive. The 16-minute film opens on a momentous intersection of two people unknown to each other. One's actions (or lack thereof) begin to haunt him, almost as an act of penance. Does it make a difference?
A cello plays in the background, like the heavy stillness before a storm breaks. Andrei Kouznetsov plays Misha, a man in his late 50s to early 60s. On a dark morning, out on a run, he sees a woman (Christine Spang) run out of the woods, screaming for help, naked. As visceral as the sound is, she could be a vision. The film certainly plays into that, with its framing and colour scheme. It is surreal, like a keenly disturbing nightmare. And Misha freezes. Too long, and a car turns up, stirring up a cloud of dust. The woman leaves in it. Misha goes home, recounts the incident to his wife (Valeriya Korennaya), and spends the day troubled and hiding from his guests who have arrived for a family get-together.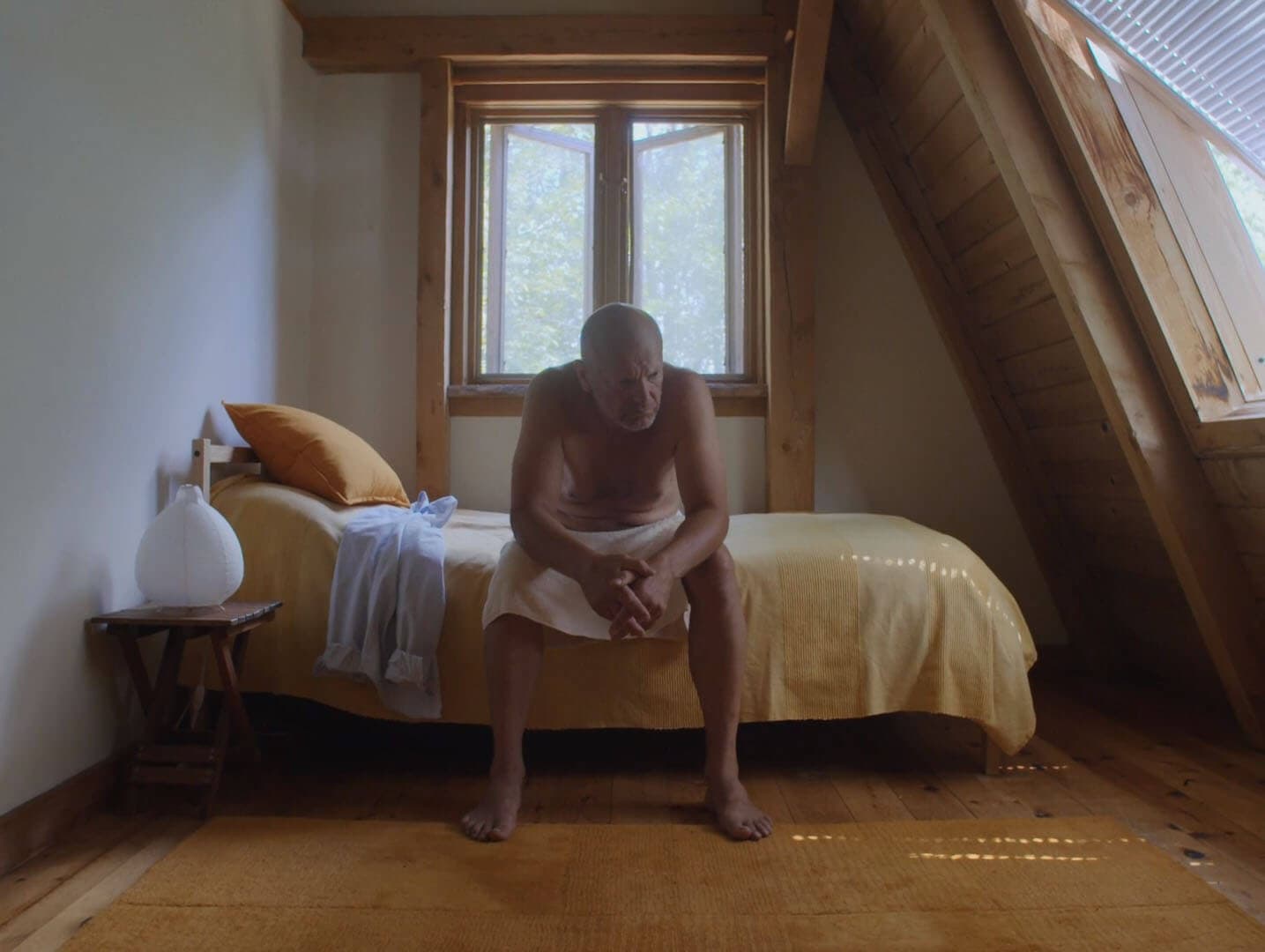 It is not until later that the film reveals the crux of Misha's troubled response to the incident. The huge cloud of dust never allowed him to see if the woman got in willingly. The implications are painful, and it does not take dialogue for Misha to be perfectly understood by the audience. They carry the weight of it with Misha, amidst a crowd oblivious to it. It is here that using a 4:3 aspect ratio and handheld shots pays off the best: it amplifies the suffocation that Misha experiences.
Things reach a crescendo with Misha returning to the site of the incident, the same music as the opening scene playing over it. Surreal and emotionally draining, it builds up to a cathartic release. Kouznetsov shines.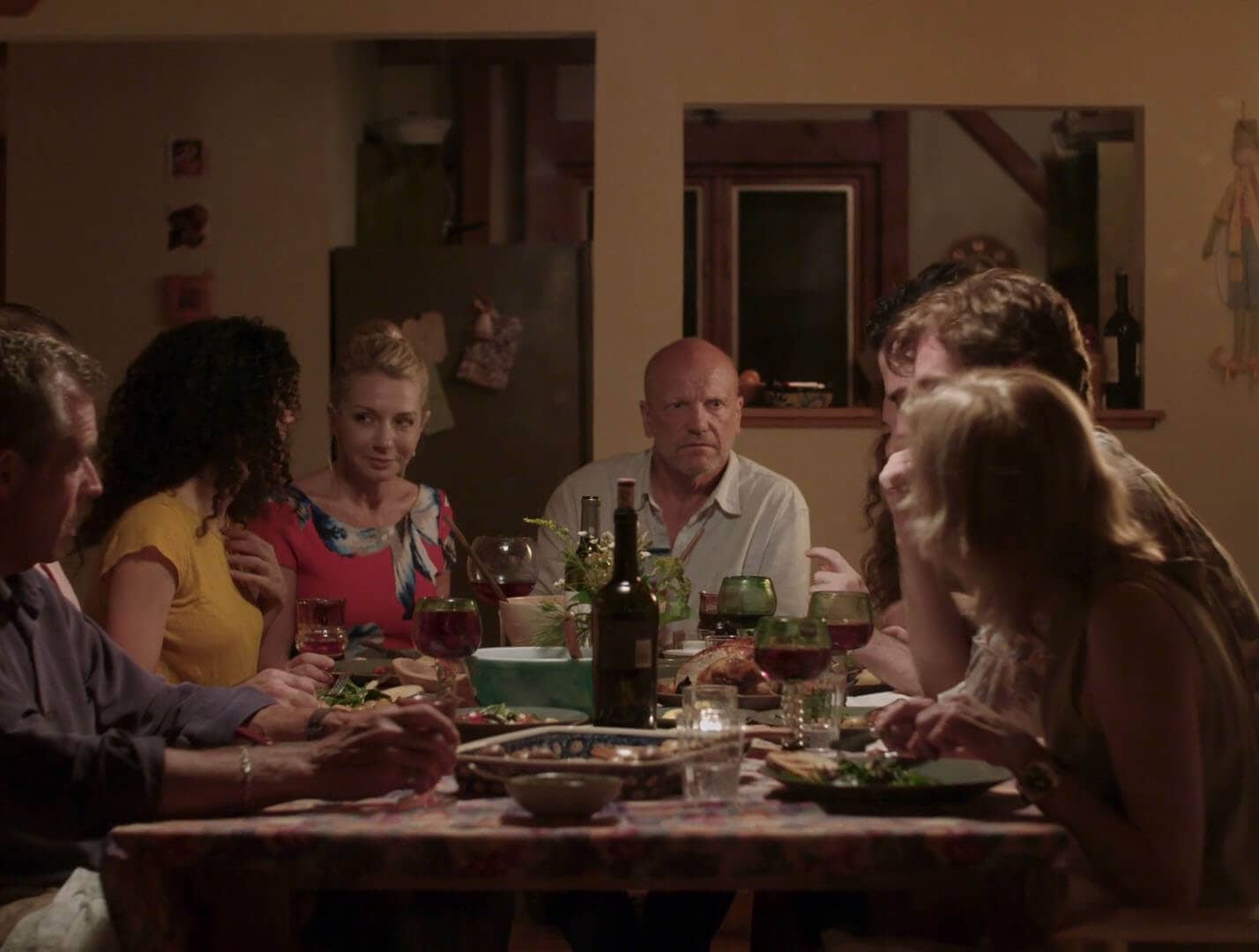 The Naked Woman weighs heavy on you for a long while, proving itself hard to forget.
Highly recommended!
Watch The Naked Woman Short Film
The Naked Woman: On Secret Doubt And Painful Regret
Direction

Cinematography

Screenplay

Editing

Music