Too often, narratives about teens and preteens on film focus on heady adventures and larger-than-life experiences, inclined more towards escapist fantasies and glamourous entertainment. But occasionally, the relatively smaller, day-to-day events get the limelight, offering resonant, identifiable stories. With Cramming, Dan Perlman does just that.
The story of two POC boys accused of cheating becomes the canvas on which Perlman draws a multilayered picture of friendship, school, and rigid institutional structures that hurt more than they help—all in the context of life as an immigrant in a richly diverse NYC. The narrative pulls you in right away, each shot arrestingly personal (DP Juhi Sharma). The decision to go handheld works out in the film's favour, giving it that indie look and a steady perspective into Alex's reserved—even stoic—character. Played by Alex Chavez, it is through Alex's eyes that we see the story unfold. It begins with their finals. Everyone, particularly Alex, is busy with last-minute cramming. He is, as he is often reminded, a Reach scholar (in a mostly white school population). Consequently, the sword over his head hangs especially heavy.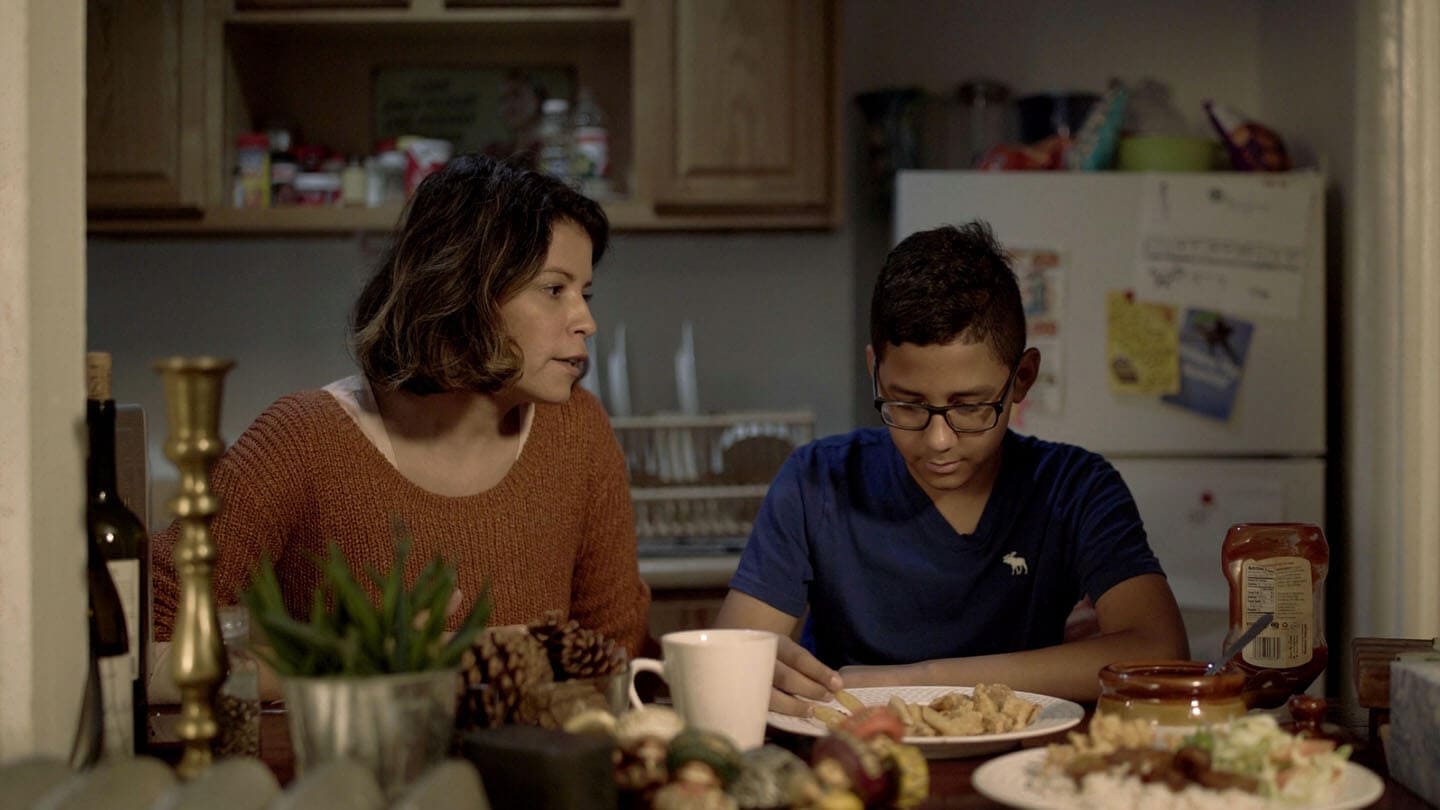 Then comes the day the school impels him and his friend and straight-A student, Yan Bo (Yan Bo Lin) to turn on each other. Their tests were identical, even the mistakes. Interestingly, the story is not interested in the truth (although, one might arrive at it fairly easily). Alex denies the allegations, but says little beyond that. We are, however, familiar with the ways of the establishment. The panel presses on. One must confess, or face suspension.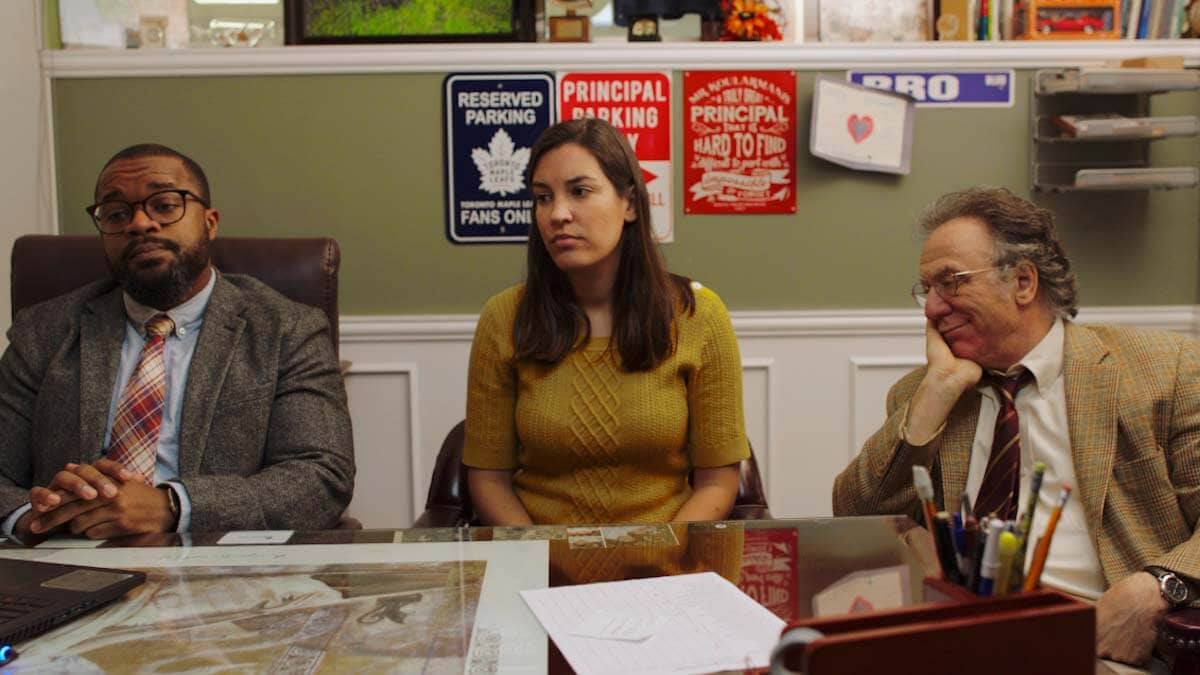 Its final scene, set in a subway train, features only Yan Bo and Alex. No words are exchanged, but the silence between them is brimming with the tension of the tangle that they must now deal with. What an insight into the complex relationships of children. What a way to show that it is anything but simple.
Watch Cramming Short Film
Cramming: Navigating The Unforgiving Maze Of Life As A Growing Child
Direction

Cinematography

Screenplay

Editing

Music