We expect therapists to be sorted. Certainly, the people who solve our issues must have their own affairs in order, we believe, naively. Nikhail Asnani's 17-minute short dispels that notion. At the centre of Something Round is a woman grieving unrequited love, only to let it fester into something deeper, more damaging.
Three characters populate this story. Lena (Jason Greene), the heartbroken therapist who is practically catatonic and functioning on autopilot; Andre (Andre Devin), her client, a recovering addict; and Katie (Sandra Seeling), Lena's German roommate who has moved into her former partner's room. Said ex does not make an appearance in the film, but practically becomes corporeal through the intensity of Lena's obsessive thoughts. 
As Lena's coping methods get increasingly worse, others begin to bear the brunt of it—which, pretty early on, comes to include a lot more people than just her roommate or her client(s). The narrative takes a turn for the surreal from here on, but returns every so often to the mundanity and practical consequences of real life.
Tristan Chilvers's original score takes on the onus to create the right kind of mood; the in-between place of sorrow, self-loathing, resentment, despair, and a strong need to get away from feeling, is intricately expressed in the music. Greene's performance (for which they won the Best Actress Jury Prize at Film Crash) is the proverbial cherry on top.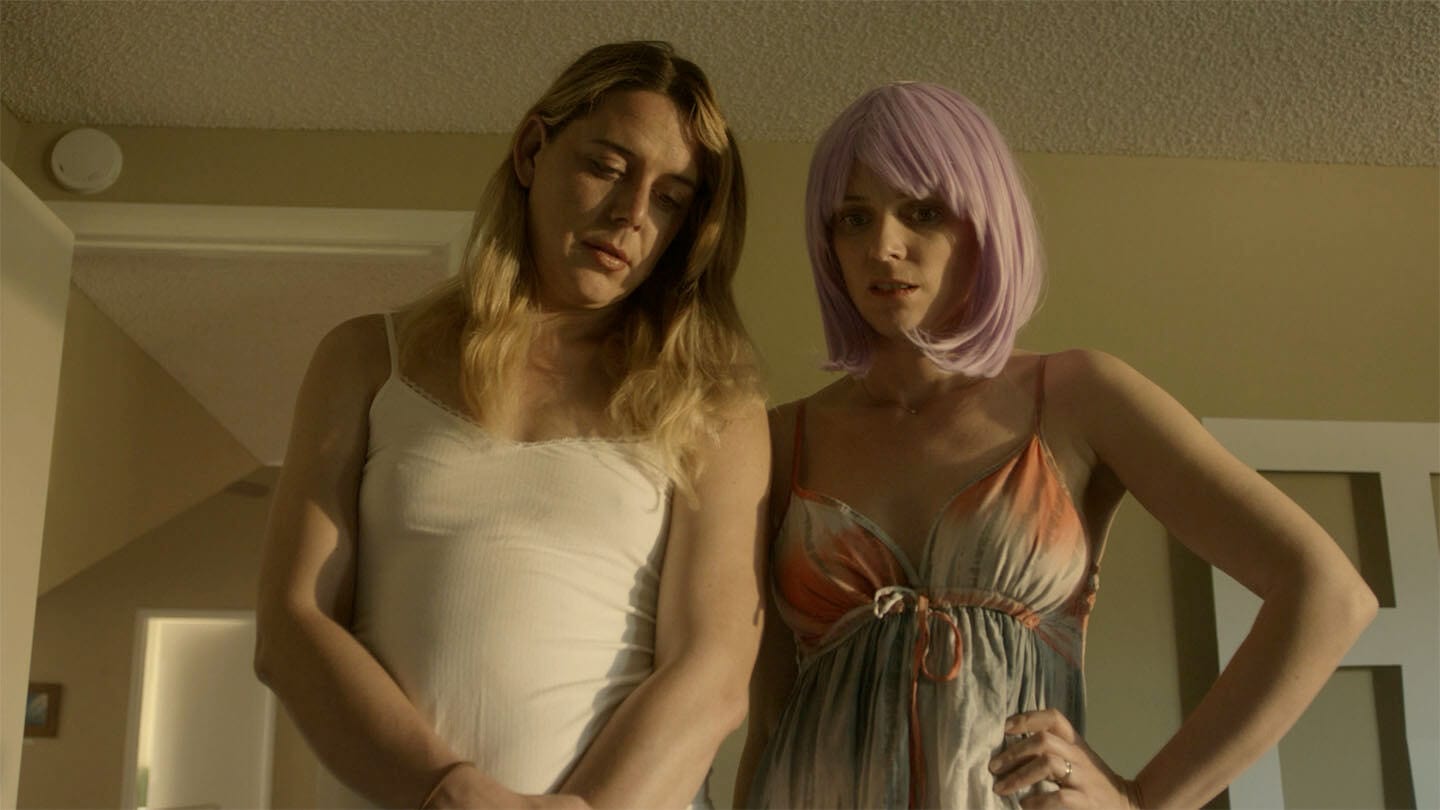 Something Round, which won Asnani multiple awards at film festivals like Zed Fest, Experimental Forum and Film Crash, blends surrealism with psychological horror. To many, the appeal of it will be the disquieting irony of a therapist slowly losing their grip on reality; to many others, it will be the identifiable grief of losing love. Either way, Lena's all-consuming trip will have much to offer for a wide range of audiences. 
Something Round Awards:
Experimental Forum – Honorable Mention
Film Crash – First Prize Drama & Best Actress
LA Underground Film Forum – Honorable Mention
Nightmares Film Festival – Best Supporting Performance(Nominee)
Oregon Scream Week – Best Dark Drama(Nominee)
Queen Palm International Film Festival – Winner – Best Short Film – Experimental & Best Writer Short film(Nominee)
Zed Fest Film Festival – Outstanding Screen Story
Something Round: The Surreal Quality Of Grief
Direction

Cinematography

Screenplay

Editing

Music