So powerful is Nima Akbarpour's 24:30-minute I'm Not My Body that it takes long, much long, for it to leave one's system. Minutes after the credits roll and Mim Rasouli's haunting composition interlays with the stunning underwater visuals, one is left wondering at the profound complexity that was I'm Not My Body.
Seldom have shorts of this length been made with such nuanced storytelling, complex character arcs and effective cinematography. A subject that has been grimly popular, but rarely explored along the lines of a drama, I'm Not My Body sets itself apart on multiple accounts. To begin with, this isn't the regular high-paced thriller on state conspiracies and cyberattacks, nor is it melodramatic in its composition. The gender narratives are reversed and a man is crucified for being a victim, even as his friends (women included) judge and distance themselves from him. The crime is never depicted, but is detailed in its consequences. The culprits are never named, only implied upon. If these don't make the film arresting enough, then the second half undeniably will. Incisive, slow-boiling and visceral, I'm Not My Body can easily be regarded as groundbreaking for its storytelling.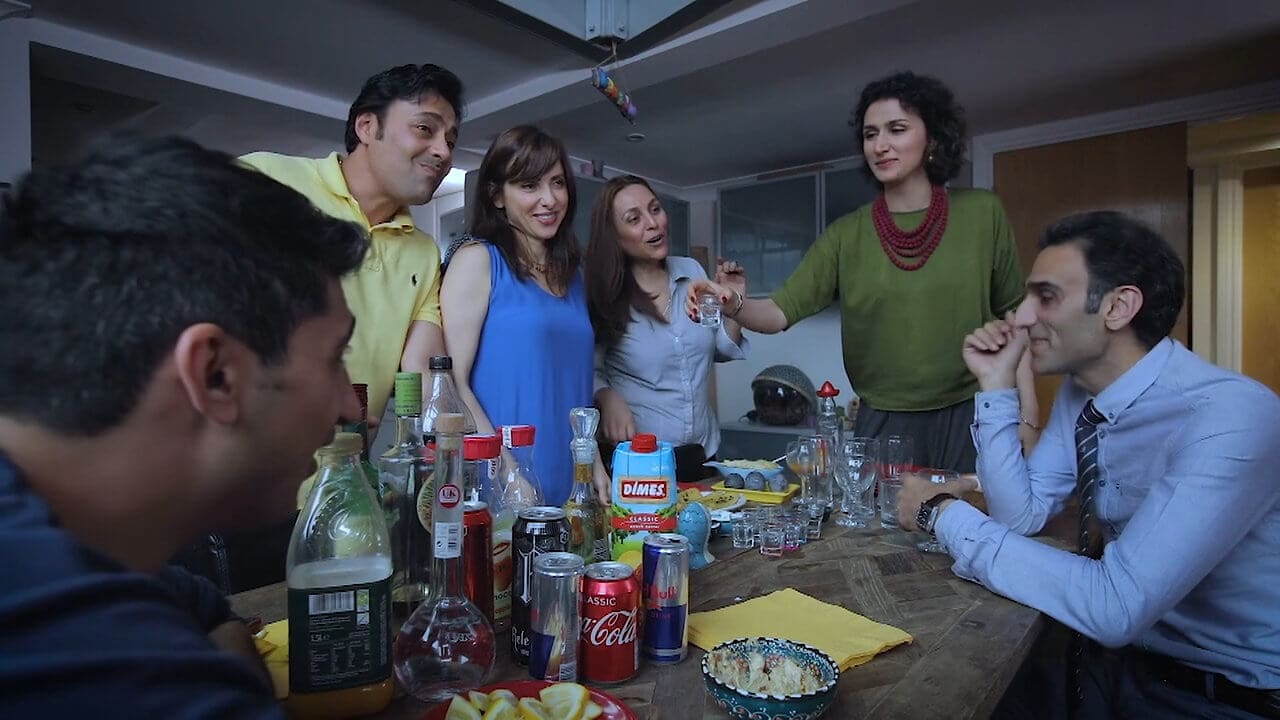 Saman (Reza Zohreh Kermani), an Iranian immigrant is an anchor on Persian TV, in the UK. And, in less than 10-minute, we see his peaceful life crumble like a house of cards. All because of a state-sponsored (heavily implied to the Persian land) cyberattack that leaks his images to an audience of 10 million before it is successfully removed. The images are never shown. But, their identifiable description tells us that this won't be easily forgotten, nor forgiven considering the cultural background of our characters. What is astounding about I'm Not My Body is that, despite being filmed in London (UK), it would be hard to believe that we aren't in Iran. The beautiful language well supported in subtitles, the characters, all of them of Iranian descent and primarily set around a family gathering that involves puns and cultural subtexts, it is commendable that Akbarpour brings to screen a slice of the Iranian life.
Saman and Parastoo (Ania Assadi Sabet) who are on their family way after a painful past, have every reason to celebrate. The warm gather of friends, the faithful Omid (Hosain Radvar Zangeneh), the understanding Sharareh (Maral Mohammadi), the envious Farhad (Salar Khosrojerdi), the unforgiving Damoon (Bardia Jalali) and quick-to-judge Nasim (Reyhanesh Rezazadeh), each make for an insightful reflection into the frailties of the human mind. In the midst of this cheerful assembly, as the news-feeds strip their friend's life publicly, all hell breaks loose.  Cinematographer Reza Afshar does such an incredible job of capturing the hushed whispers as the friends' debate their friend's character. It is imperative to note how each of the characters bring to the table a wholesome arc and story of their own mindset, nature and societal behaviour. As Saman is left to his devices out of both, wilful choice and lack thereof, we see the full extent of the blow. Reserving the spoilers, it would be safe to conclude that he has enough at stake to lose, and he is probably well past the point of saving any of it.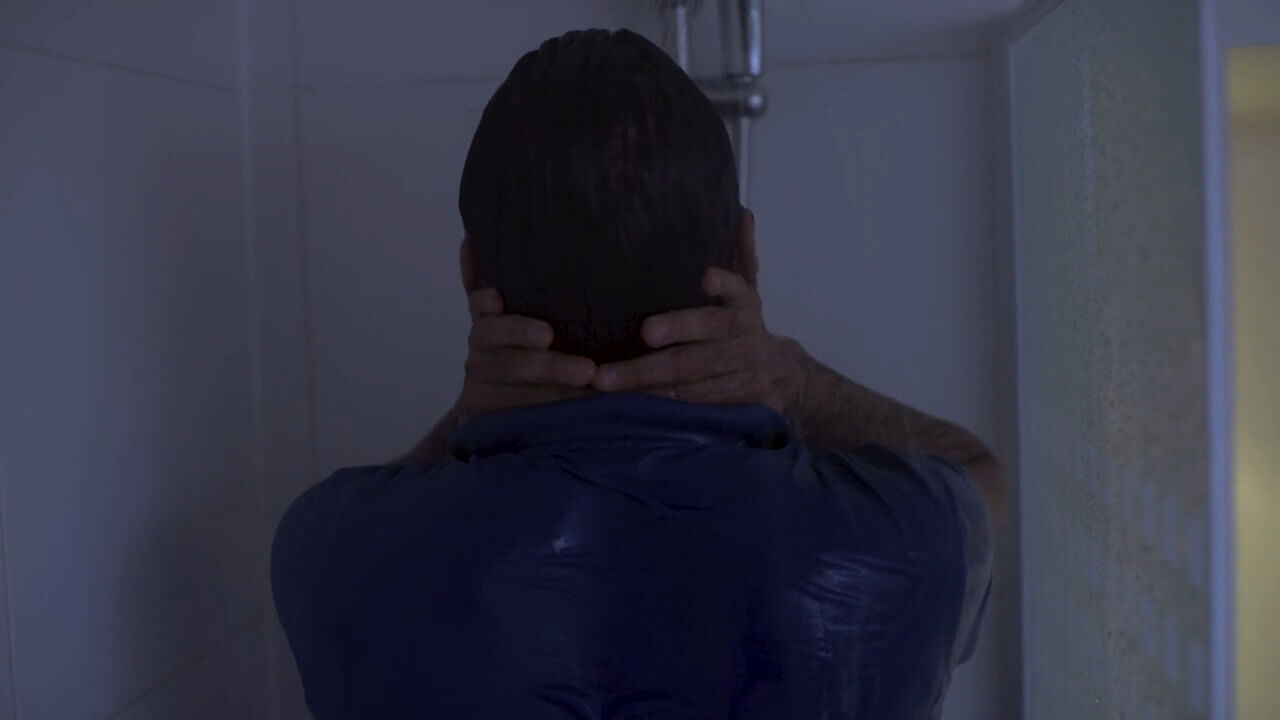 While it would be unfair to not highlight the stellar contribution made by each of the star cast, one is left blown by Kermani's performance. As his character draws out the arc, reigning from despair to despair, Kermani makes Saman pitiable to bitter. The angst, the resignation so well capitalised, not just in his acting, but voice too—Kermani steals the show. Again, to reemphasize the contribution made by the supporting actors—had it not been for them, Saman wouldn't have been as impactful or even believable.
It is evident that care has been taken to not make I'm Not My Body overly dramatic. Dealing with a sensitive subject such as this could not have come easy and credit goes to Akbarpour for not violating the trust of his audience. There is not a scene, not a character, not a beat that is misused. In fact, the only two voice-actors Noora Arvin and Iman Bashari who voice for the mother and uncle to Saman, respectively, raise the build-up to the story in ways that popular films fail to do. All in all, I'm Not My Body is haunting in its handling of the story.
Opting for a cyclical narrative, Akbarpour brings us back to the opening shot, as if to tease his audience with an unexpectedly, acute jab and the message is received loud and clear—that Akbarpour is a master storyteller and the hazards of government interference/harassment robs one of their right to live a dignified life.
Watch I'm Not My Body Short Film Trailer
Watch I'm Not My Body Short Film on Amazon Prime UK, USA, Germany and Japan.
I'm Not My Body: Powerful Performances Elucidate The Perils Of Spyware
Direction

Cinematography

Screenplay

Editing

Music