Ever wondered what mysterious job the producer of a film or TV show does? Do they have to accompany the director always? Be present on the set all the time? What makes this profile particularly challenging and perhaps, even rightly be considered the most powerful? Read on to find out!
A film and TV producer is responsible for the production of films, television programs and/or online videos. The producer's main responsibility is to oversee all aspects of a project from start to finish. And before you bemoan how ambiguous that is, it includes literally everything from budgeting, hiring staff, managing the production process, to post-production and at times, even distribution.
The producer is considered an all-powerful entity in the film and television industry. It is primarily because his/her influence and presence in overseeing everything from start to finish is undeniable. Their responsibilities include working with creative teams on scripts, themes, scheduling cast members and crafting budgets for productions, to mention some. In fact, in many small scale media houses, their jobs also entail distribution.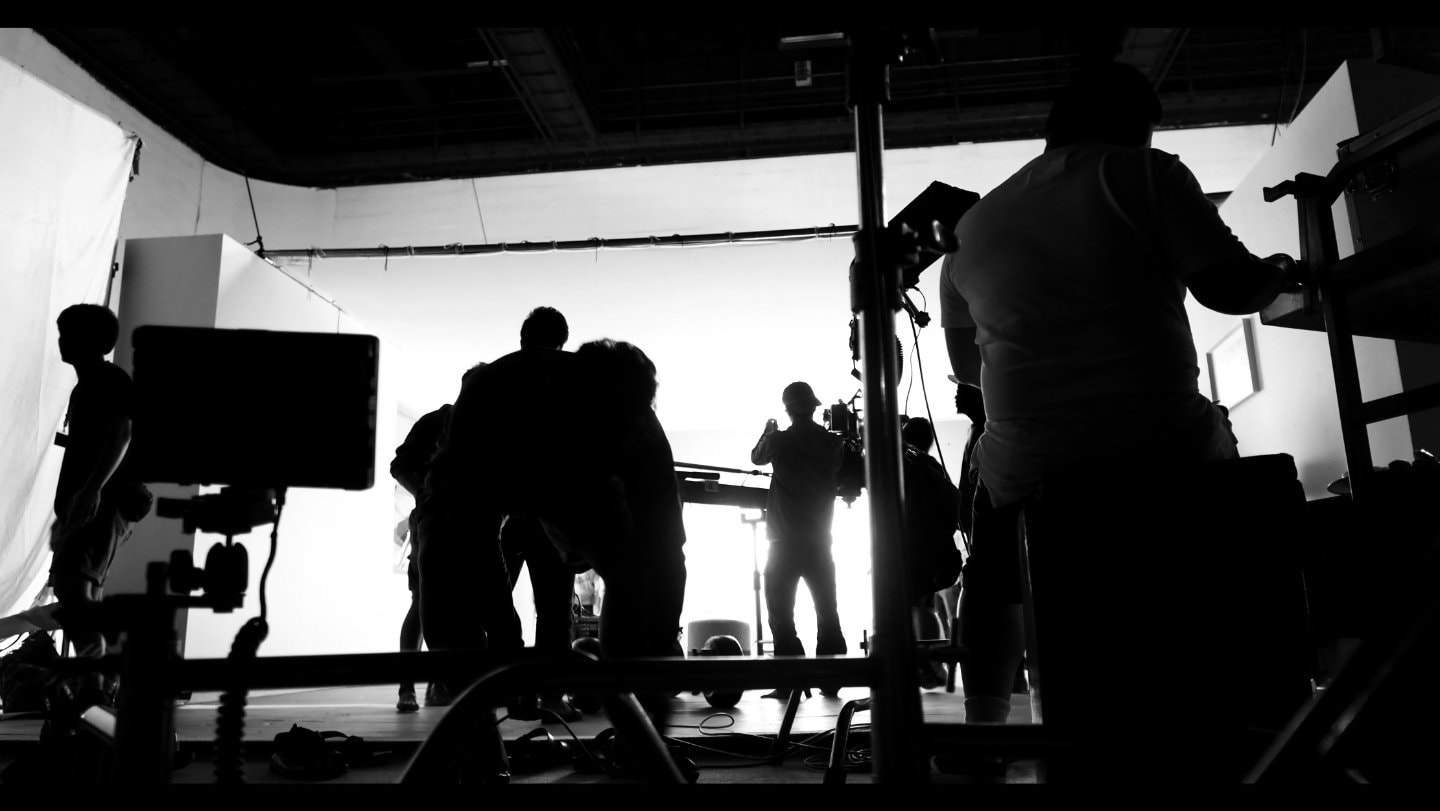 The film industry has categories of film and television producers who oversee different aspects of the industry's functioning:
For instance, the executive producer oversees development; but the line producer looks into the day-to-day operations during filming like casting crew members etc. However, a producer solely involved in the post-production looks specifically into editing soundtracks, music scoring, dialogue dubbing, visual effects, compositing graphics titles, and credits sequences. These tasks involve working with editors, audio engineers, cinematographers, animators, graphic designers, directors, musicians, screenwriters, set decorator, script supervisor, voice actors, writers assistant, art department and more. The list goes on!
Usually, a production company hires a producer and assigns them to a project. It is then the producer's responsibility to hire all of the relevant people and oversee their work, making sure everything goes smoothly to make the content fit for its viewers. Not only that, but an efficient producer will also make sure that the film has enough funds and ensure its timely allotment to the concerned department so that at no point the smooth flow of the work is affected. During the production phase of a film/TV show, the producer has numerous calls and meetings to attend between the various departments and stakeholders and really needs to be on their toes all the time.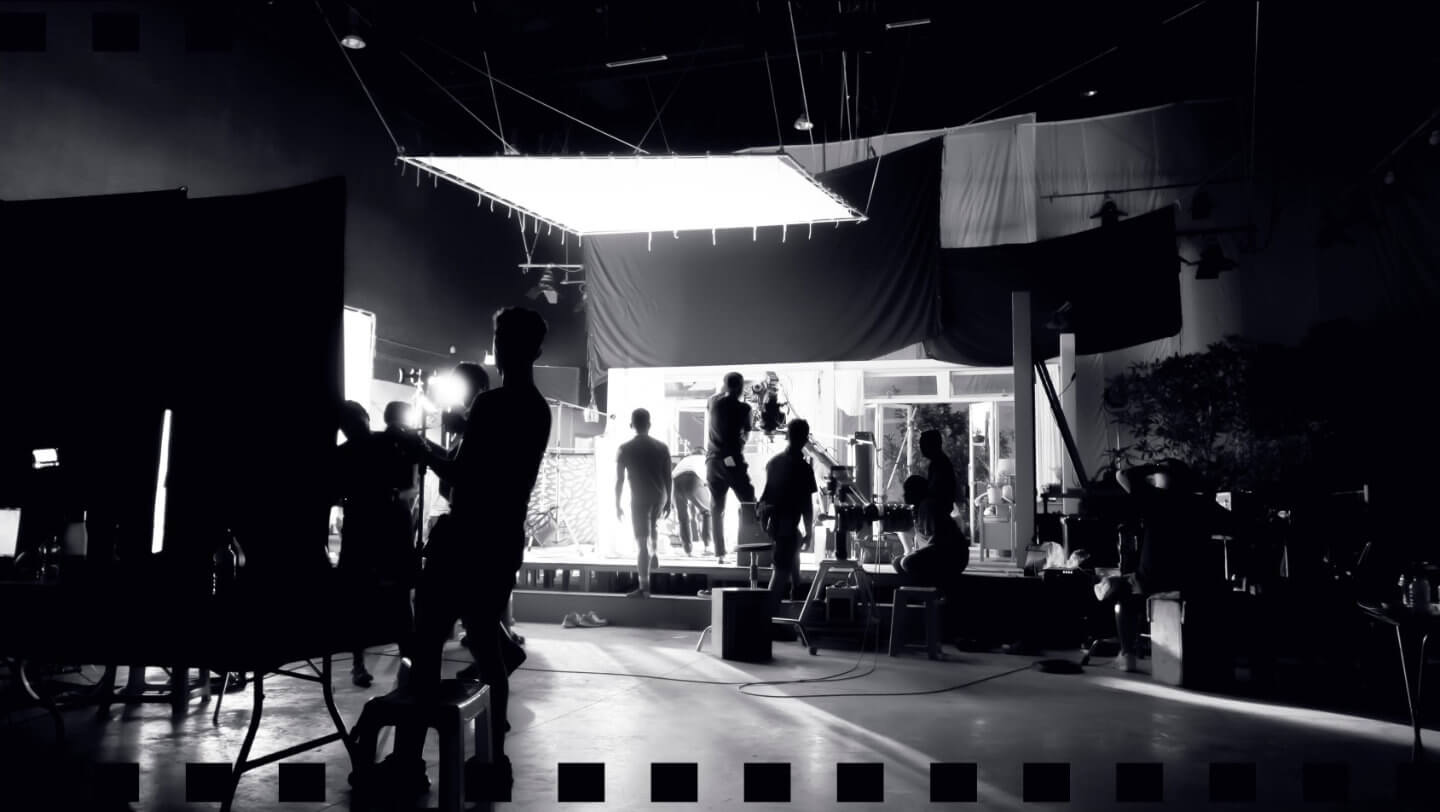 You might be wondering if the pay is worth all this effort and time? Well, according to their salary statistics from Payscale, Film/TV Producers can expect around five-six figures annually ($39k – $143k+)! That sounds like some moolah but do not discount the long working hours and stressful nights! 
An interesting tidbit before we conclude this piece!
Depending on the industry, the role of producers changes. The tasks of a Hollywood producer is not the same as that of a Hindi-film industry (also popularly known as Bollywood) producer. Hollywood is known to be more streamlined in its approach to job profiles, while the Indian film industry is more prone to adaptable and customised portfolios, making the job of a producer only that much more challenging.
For those who have embarked on this journey, you certainly have nerves of steel. And for those looking forward to it, hopefully, this article will help you develop some! Good luck on your journey to one of the most challenging and engaging jobs within the film industry!