In writer-director Tom Pickard's 15-minute short, what starts off looking like a post-pandemic dystopia, quickly shows itself to be a tragedy on a very personal level. But My Father My King belies the complexity of its set-up, taking its audience by complete surprise with its final reveal. Founded on a basis of family drama, this emotional thriller sustains itself on the build-up of the measures a father takes to keep his children safe, and the lengths he is willing to go to for them.
If My Father My King resonates with the audience, then it is due to its fantastic casting. Of course, the universality of the message it carries, and the layered storytelling adopted to convey it, hits the right chords, but nothing could have been as effective without its cast. Jack (Jude Forsey) and Jessie (Gemma Leader)—the doting parents to Michael (Paul Tonkin) and Sarah (Kaedi Atkins)—have their lives turned upside down, leaving Jack to look after the kids by himself. The reason unknown and the build-up to it shown only in fragments, the audience is treated to the fully-fledged effects of a family torn apart. As has always been the case when children are involved, the tragedy is also underscored with despair.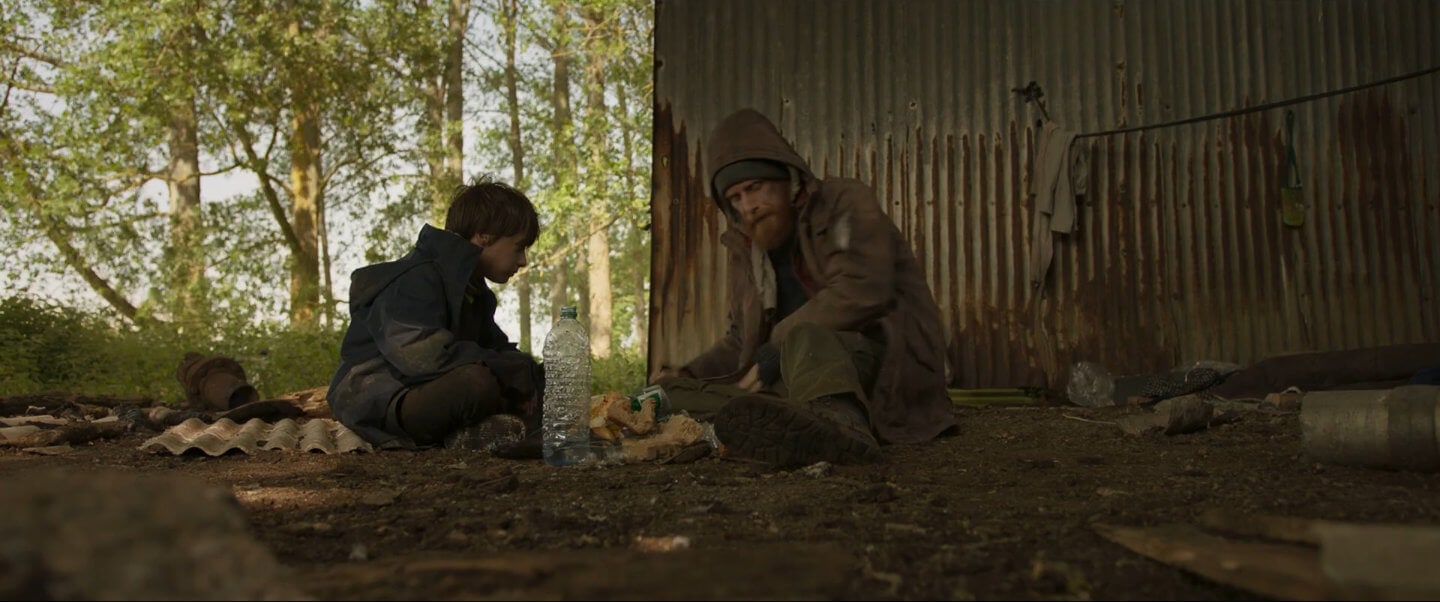 It is in Daniel Jaroschik's intuitive cinematography that the emotions of the film ride on. Be it the urgency, the despair, or the abject fear that the father-son experience as little Sarah has to be kept safe, the camera places the audience in each character's shoes. Dystopia or not, these moments evoke feelings that most people are too familiar with at this point in the very real pandemic.
About halfway through the narrative, the fog begins to clear and the truth stares the family—and the audience—in the eye. Jaroschik and Pickard opt to portray a kind of vulnerability that highlights the fallibility of parents, and therefore, their humanity.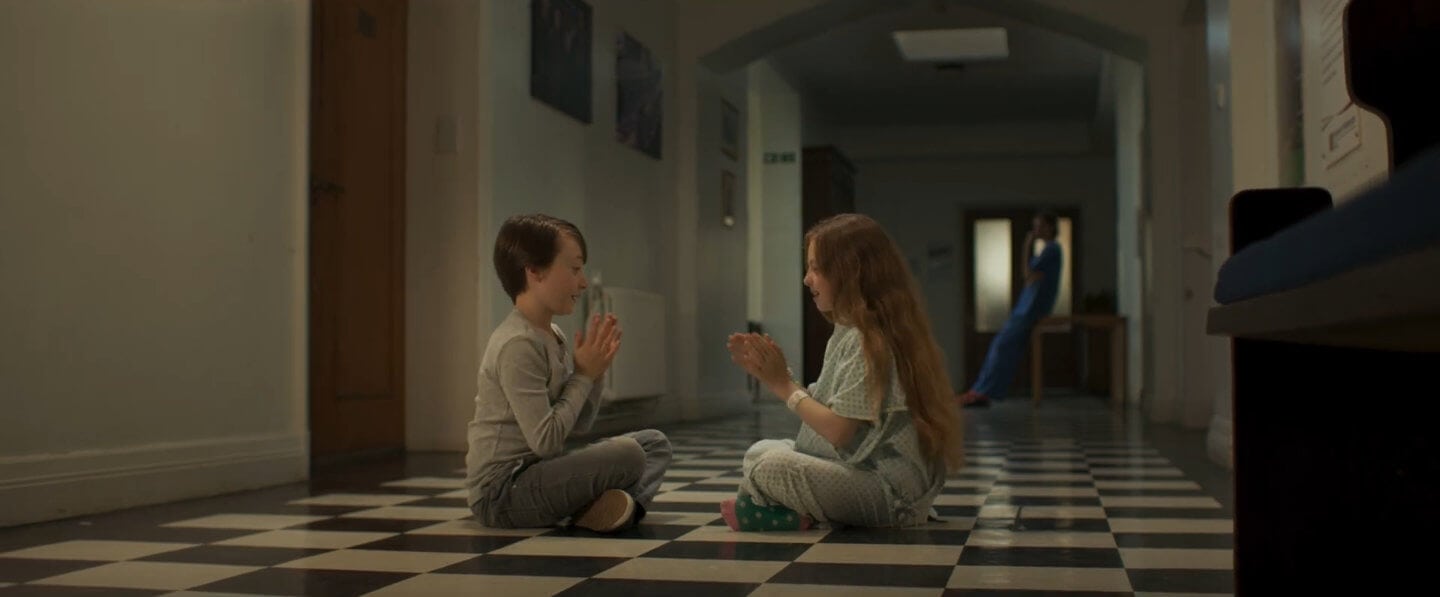 Ending on a note of hard-earned, fragile hope, My Father My King exalts a man who took on the herculean task of protecting his children from the hostility he saw in the world, all while barely nursing his own wounds. Grief, suppressed or pouring, does funny things to people.
Watch My Father My King Short FIlm
My Father My King: Fatherly Love Put To Test
Direction

Cinematography

Screenplay

Editing

Music