Colleen Brady's Part 2 of the two-part documentary, Geronimo, this time titled Circus Trash Monster (read our review of Part 1, In Flight here), is an improvement on the first. Here, Brady has mastered serenity. 
The 8-minute film boasts the same soothing score as its sister, only here the narrative has better flow and balance, achieving a uniform tranquillity. Which sounds like an euphemism for boring, but Circus Trash Monster is anything but. Its subject, Regina Armenta, is infectiously happy, which currently, is the only right and acceptable kind of infectiousness. Armenta, an aerialist trained in circus arts, uses her skills to not only find personal fulfilment but successfully brings together her neighbourhood, transforming it into a community.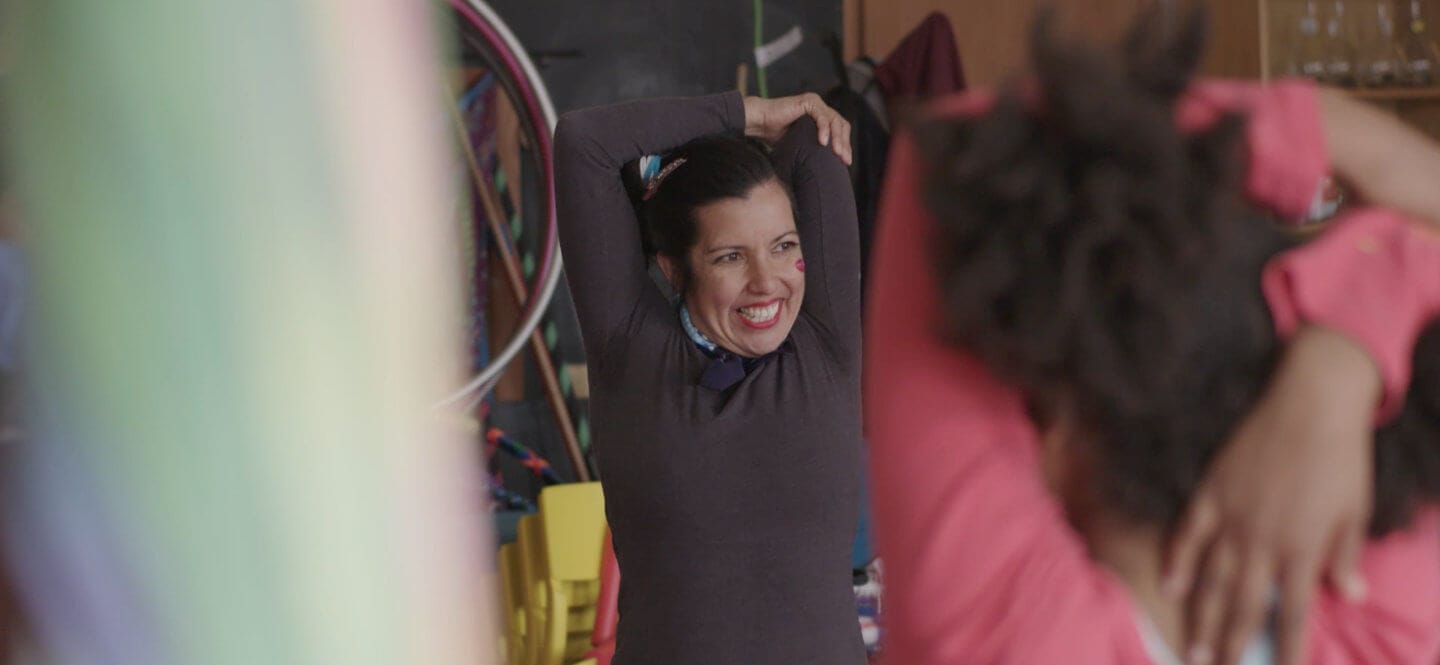 The film opens with Brady's recognisable touch: light, bright indoors, splashes of colour, and an easygoing narrative pace. Armenta talks of her move to Kensington, of her difficult family situation that keeps her within the limits of the neighbourhood, and of the neighbourhood itself. The sidewalks, originally lined with trash and syringes, began to change once she took it upon herself to clean up. Soon, the activity began including her stilts and some more time later, the attention brought her more helping hands.
The narrative reaches its peak when Armenta is shown teaching her students—teens and preteens—teach newcomers as a way to inculcate leadership qualities and help them find their voice. Brady's editing and Amir Muhammad's score complement Armenta's decisive presence and genuine warmth to form a uniquely loveable whole.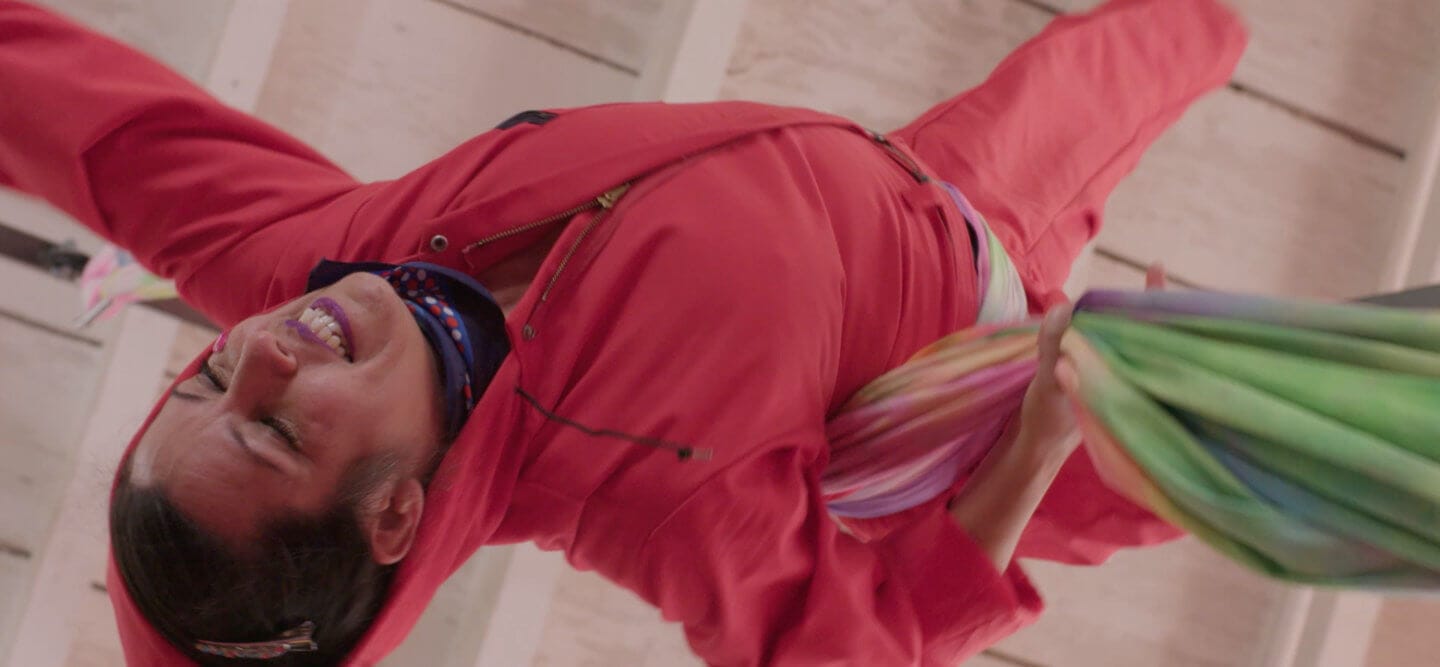 Circus Trash Monster surpasses In Flight in the way it combines its technical aspects with the narrative such that it comes across as organic and effortless, which, arguably, In Flight struggles with. As a whole, however, these two parts offer stories that function on personal and social levels, and as such, have much to offer to a wider audience.
Watch Geronimo: Circus Trash Monster Documentary Trailer
Circus Trash Monster: On The Joys Of Bringing Together A Community
Direction

Cinematography

Screenplay

Editing

Music