Art, in its purest form, has always been the space of liberation, whether that is personal, social, or political. Many would argue that these are inherently intertwined. For the subjects of Laura Arten's documentary on queer artists, I AM, this is certainly demonstrated. The 26-minute documentary delves into and celebrates the lives and work of artists from as far back as the 19th century who dared to—in an almost matter-of-factly way, going by the film's presentation—express themselves honestly in their gender and sexual identities.
Nine artists—Jackie Curtis (voiced by Nicholas Gorham), Toyen (Dani Martineck), Lili Elbe (Shakira Searle), Greer Lankton (Fran McClellan), Quentin Crisp (Drew De Carvalho), Angela Morley (Caryn O'Bryant), Catherine Jeffrey Jones (Pooya Mohseni), Claude Cahun (Flo Ankah), and Marlow Moss (Debbie Irwin)—are brought to life through excellent voiceovers, making for a more engaging experience than what impersonal narration would have produced. In fact, the film is the product of a number of interesting creative choices, shifting ever so slightly the narrative of historical LGBTQ+ figures from mere tales of tragedy. It does not gloss over the instability brought into the artists' lives by two world wars, but the mood is strictly that of honouring and celebrating each of these nine artists who preferred not to compromise; there is discernible pride in their portrayals by the voice actors.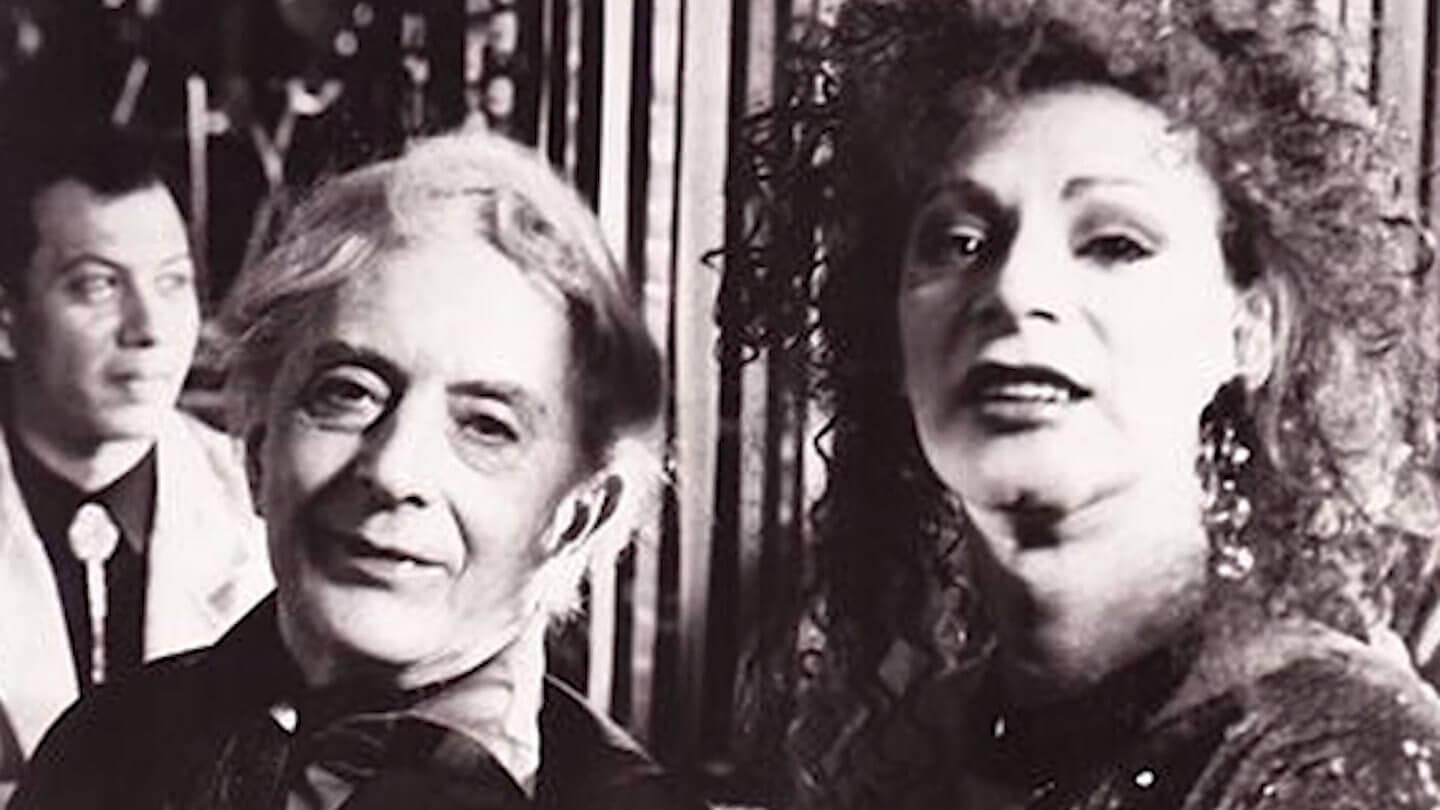 For visuals, Arten chose archival pictures and person-specific footage where possible, and the rest consist of period-specific footage of events (the two wars, for example) and landscape. Robert Miller's original composition is sometimes derivative of Shigeru Umebayashi's work on In The Mood For Love; the influence further elevates and deepens the effect of the narrative.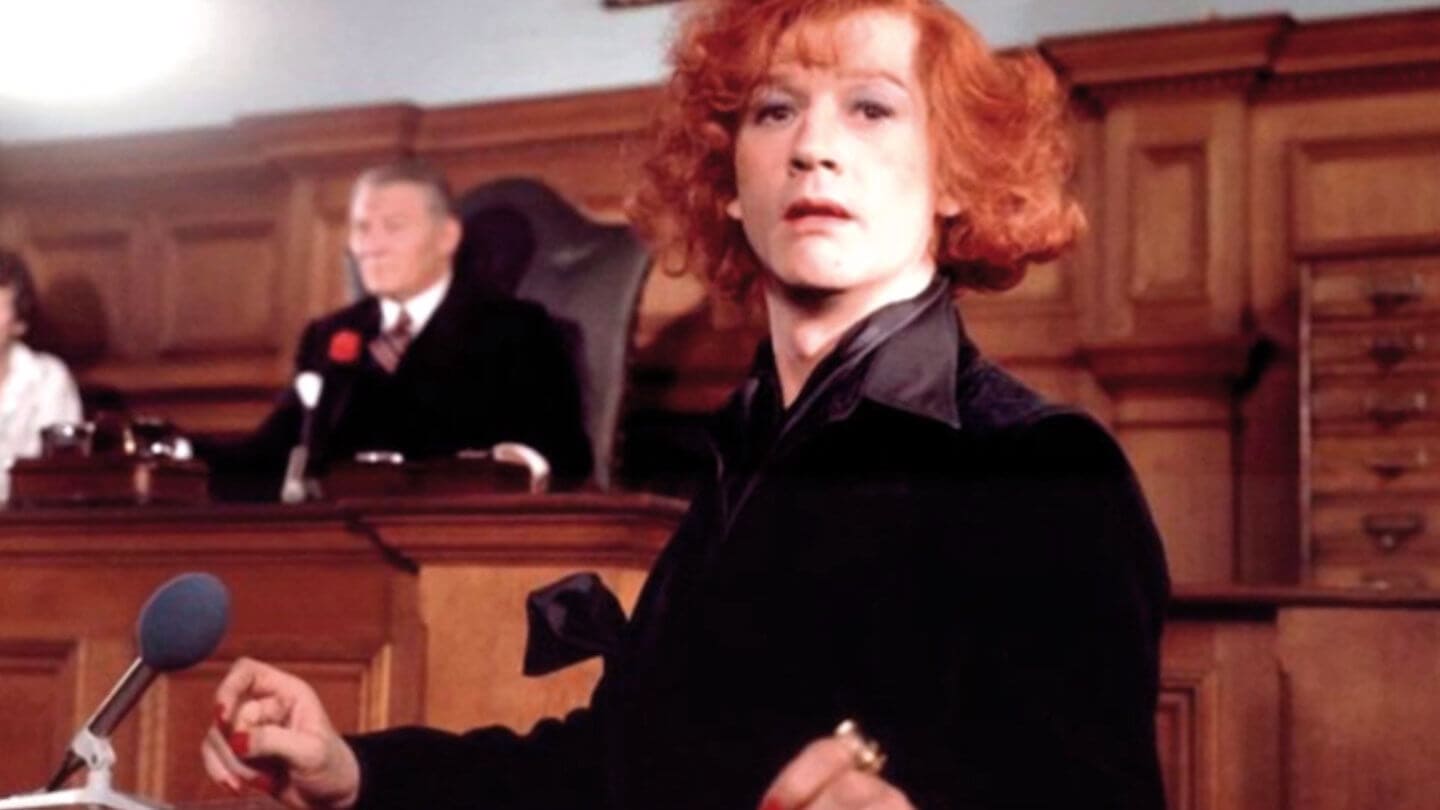 The historical othering of those who do not and did not conform to a set of gender and sexual conventions may not have begun with the visual medium, but it undeniably caused insidious harm whose roots now run deep. I AM belongs to those works which have sought to undo that damage, and there is arguably no better way to do so, especially now, in the age of the image.
Watch I AM Documentary Trailer
I AM: Strong Tribute To Pioneering Queer Artists
Direction

Screenplay

Editing

Music