If there is one lesson you can take away from Cady McClain's 14-minute Butterflies, it is the value of adapting and evolving. Told through the eyes of a bullied biracial girl, Melanie, the film demonstrates both the agony of being at the receiving end of senseless torment, and the need to stand your ground.
Melanie (played by screenwriter Carlotta Summers) is as timid as they come. Battered by the cruelty of her peers (and the abandonment of her childhood best friend), she is increasingly withdrawn, to the point where she can barely speak two sentences to her own mother without teetering on the edge of a breakdown. While her best friend left her to join the 'cool' kids in school, she still has one piece of her childhood that she has carried over to adolescence, holding on to it with all the strength of her fragile self—her love of butterflies.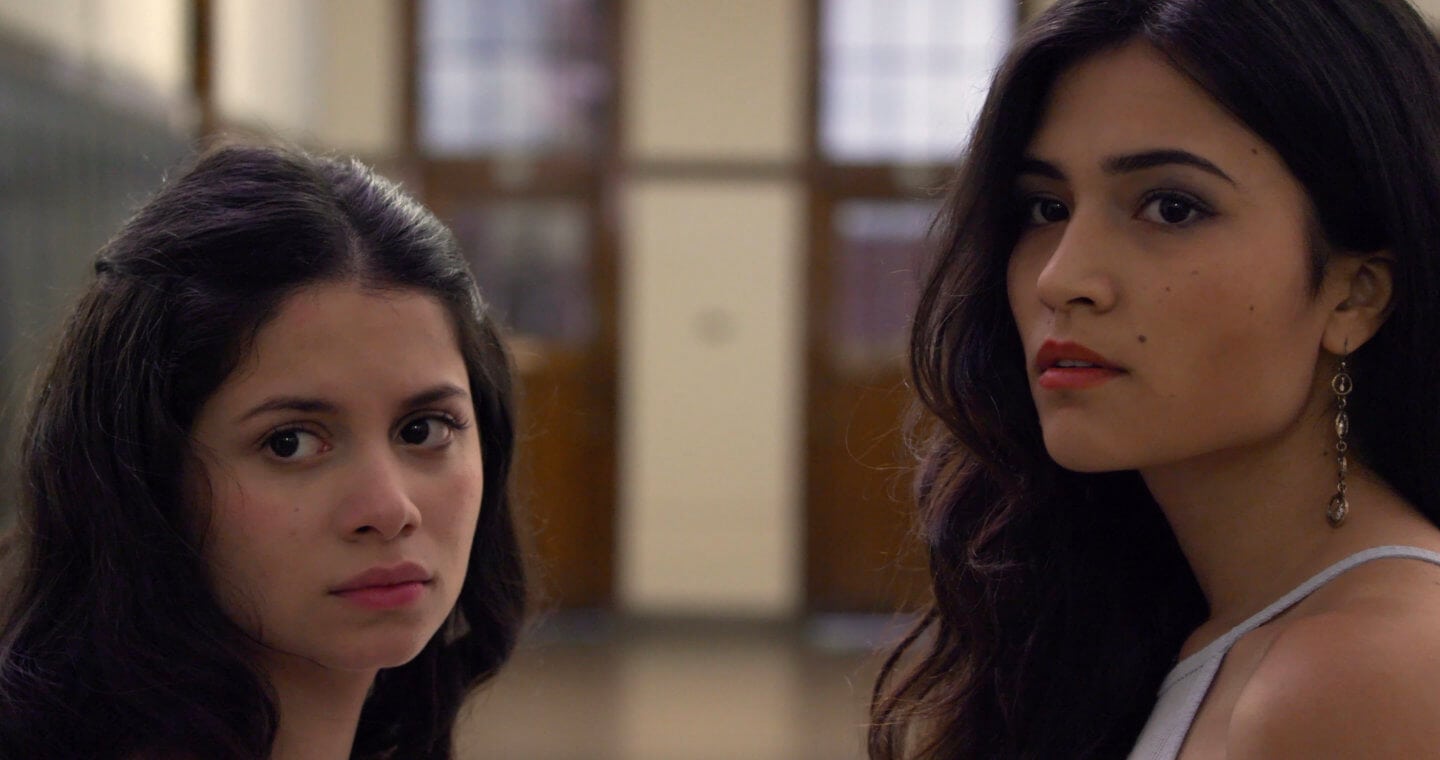 Credit must be given to the production design team for incorporating symbolic pieces throughout the film in a way that adds to the character and narrative, which is admirable considering the status of butterflies in the general consciousness as a frivolous, superficially pretty thing. Here, it is a symbol of triumph, if also sometimes morbid.
The film's score is unsettling, managing to not just fit in with the narrative, but underline the psychological damage the bullies have been wreaking on a peer who is just trying to get an education.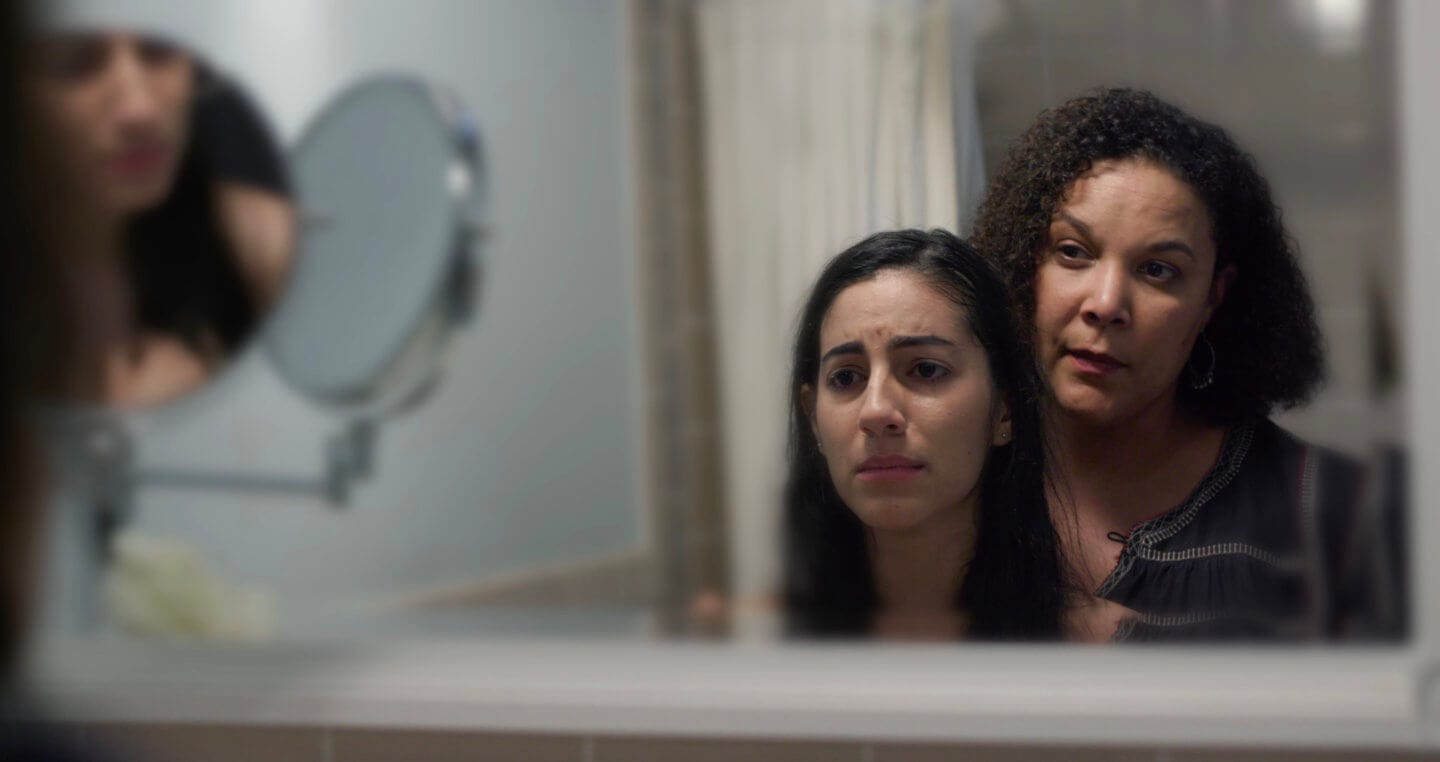 Things continue in a tense, frightening thread (the film highlights this with muted lighting), until Melanie learns a thing or two from her favourite metamorphosing insects. Her turn towards physical training may be a cathartic moment for many. And for just as many, it may be disturbing. Certainly, witnessing her finally vent everything she has been silently absorbing all this time is no easy watch.
Unlike her bullies, she does not resort to senseless violence. Yet, Melanie's evolution is satisfactory and in a way, sobering. Butterflies shows you how small bullies really are. All it takes is a bit of courage, drawn with a lot of strength.
Watch Butterflies Short Film Trailer
Butterflies: The Many Ways Of Surviving The Jungle Of High School
Direction

Cinematography

Screenplay

Editing

Music