It is the music provided by The Quiet Houses that defines the ambience of Sense of Doubt. Even before we become acquainted with its characters or their stories, it is the score that leaves cues for us to know what to expect. Add to that the distinct choice made to make the film in a monochromatic black and white, what we have is a constricted world that is both binding and engaging. Writer-director-editor Daniel Sandoval's Sense Of Doubt is a 22-minute psychological drama that brings in elements of horror, thriller and comedy into its singular storyline about its protagonist Benji and his mental shavings.
For a first-timer, Sandoval certainly exhibits a good understanding of his craft. The characters are well written, as are their trajectories. The dialogues, although sparingly used, amplifies each character's personality and leaves enough room to explore. And what makes the viewing engaging is the editing. While some might find its inconsistent pacing a tad bit disappointing, it certainly shows thought and effort.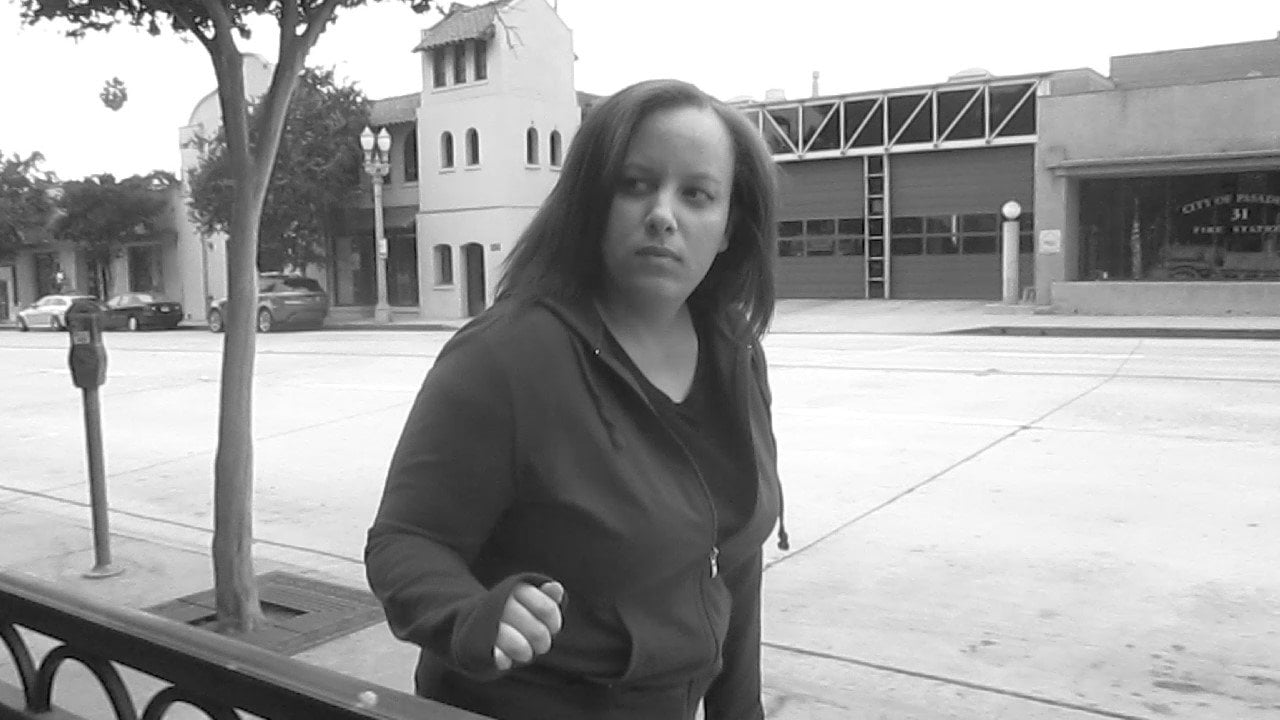 DoP Bonnie-Blue Delgado lets us follow Benji, played by Mario Ayala, as he waits in apprehension for his date with Laura (we soon discover the reason for that). Laura (Chelsea Kerford), whose opening frame itself shows her as a poised, patient girlfriend, makes the dynamics between the couple evident. She is the patient partner to someone who is yet to pull his act together, a fact that is made clearer in the course of the conversation between Laura and her best friend Viv, with Viv mentioning the Peter Pan syndrome that her friend's boyfriend is seemingly exhibiting. Viv (Ixel Medrano) is typical. She is toxic, clearly living in her own bubble, and perhaps a frenemy, but Medrano plays her with such adoring earnestness that one finds it hard to accuse her of anything but absent-mindedness, at the most.
When Laura begins to tire from waiting for Benji to show up, all the while sharing her worries with Viv, who in her own, very unique style, advises Laura, we see Benji having his own trip. The actors do a decent job of portraying their characters. Since most of the film is in wide and/or panoramic shots, perhaps the effect is lost in the ratio and distance, but are guessable.
A nearly paralysed from concern Laura begins to follow Benji when she happens to notice him. His no-show notwithstanding, Laura's concerns make it clear that love rules between this couple. Which makes it sad, when the screenplay reveals from a telephone conversation that Benji's fear of her breaking up with him is the cause of his anxiety.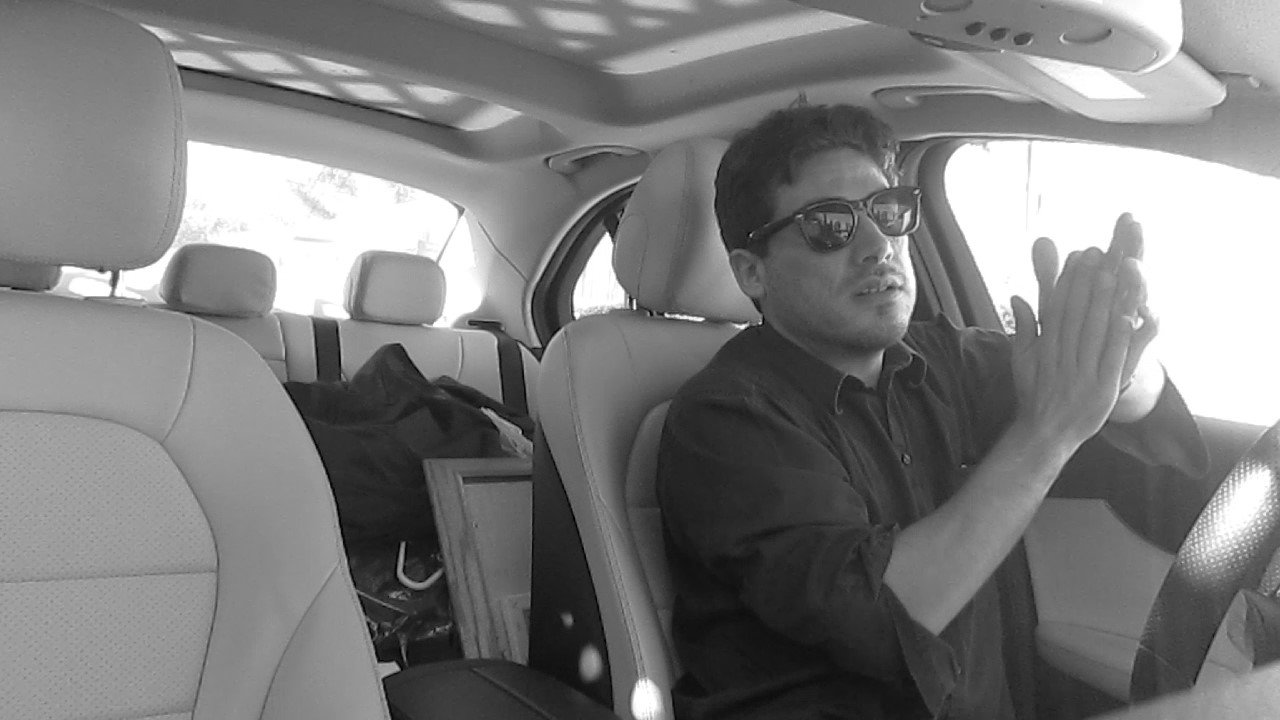 That anxiety quickly escalates into something sinister. When coupled with the poor advice of his friends, rolled joints and a mind that is willing, almost eagerly, to hallucinate itself into finding comfort, we all know where this road is leading.
Sense Of Doubt, much like its title suggests, is a moderately paced short exploring the hidden facets of a troubled individual's mind. In its near 23-minute duration, it offers a voyeuristic journey through the eyes of a partner, into the mind of an individual whose inner demons soon find themselves facing one another in the least expected crossroads of life.
Sense Of Doubt: Psychological Drama Entailing Toxic Elements
Click To Tweet
Watch Sense Of Doubt Short Film Trailer
Sense Of Doubt: Psychological Drama Entailing Toxic Elements
Direction

Cinematography

Screenplay

Editing

Music